My Tips for a Clean & Organized Fridge
This week, we're keeping it in the kitchen with my top tips for a clean and organized fridge! I don't know about you, but our fridge tends to get jam-packed and messy so quickly.
Last week, I shared how to organize underneath the kitchen sink and this week, we're keeping it in the kitchen with my top tips for a clean and organized fridge! I don't know about you, but our fridge tends to get jam-packed and messy so quickly. It's easy for items to get shoved to the back leading to food getting forgotten and needing to be cleaned out later on. That's always tons of fun…
Ever since I added a few organizational items to my fridge it has made SUCH a difference and I always can see what we have. No overbuying or dirty fridge here! Today I put together everything I use to keep my fridge clean and organized plus a few of my top tips to maintain everything.
My Tips
Make Sure Everything Has a Place
It's easy to throw things in the fridge when you're done with them, but the downside is that this leads to a cluttered fridge. I know I've been there where I can't find something that I need because it was placed in a random location or shoved to the back. When organizing your fridge, make sure everything has a place. Salad dressings here, fruit there… this will allow you to keep everything neat and know exactly where everything is!
Swap Out Bags for Reusable Bins
It may seem like an extra step at first, but this has made such a difference for me (especially with produce)! When I go grocery shopping I like to take the food out of the bag or container from the grocery store and put it in reusable bins. Since I know that the bins fit in my fridge and keep things neat, all of the food has a home AND I am able to see everything I have so much easier. I'm definitely not dealing with forgetting about fruits and veggies and them rotting and going in the trash as much.
Utilize Organizers
This is similar to the above tip but a little different… When I say organizers, I'm even talking about things you normally wouldn't think need them like salad dressings. Instead of putting them in the door of your fridge, try a rotating organizer like this! I feel like once I added organizers to my fridge I was able to utilize so much more space in the fridge to have room for items that are bulky or sometimes take up a bit of space.
Everything I Use
Reusable Bag | This reusable bag is perfect to store snacks, leftovers, and more, and the best part is that it stands up! It's super sturdy and also is great to use in the pantry.
Condiment Squeeze Bottles | Get rid of the bulky (and ugly) condiment bottles and replace them with these reusable ones! Since they're all the same size they are easy to store together and won't take up as much space.
Organizers with Handles | These organizers are made for produce and have a little air vent at the top to keep it fresh. They also have a handle for easy grabbing and are one of my favorite organizers for the fridge.
Fridge Deodorizer | Eliminate unpleasant smells from the fridge with this deodorizer! Simply place it in the fridge for a fresh scent.
Lazy Susan Turntable | I like to use this lazy susan to store salad dressing, condiments, and other bottles that tend to take up space. It rotates and is the perfect way to see everything you have.
Egg Bin | I always remove my eggs from the carton and into this egg bin for a sleek look and to make the most out of my shelf space. Since this bin has a lid, I can easily stack things on top of it.
Glass Food Storage Container | I like using this container to store leftovers or if I need to take a meal on the go! It also comes in this smaller size.
Pull-Out Bins | These bins are a bit larger and easily pull out from your fridge so you can grab things inside. Plus, they come in a pack of 2!
Last Updated: Mar 13, 2023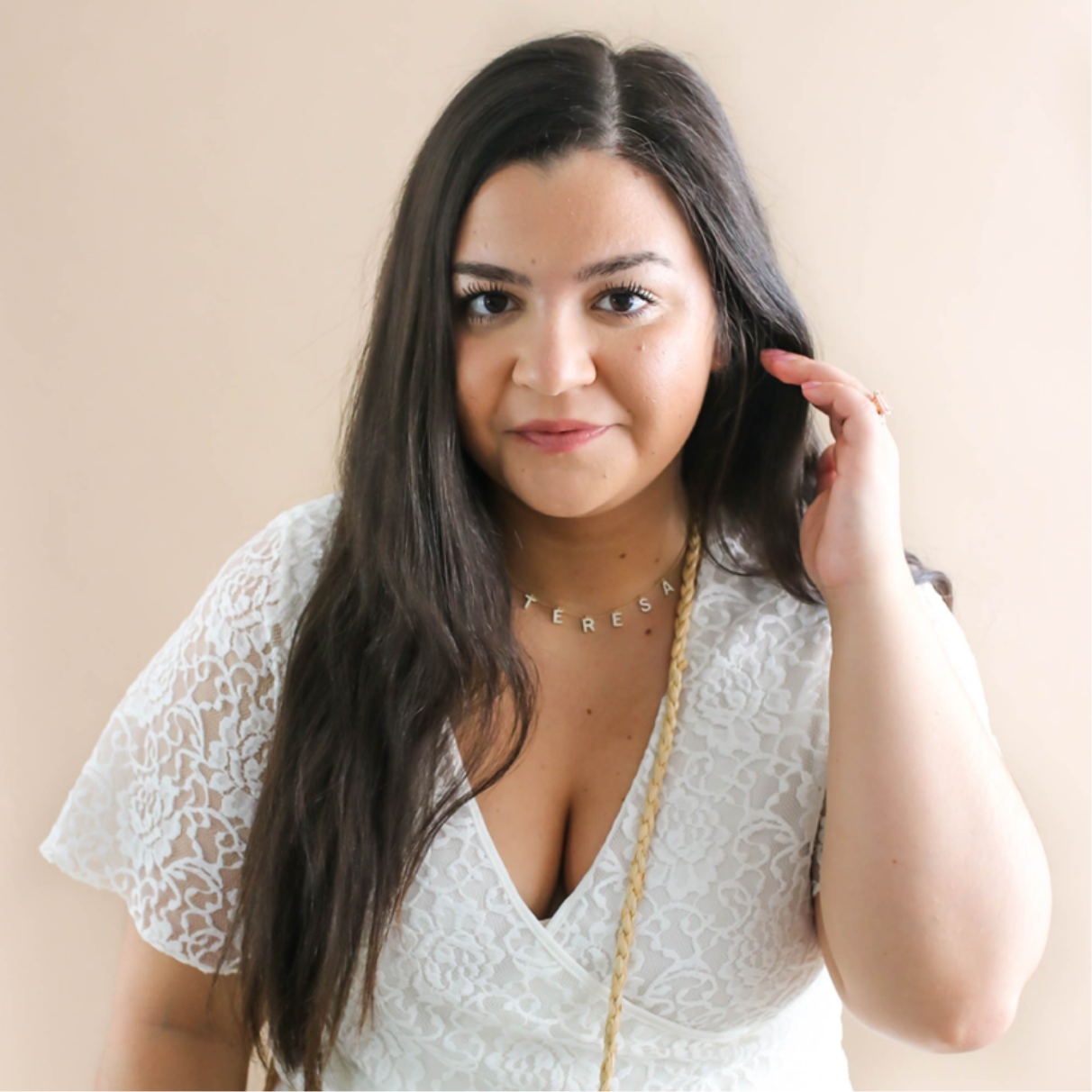 You might also like