GIFT GUIDE: Kids
In today's post, I'm sharing a ton of different gift options for the kiddos in this gift guide for kids! I went a little extra on this gift guide since I know it can be difficult to shop for kids
In today's post, I'm sharing a ton of different gift options for the kiddos in this gift guide for kids! I went a little extra on this gift guide since I know it can be difficult to shop for kids. These toys are all things that they'll love and actually use, plus I had to throw in some cute clothing, shoes, and accessories, too. There's something for all kids here at all budgets, so you're sure to cross more holiday shopping off of your list. Enjoy!
Garden Play Set | I love this garden set since it's completely plush! It would be super easy to store and travel with since it's light and can easily be thrown into bags.
Wooden Toolbox | This toolbox is so cute for kids to play build. It comes with all of the pieces for $39!
Puppy House | This puppy house comes with all of the accessories, all it needs is a puppy stuffed animal to complete it.
Electric Kid's Car | These cars are always a hit and so fun for kids to play outside with! This one comes in green or black.
Bouncy House | Can you imagine your kiddo's face waking up to this on Christmas morning?! This is definitely a splurge but would be something they would play in 24/7.
JetKids BedBox | This item is SO useful if you travel a lot with your kids. It rolls like a suitcase but is used on the seat in the plane to allow them to sit comfortably, lay down, and overall gives a way smoother plane ride.
Ball Pit | If you have the space for this, this would be such a fun gift. They'll be playing inside of it all of the time and the pit is plush so it can be easily stored.
Empire State Building Blocks Set | A great gift for the kiddo who loves to build! These blocks are on the smaller side, so it's probably best for a child a little older.
Kid's Chair | This chair is super comfy and cozy for the kids and a great spot for them to lounge and watch their favorite movies.
Magnetic Blocks | These magnetic blocks let them build easily! Also a great, educational toy this will keep them busy and focused.
Kid's Basketball Hoop | This basketball hoop also has a net at the bottom so they can play multiple sports! It also adjusts to 5 different height levels making it great for all ages.
Kick Scooter | You can't go wrong with a classic scooter and this one folds for easy storage.
Pretzel Teething Ring | This teething ring does its job and comes in the cutest pretzel design I just love!
Baby Push Walker | This walker is great for an older baby who is learning to walk. I also think a toddler would enjoy this toy!
Embroidered Onsie | You guys know I love anything personalized and this onsie is an adorable gift you can add their name to.
Checkered Fleece Jacket | Checkered anything is always a yes from me, so I love this jacket! It comes in a few other solid colors and is perfect for the cold-weather months.
Personalized Denim Jacket | Another personalized item I'm loving is this denim jacket! The patches are so cute and it would be fun to gift them something totally unique to them.
Ugg Slippers | Cozy slippers are always a good idea and they would definitely live in these Uggs throughout the season.
Last Updated: May 3, 2023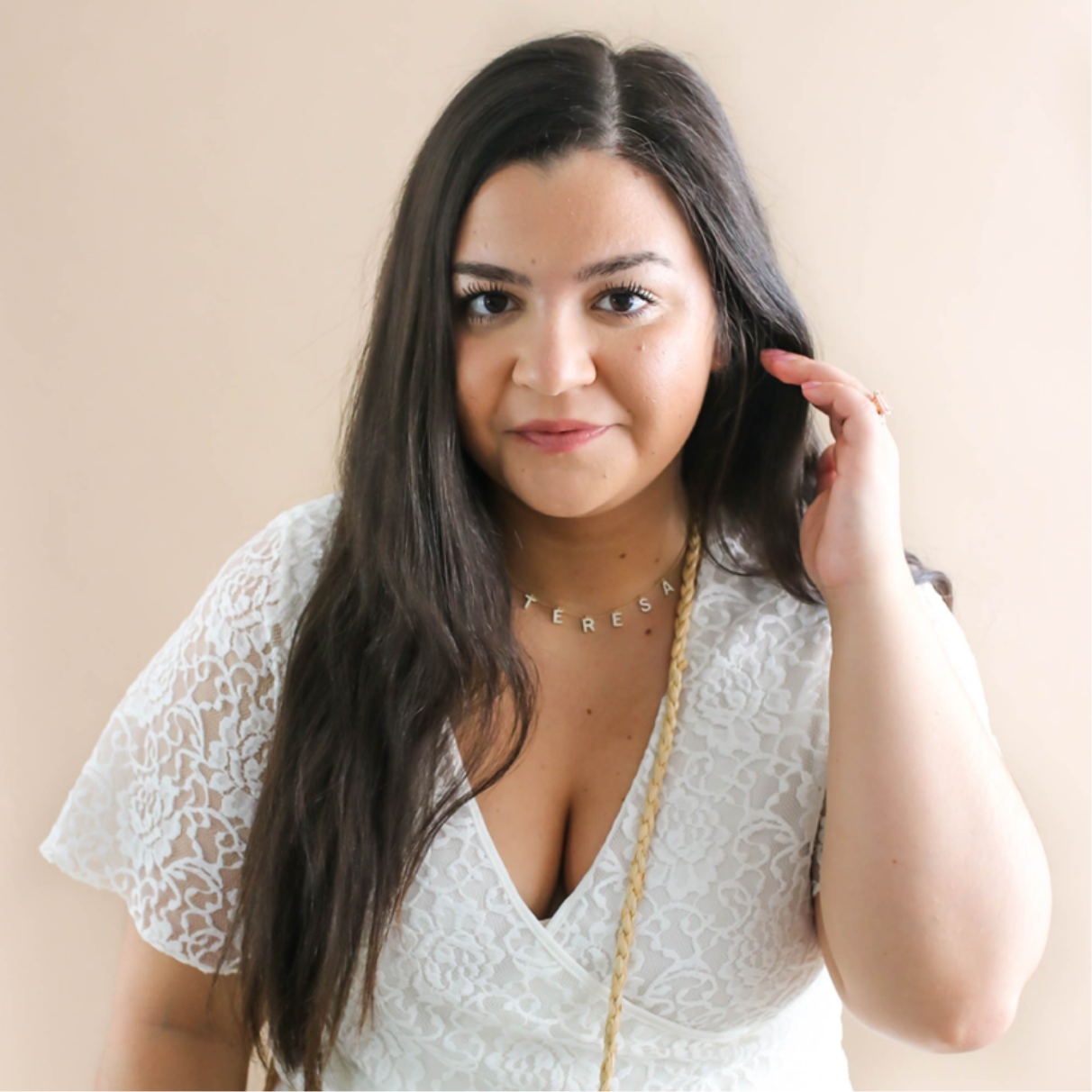 You might also like