Personalized Gifts to Order Early
You guys know how much I love all things personalized so I had to round up all of my favorite personalized gifts in today's gift guide!
You guys know how much I love all things personalized so I had to round up all of my favorite personalized gifts in today's gift guide! Make sure to order everything early so there is plenty of time for your gift to be created. Happy shopping!
Leather Train Case | This leather case is perfect for traveling! It comes in a few different sizes and is lined with a water-resistant fabric.
Classic Tote Bag | A tote bag like this is such a good go-to piece! You can use it for traveling, work, and more.
Leather Traveling Case | These traveling cases come as a duo and are made with the prettiest pebbled leather.
Smiley Phone Case | The initial smiley on this case is so fun and a great stocking stuffer gift!
Garment Bag | A fun gift for someone who travels a lot!
Lunch Tote | This lunch tote would be great for anyone from school age to adult, plus there are so many colors to choose from.
Mini Backpack | I love a backpack this size for traveling or even if you're spending an extended day somewhere and need extra storage.
Custom Tile Bracelet | This bracelet is a pretty gift to stack with other bracelets or by itself.
Custom Block Ring | The sparkly letters on this ring give it a little something special!
Phone Case | Simple and cute, this phone case can be customized with your full name or initials.
Pearl Bows | These bows are so dainty and pretty, cute as a gift or for kids to wear during the holidays!
Claw Clips | Claw clips are a must, and these custom clips are a great gift if you're trying to keep things inexpensive but thoughtful.
Catchall Dish | I love keeping a catchall in my home for keys, jewelry, and other items I quickly set down. This one is leather and comes in a few different colors!
Pom Pom Baby Hat | How adorable is this pom pom hat?! Perfect for the colder months!
Smiley Blanket | This customizable throw blanket is under $100 and has a cute checkered print with smiley faces. Such a fun home accessory.
Custom Slider Bracelet | If you want your giftee's name to stand out a little more, this custom slider bracelet is perfect! I love that it's adjustable to fit any wrist size.
Airpods Case | Upgrade their Airpods with this custom case! It also has a key chain ring for easy carrying.
Sherpa Kid's Lounge Chair | This chair would be perfect in a kid's playroom or in the living room! Add their name for a personal touch.
Dog Bowls with Wooden Stand | Don't forget the pets! These dog bowls make everything a little more elevated and are a great gift for the pet lover (or for your own furry friends).
Flower Sunglasses | If you're looking for an inexpensive gift for kids, these customizable flower sunglasses are so fun!
Last Updated: Nov 7, 2022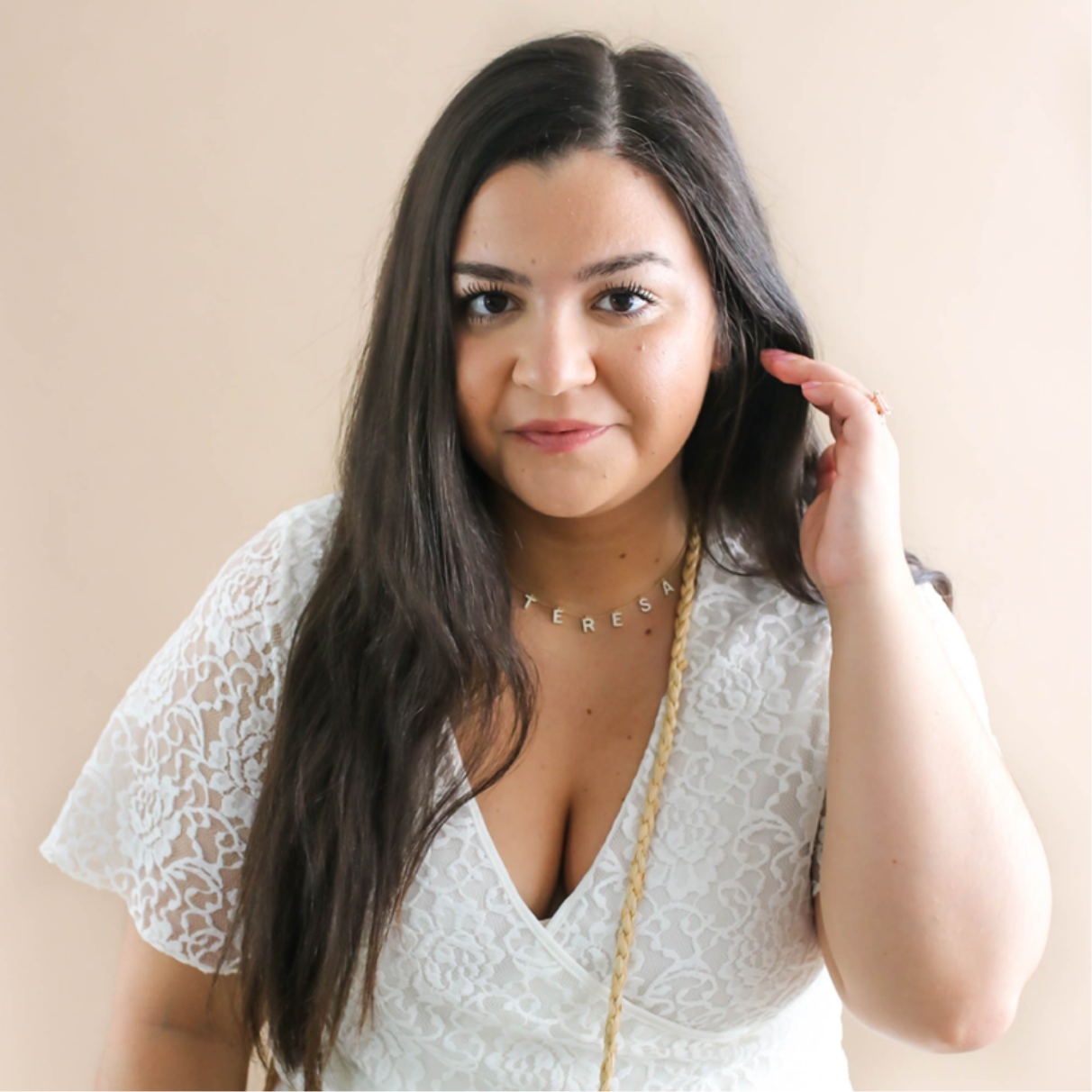 You might also like