Our Favorite Living Room Gadgets
Today's post is all about our favorite living room gadgets that are simple additions to your living room and make your life a whole lot easier.
After a long day of work or during some weekend relaxation, I love cozying up in our living room and putting on a movie or reading my newest book. There's just something about putting all of your worries and responsibilities away for a little while to take some well-deserved vegging time on the couch. I've had so much fun adding cute decor to our living room and making it feel super comfy, but I also have added a few gadgets to our space to make it more functional. I can add all of the pillows in the world, but without adding these few gadgets, my space wouldn't be nearly as enjoyable! Today's post is all about our favorite living room gadgets that are simple additions to your living room and make your life a whole lot easier.
This couch cup holder is the perfect addition to your living room space and ever since I got mine I use it all of the time! It's so convenient for holding drinks so you don't have to reach over to the coffee table, and it has another small tray to hold your phone, remotes, and more! I love the design since it has weighted sides which keep the holder in place, so you don't have to worry about spilling.
I love having gadgets and other decor like lighting throughout my living room, but I don't love the messy cords they leave behind. This cord concealer hides the outlets in the wall and comes with a thin power strip where you can plug in all of your appliances. This keeps things so much neater and allows you to utilize one outlet for many items!
We all have those times when we need to charge our phone and want to use it at the same time, but the short cable doesn't make this happen comfortably. When I'm relaxing in my living room, I love using this long charging cable! The cable is 10ft long and lets me charge my phone, use it, and lounge on the couch. I think it's always a great idea to have a longer charging cable for any time you need a little extra space!
If you use Alexa or Google Home, these smart bulbs are for you! Let me just say, they are so cool! You can connect them to Alexa or Google and use the virtual assistant to control them. If you don't have a virtual assistant, no problem! There is an app you can download with these lights called Hue which allows you to control them from your phone. No more getting up to turn on or off the lights!
This was a recent Amazon find and I have been using it ever since! This laptop pillow stand is perfect if you like to use your laptop from the couch (or your bed). It has an elevated stand that prevents your laptop from overheating and has small pockets on the side to store your phone or other items. There are a few different sizes if you like to use a mouse, too. For those days I want to work on the couch, I grab this! Here's a video I made showing exactly how I use it!
Last Updated: Sep 29, 2023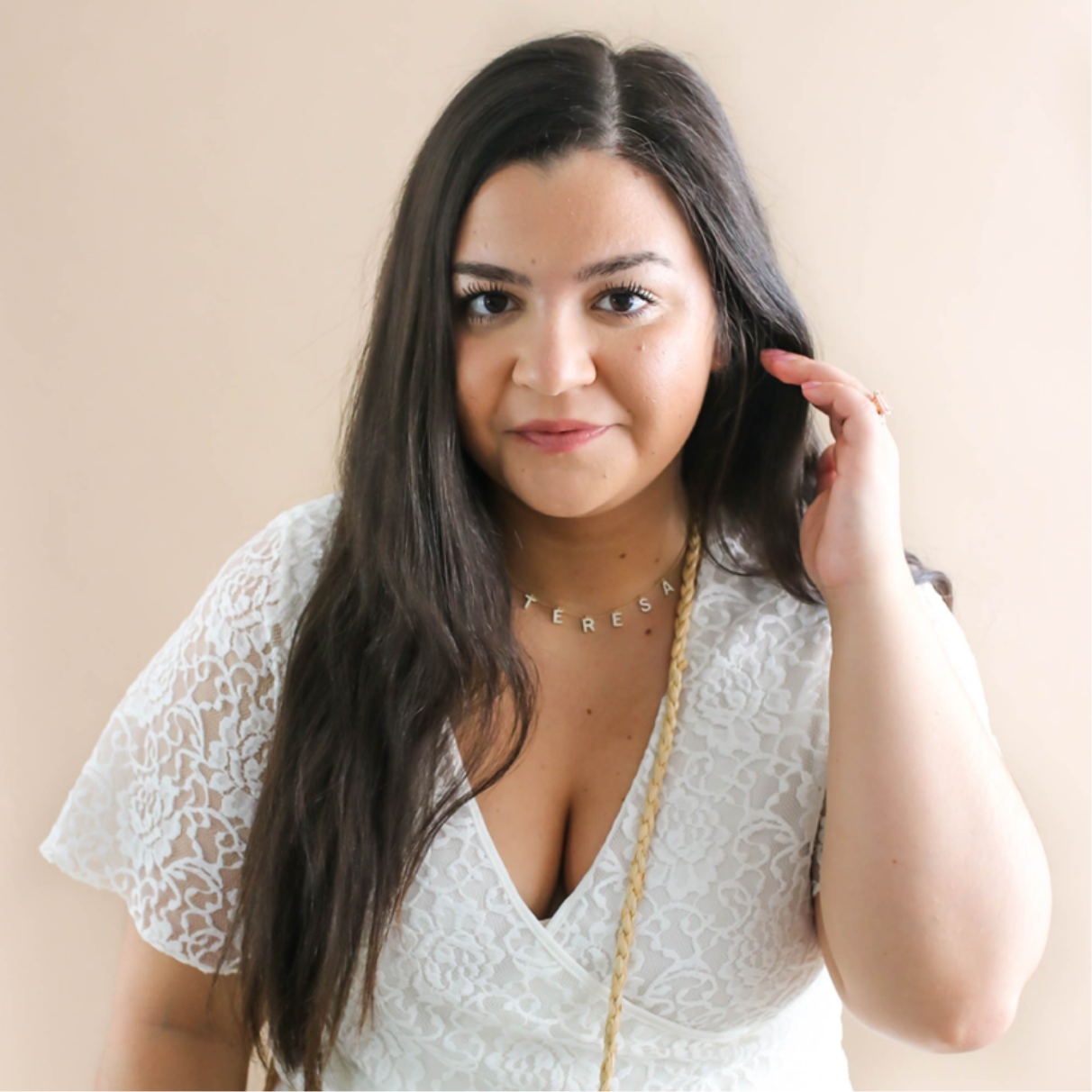 You might also like