Our Entryway Decor
We made a few fall-inspired additions to our entryway for the new season.
We decided to make a few small updates to our entryway for fall and we're so happy with the way it turned out. When it comes to decorating for fall, I prefer adding subtle decorations throughout our home, rather than doing anything over the top (I save the over the top decorating for Christmas).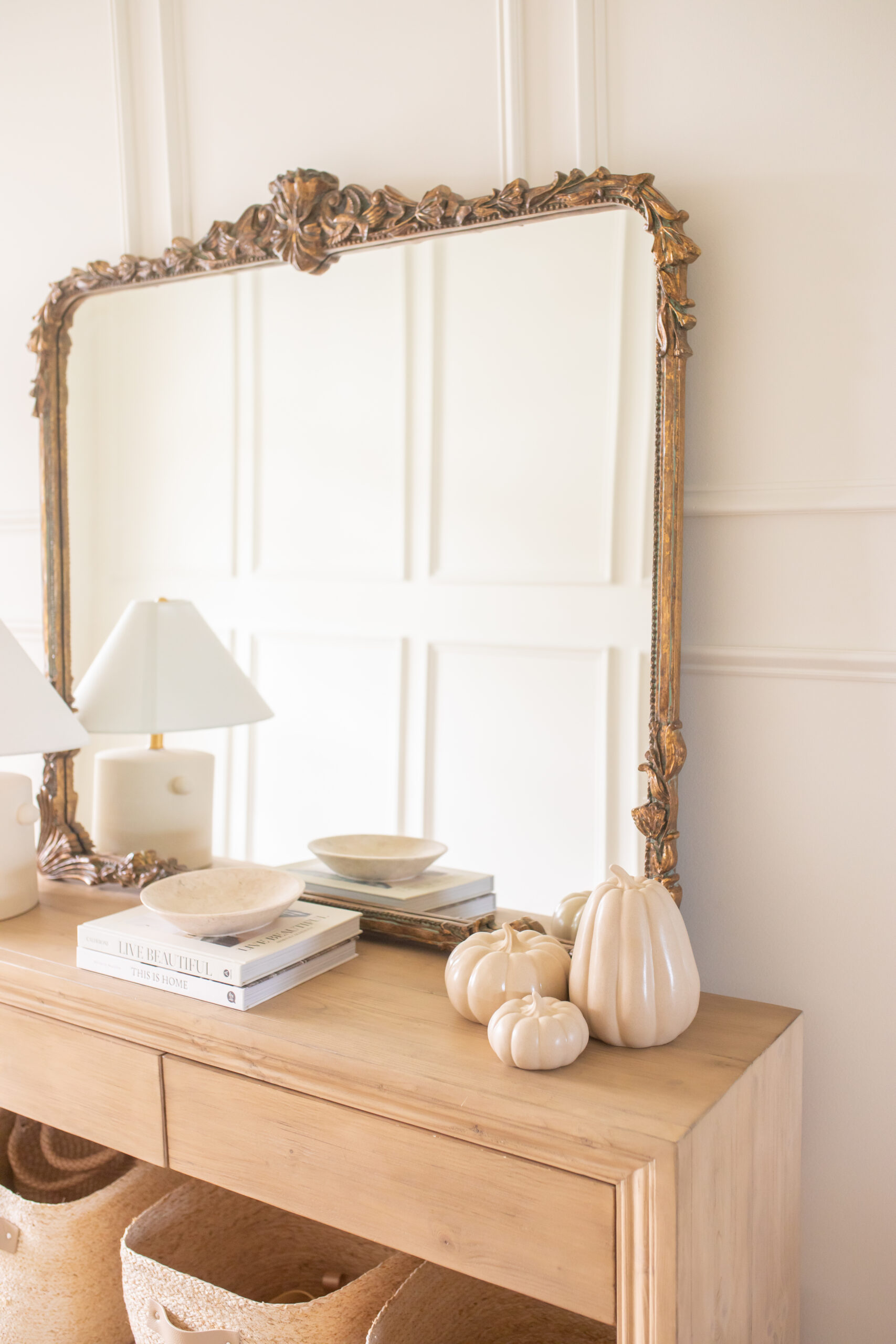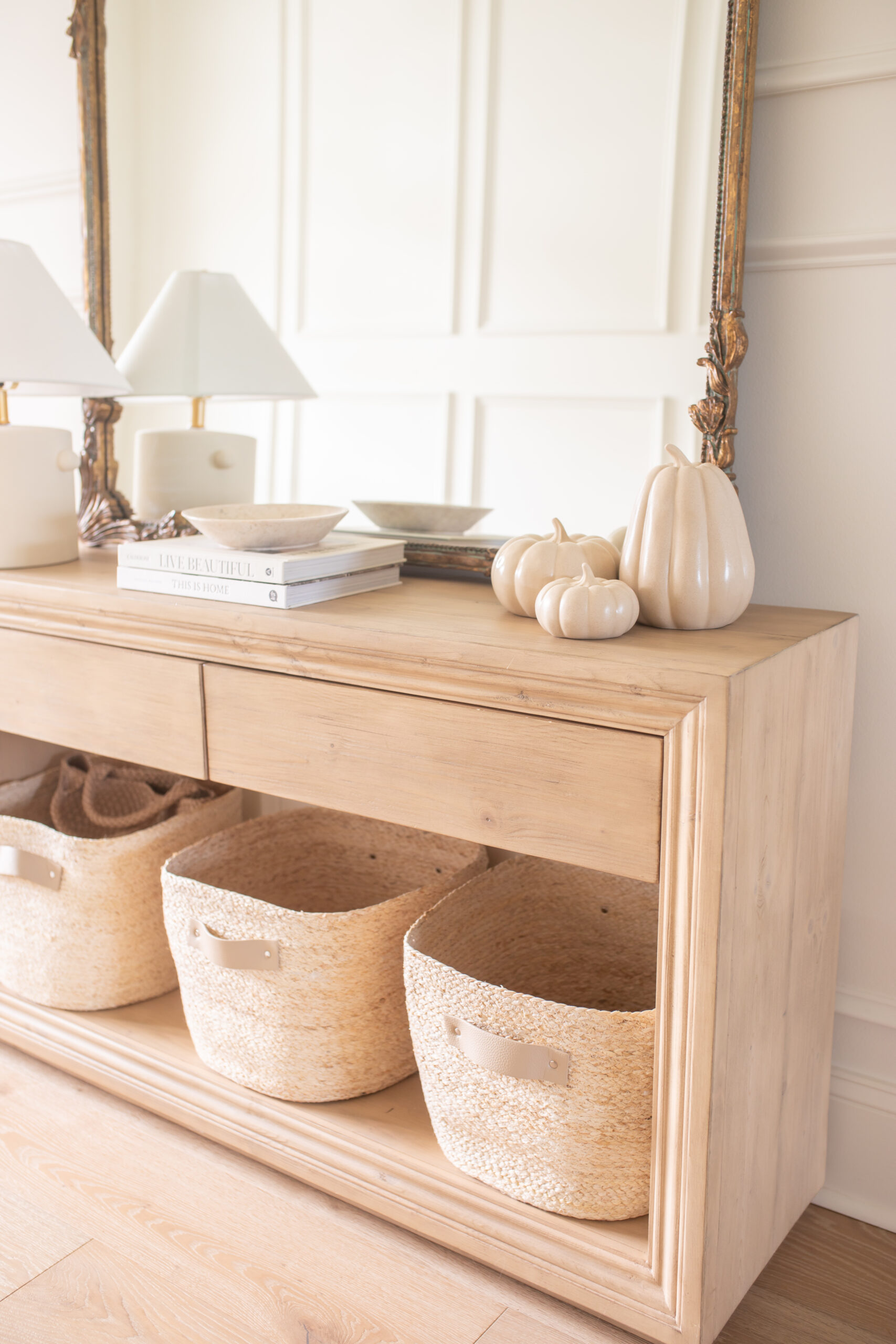 On top of the entryway console I added these cute little ceramic pumpkins. I've been trying to get better about resisting seasonal purchases, but I couldn't resist the pumpkins. They match our decor perfectly! We previously had smaller baskets at the bottom and although they looked beautiful they just weren't practical. When I found these baskets at Target, I knew they'd be the perfect replacement. I especially love the handles! Inside of them we've been storing things like slippers, my purses, and Merlin's harness and leash. Just little odds and ends that tend to create clutter around the house.
Last Updated: Sep 29, 2023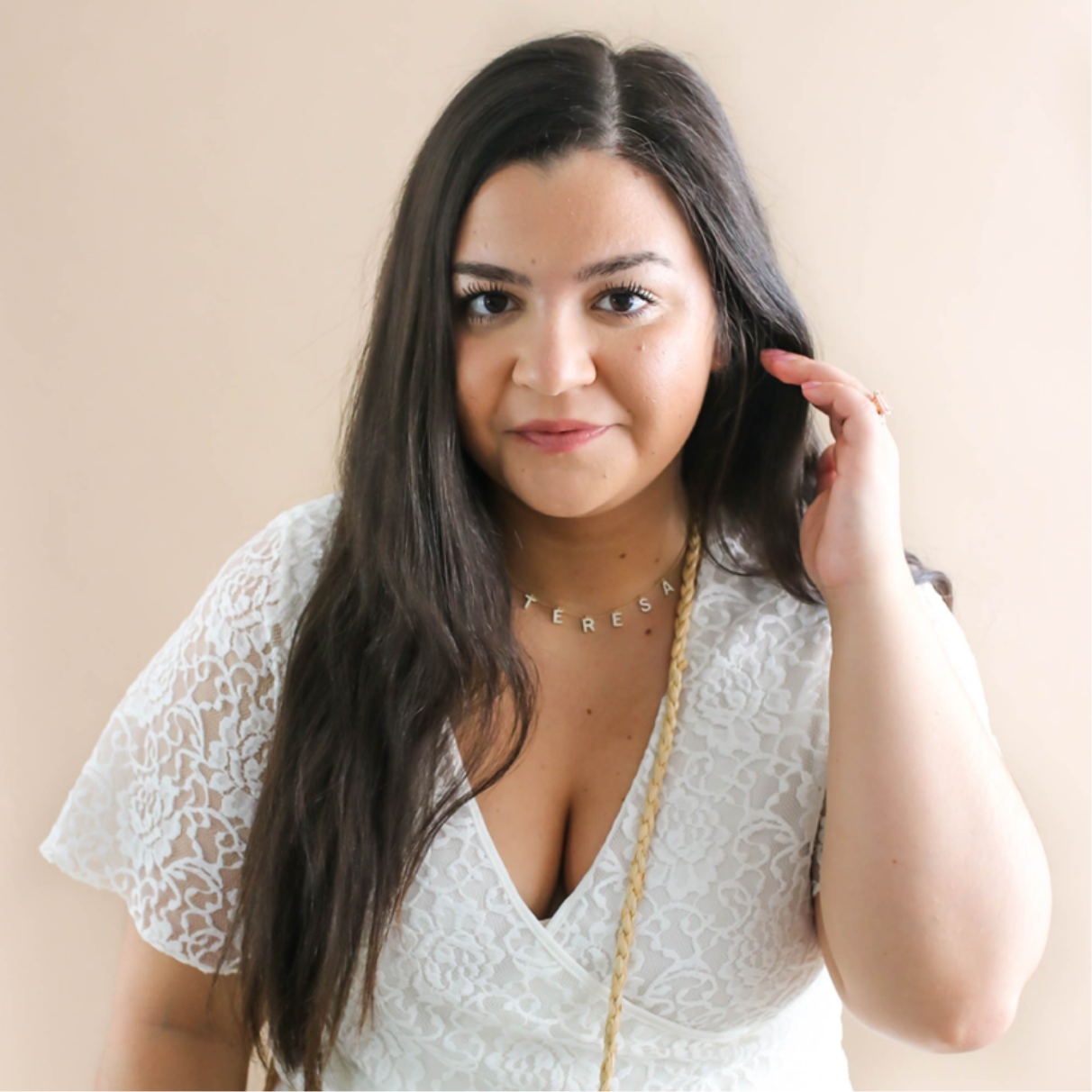 You might also like