4 Ways to Productively Sign Off for the Week
For today's post, I'm sharing 4 ways I productively sign off for the week to close everything out in a healthy and positive way.
During my work week, I know I tend to be super busy, feeling like there aren't enough hours in the day to check everything off of my list! I know a lot of us feel this way, which is a huge reason why we love to look forward to the weekend! While I've been trying to make adjustments to my work-week flow, I have been finding new ways to sign off for the week that end everything on a productive, and healthy note. Knowing you're going into the weekend finishing work at a good spot is the best feeling since I know it definitely helps me enjoy my time off more! For today's post, I'm sharing 4 ways I productively sign off for the week to close everything out in a healthy and positive way.
Review Your Progress
Once I finish work for the week, I always like to reflect on everything I was able to accomplish. The main purpose of this is to feel good about everything I got done, and to give me more confidence! This isn't a self-performance review, but rather a way to be proud of your hard work. I love going into the weekend knowing I accomplished so much and if I'm working on a project that is unfinished, knowing I was able to make great progress.
Clean Up + Organize Your Desk
During the week, it's easy for our desk or workspace to get cluttered and a little messy. I know when I'm busy during the week, I don't always have the energy to clean my desk at the end of the day, leaving things a little unorganized. It happens, but I definitely make sure at the end of my week that I am taking the time to clean up my desk. Mentally, this helps me know the week is finished and is the final step to closing everything out. I also come to my desk the following Monday feeling much more comfortable that everything is fresh and ready for me to begin a new week!
Lay Out Next Week's To-Dos (if necessary)
Take it from me, I definitely know that things don't always get done during the week that you originally planned to finish. Things get busy, other work occupies your time, and it happens (which is no big deal, btw). If I know I might forget something, or need to leave myself notes, I like to finish the week by laying out next week's to-dos if necessary. That way, I'm able to start the following work week knowing exactly what I need to get done, and what might be the priority time-wise. Doing this also allows me to not stress about what work I need to get done over the weekend, since I know it's organized and waiting for me on Monday.
Actually Sign Off
The most important step (and very productive for your mental health) is to sign off, and mean it! For some of us, this is super easy, but I know for others, stepping away from work can be a struggle, especially if there are things looming over your head to finish. Sometimes you have to grind work out, but I think it's so important to make sure you're taking time for yourself and creating a healthy work-life balance. Without it, it's so easy to get burnt out and overwhelmed (I've been there!) and ultimately won't help you be productive at work in the long run. Actually sign off for the week and make personal time a priority.
My Office Essentials
Last Updated: Sep 29, 2023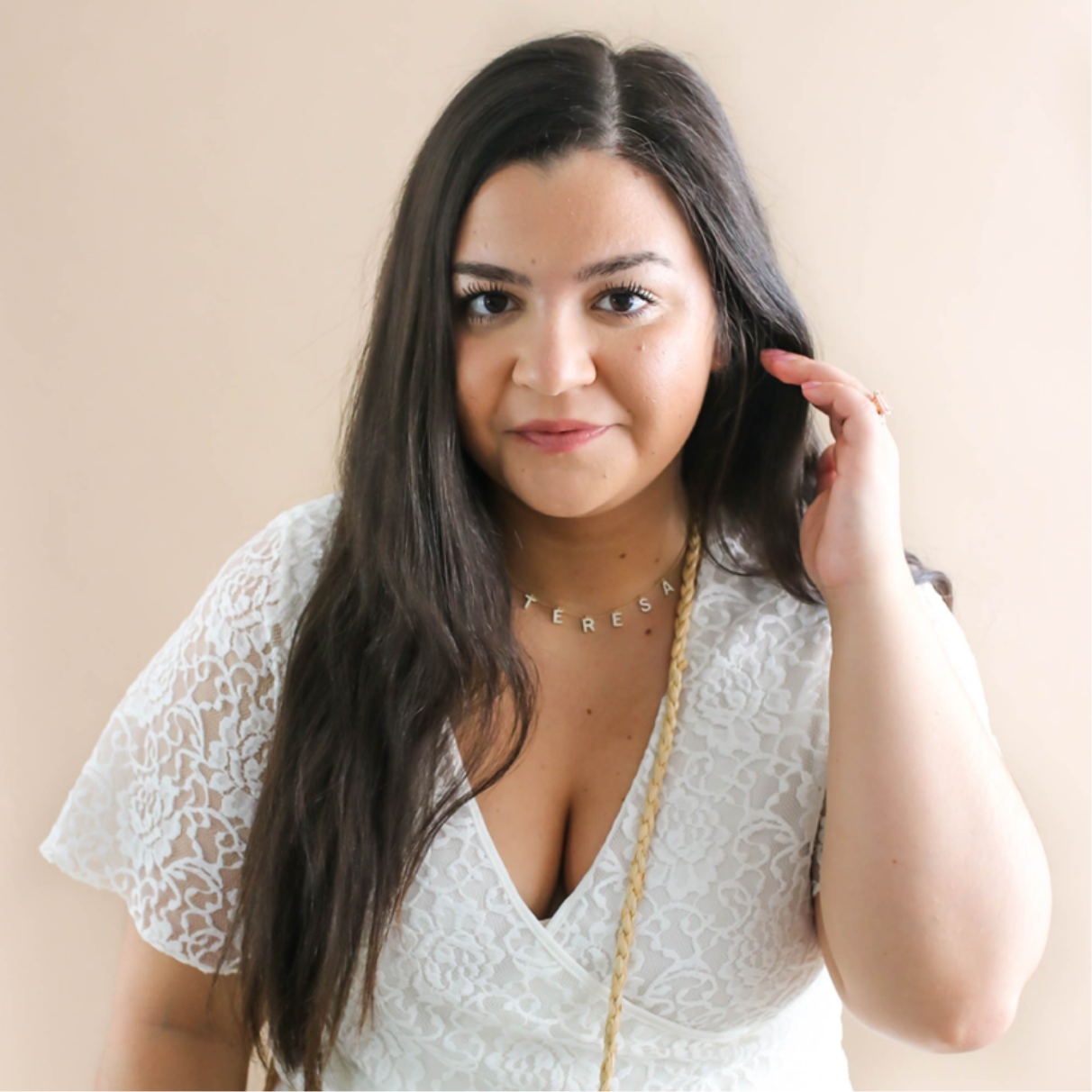 You might also like