Personalize Your Luggage For Under $10
Customize your luggage with these vinyl stickers. Choose from dozens of different color combinations.
If you know me, I'm always looking for new ways to personalize my travel accessories. I just love putting my initials on everything! Last week I was flipping through stories when I noticed the bloggers behind Somewhere, Lately shared these adorable vinyl stickers. I seriously clicked add to cart so quickly! They're the perfect way to customize your luggage without having to splurge on a brand new monogram set. You're able to choose between a few different size options and dozens of colors. They're especially great if you have a very common luggage set, as it'll make it easier to spot at the airport. The shop includes instructions and they're really easy to apply.
Click here to shop the stickers.
Last Updated: Nov 17, 2022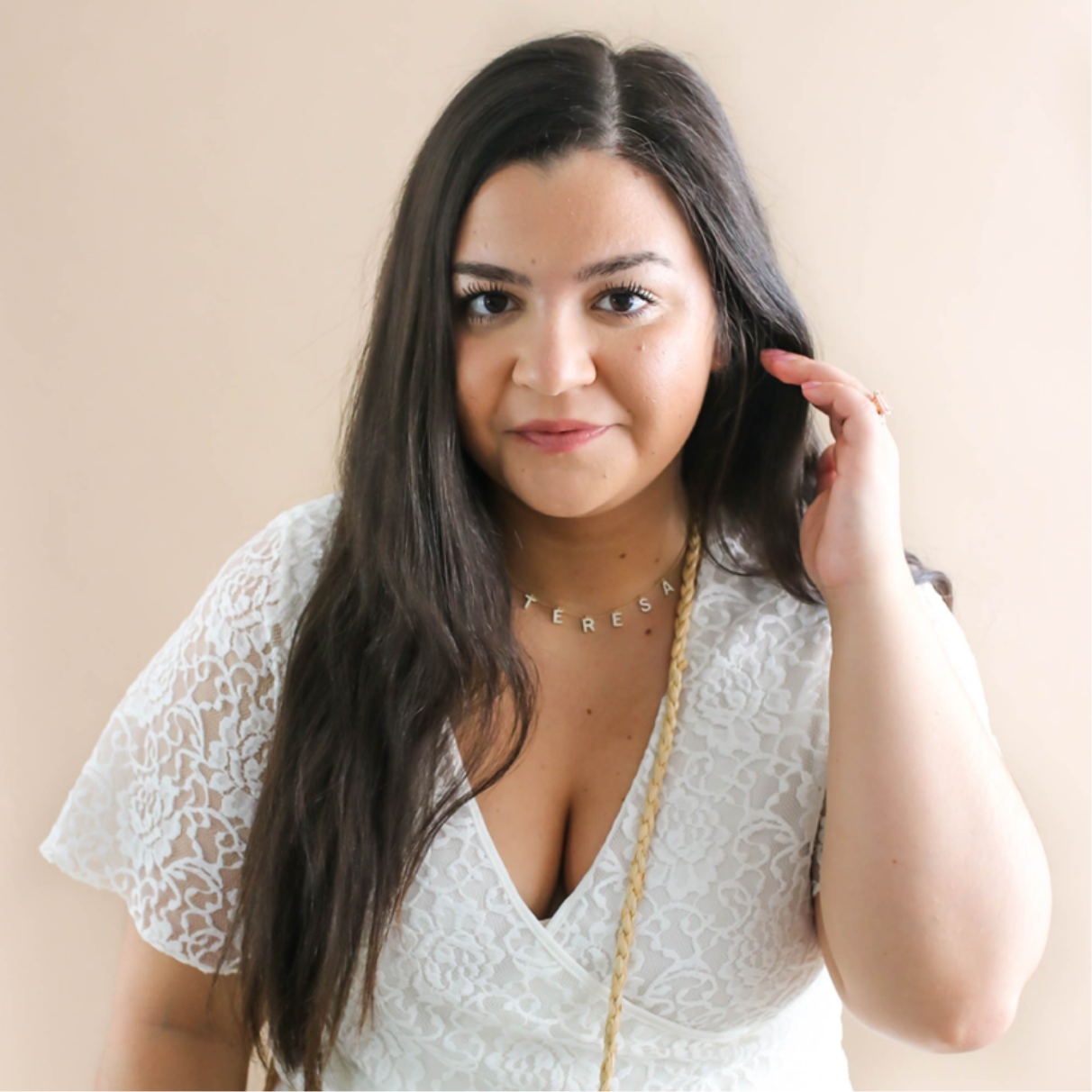 You might also like