Our Wedding Ring Experience with Brilliant Earth
During our wedding planning process, when it was time to shop for wedding bands, I'll admit I was overwhelmed. I wasn't entirely sure where to begin. The only thing I did know was that I wanted a rose gold wedding band to match my engagement ring. With only a ring color in mind, I began searching for wedding bands online.  Right away, I was pleasantly surprised when I discovered Brilliant Earth. Not only was I impressed by their selection of wedding bands, but I was happy to learn that they are actually a leader in ethically sourced fine jewelry.
What I loved about ring shopping at Brilliant Earth from the very start was how easy it was to navigate. They have a large selection of wedding bands, and you can shop by style preferences like metal type or design elements like diamonds or gemstones. Shopping by 'rose gold' allowed me to really focus in on potential options. After spending some time on the site, I found four designs that I absolutely loved. They were all pretty similar, but had characteristics that made them unique. One of my favorite features of the Brilliant Earth website is a tool that allows you to see what the ring would look like on a hand that closely matches your skin color. It really helps give you an idea of what the ring would look like on. Another trick that helped when narrowing down my favorites was scrolling through Brilliant Earth's Instagram. They frequently show their designs on both models and customers and it helps you get a "real life" look at some of their rings.
After I found the four designs I liked most, I added them all to my Wish List. This allowed me to see them all side by side, and compare and contrast. Ultimately, I chose the 14K Rose Gold Estrella Diamond Ring. I loved the style of it the most, and felt it would pair well with my engagement ring, and look beautiful on its own. The offset round diamonds really make it a unique piece!
Shopping for Matt's ring was far more fun than we thought it would be. He always said he just wanted a plain ring. However, I insisted he still take a look at all the different wedding band options. When we came across the Ember Wedding Ring we knew it was the one for him. While the outside of the band is 18K white gold, we were able to chose Rose Gold for the interior of the ring. It was special because the exterior has the classic look he always wanted, but the interior feels like he always has a piece of me. Matt has never worn jewelry before, and I can happily say he has fully embraced his wedding band. The moment the rings arrived at our apartment, he couldn't wait to wear it.
Now that I've shared all about the online shopping process, I want to tell you a little bit more about Brilliant Earth. During the ring buying process, I've truly grown to love and admire the brand. All of their diamonds are Beyond Conflict Free™, meaning they have been selected and sourced for their ethical and environmentally responsible origins. Their fine jewelry is crafted from recycled precious metals and their FSC certified packaging. I love knowing that our wedding bands were designed by a company that takes pride in being sustainable and transparent.
The entire process of ordering our wedding bands was seamless. I even had to resize mine and our rings were still ready weeks before our wedding day. We continue to receive so many compliments, especially in regards to the uniqueness of our bands. We seriously couldn't be happier knowing these are the wedding bands we will wear forever!
Thank you to Brilliant Earth for sponsoring this post!
Last Updated: Sep 7, 2019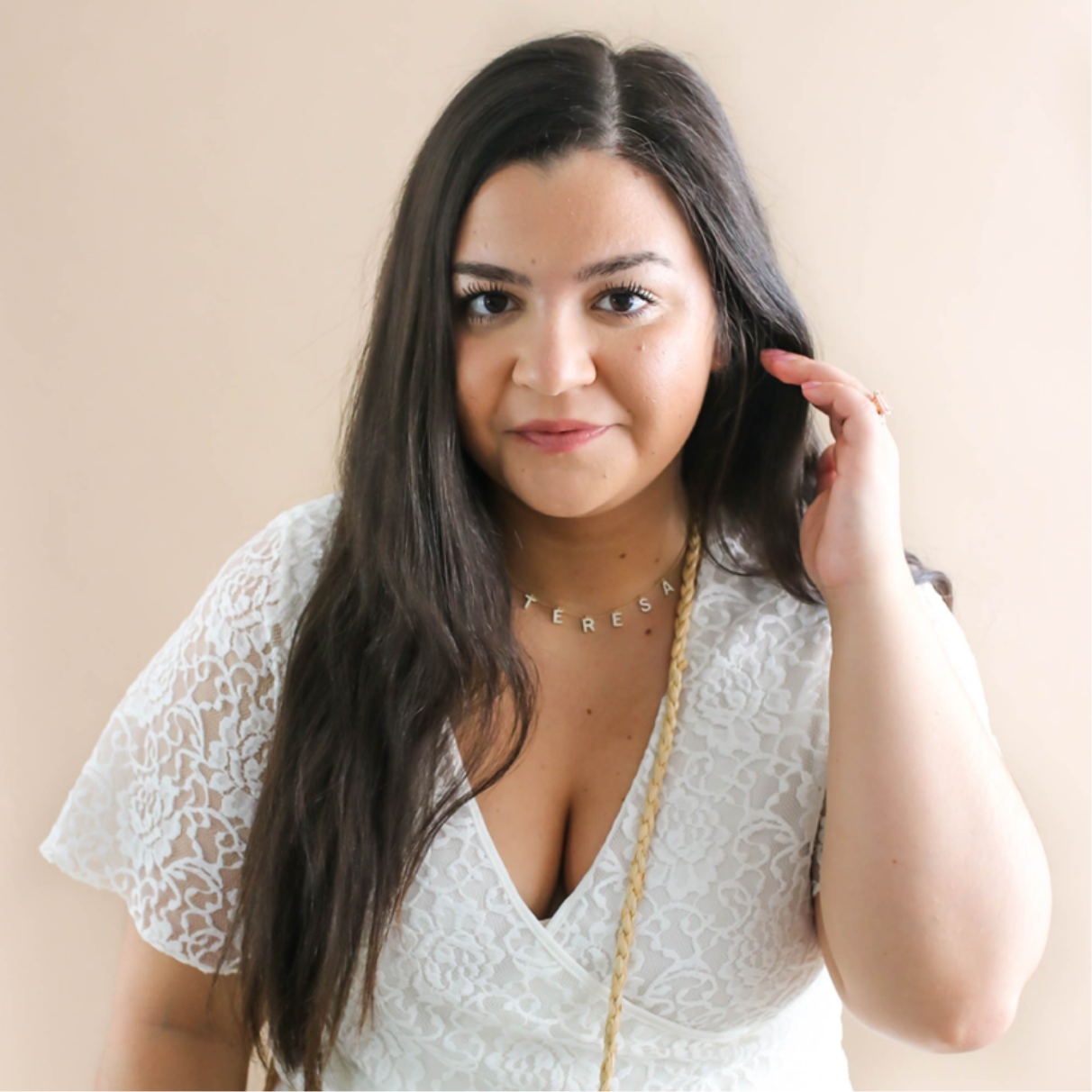 You might also like