How To Deep Clean Your Skin + Remove Every Inch of Makeup

This post is sponsored by Mirum, but opinions expressed are my own.
I don't wear a ton of make-up on a daily basis, but there are certain occasions where I go full glam. Whether it's an event, a wedding, or a fancy get-together, certain celebrations call for a few extra layers of mascara. Feeling glam and beautiful at a party is a great feeling, but having to go home and remove all of that make-up can seem like a project. Lucky for you, I am sharing four amazing products from Walgreens that will help you deep clean your skin and remove every inch of make-up after a night out. You can use all four for the ultimate deep cleaning, make-up removing routine, or figure out which ones would work best for your daily needs!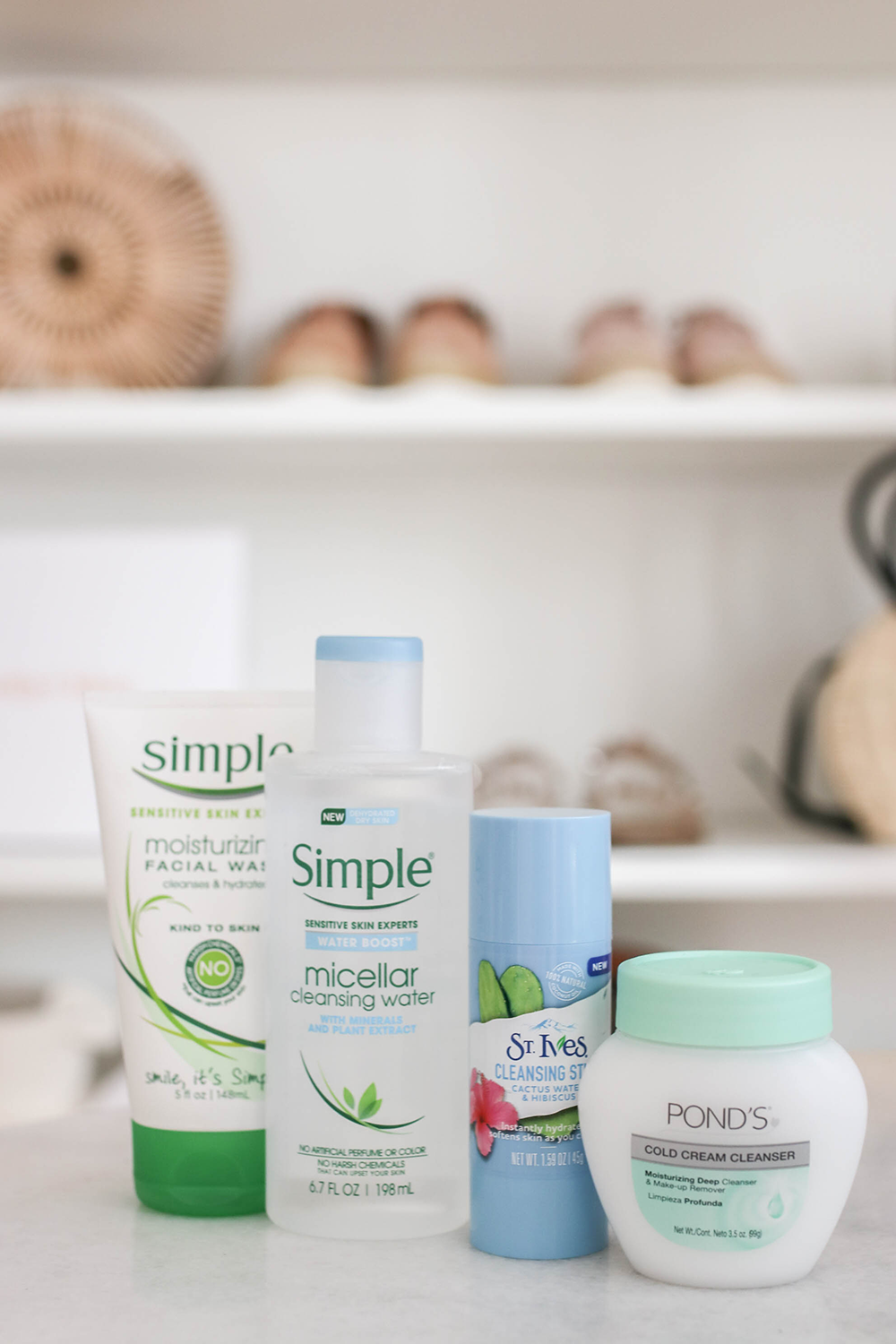 1. Whenever I'm wearing a lot of make-up (or even on a daily basis), I start with a Micellar Water. The Simple Micellar Water is one of my favorites. This will help remove the initial make-up. It's extremely gentle which I love, and it's enriched with multi-vitamins so it will keep your skin hydrated.
2. Next, it's time to cleanse. The Simple Moisturizing Facial Wash is gentle, yet effective. It removes dirt, oil, and any impurities. I introduced my family and friends to Simple a few years ago, and they all still use it to this day. It's amazing how it works for so many different skin types.
3. This is the part in the routine where I love using the POND'S Cold Cream Cleanser. I think I've mentioned this cleanser on the blog 50x at this point, but it's seriously so good. The POND'S Cold Cream Cleanser will help melt away any make-up that was left behind. I swear this cleanser can take off layers of waterproof mascara. I'm always amazed by how it just melts it away. I like using the Cold Cream Cleanser towards the end of the routine since it actually contains 50% moisturizer, leaving your skin hydrated and soft.
4. Once every inch of make-up is removed, I like to finish the deep cleansing routine with the St. Ives Cactus Water Cleansing Stick. You guys, this product is so cool. It's made with 100% natural coconut oil, leaving your skin absolutely glowing. It instantly hydrates and softens your skin as you cleanse. The stick form is so unique, and I can't wait to pack it on my next trip.
I love turning to this routine when I'm in need of a deep clean. If you don't wear a ton of make-up on a daily basis, these products work great on their own as well. If you're interested in trying any of these products, now is the time because there is an amazing sale happening. From now until 5/19 at Walgreens, you can Buy 1, Get 1 50% off on select Simple, St. Ives, and POND'S products.
Which product are you most excited to try?
Last Updated: Sep 8, 2019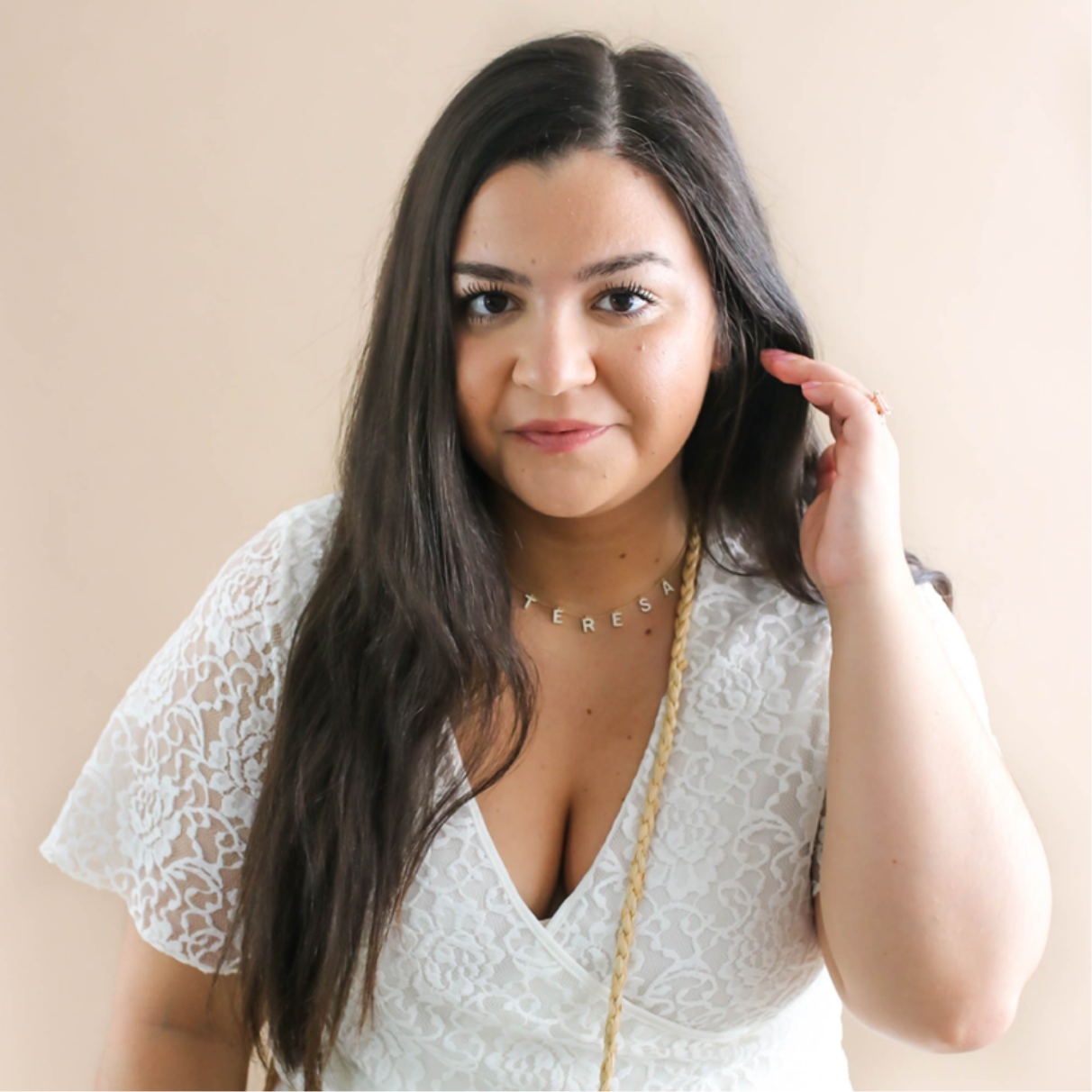 You might also like