Four Ways to Care for Color-Treated Hair
This post is sponsored by Mirum. All thoughts and opinions are completely my own.
A couple summers ago I decided to go blonde-ish. While I don't necessarily regret it, I never really felt like it fit me. My hair is naturally pretty dark, so the blonde would get brassy quite easily. When I decided that I wanted to go back to my dark roots, I didn't realize that it wouldn't be a one-step process. After a lot of trials and tribulations, I'm really happy with my hair color now, and I feel like it's my natural color, but better (just in time for fall). Once you color treat your hair, it's important that you use products that maintain your color in between treatments, and keep your hair looking as vibrant as ever. I know when fall comes around, a lot of people tend to go darker, so today I'm teaming up with Nexxus and CVS and sharing four tips to care for color-treated hair.
1. Use a shampoo & conditioner formulated specifically for color treated hair: This is probably the most important tip of all! Not all shampoos and conditioners are meant for color treated hair, so make sure to switch to one that is. One of my personal favorite systems is the Nexxus Color Assure Shampoo & Conditioner. It is a salon crafted system that helps protect the vibrancy of your hair color. The formula contains a blend of elastin protein and quinoa that keeps your color vibrant for up to 40 washes! I picked up the Nexxus Assure Shampoo & Conditioner at my local CVS.
2. Try not to wash your hair with hot water: While I love a hot shower just as much as the next gal, super hot water can actually strip the color because it opens the surface of the hair strand. Keep the water lukewarm!
3. Use dry shampoo: Use dry shampoo in between washes to extend the length of your blowout.
4. Use a heat protectant spray: Heat can strip away hydration and color from your hair, causing it to become damaged. Use a heat protectant to safeguard your hair when you need to style it. This is also when dry shampoo comes in handy again!
If you're looking for a new shampoo and conditioner duo for your color treated hair, I highly recommend the Nexxus Color Assure system. It is unbelievable! I love how gentle, yet effective it is. You can find it at your local CVS. Now is actually a great time to purchase it at CVS because when you spend $20, you get $10 ExtraBucks® from now until 9/28. I'm finally so happy with my hair color, just in time for the beautiful fall weather! Are you thinking about going darker for fall? I might be biased but I truly think brunettes have more fun 😉
Last Updated: Sep 26, 2019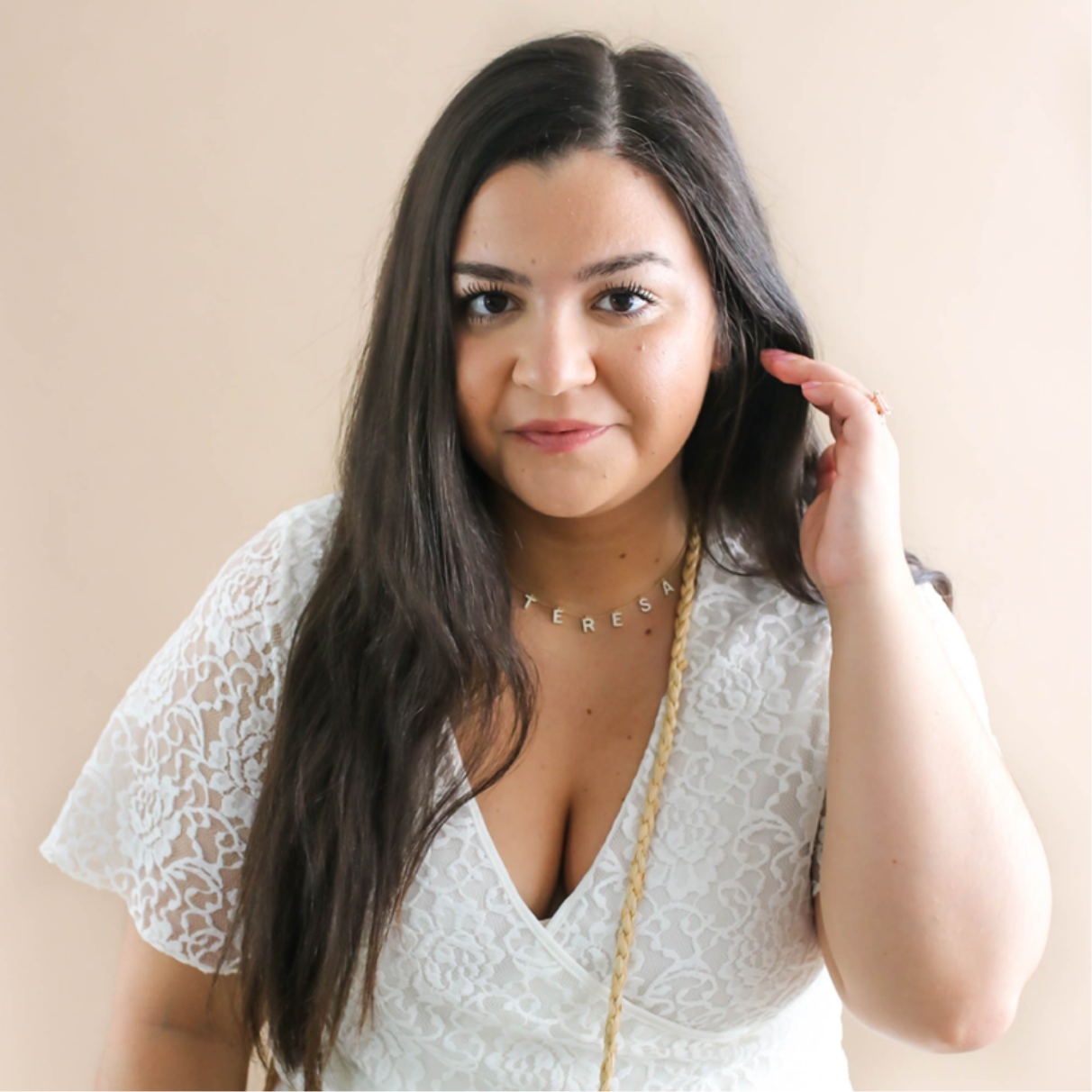 You might also like