DIY Designer Dust Bag Pillow

Years and years and years ago, I made a pillow out of a Tory Burch dust bag and shared it over on Instagram (circa 2013?). When I was scrolling through old pictures, I found the photo and thought to myself, wouldn't it be fun to do a modern version of the DIY? And so I did. If you have dust bags laying around from any of your past purchases, this DIY is for you. And if you don't, there are tons of online resellers who are currently selling tons of designer dust bags.
Here's what you'll need:
The Steps
Start by measuring the dust bag. Next, you'll want to find a pillow insert that will fit inside of the dust bag. I suggest purchasing a pillow that is slightly larger than the dust bag so that you'll have a fuller pillow. I didn't and ended up using the stuffing from a secondary pillow to bulk my dust bag up.
Cut a piece of adhesive tape that fits the width of the pillow. Apply the adhesive tape to the interior of the dust bag and push the edges together to create the closure.
If your dust bag has a ribbon or string (which most do), you can either trim it off, tuck it in, or secure it to the back of the pillow (incase you may want to use the dust bag again in the future).
Last Updated: Aug 6, 2020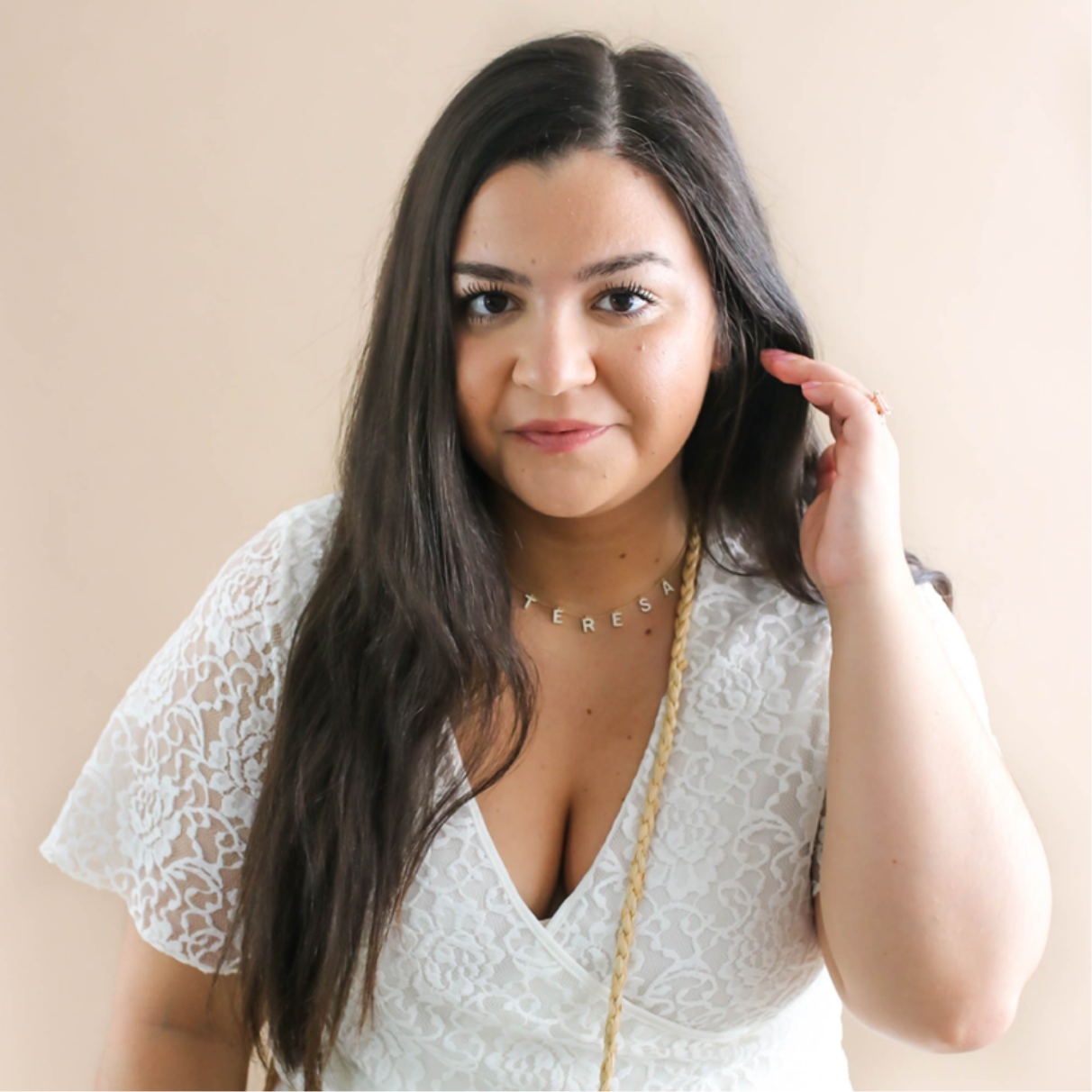 You might also like