I have been seeing this DIY all over the internet, and couldn't resist trying it myself. I originally saw it on Alyssa Lenore's TikTik account and she did such an amazing job of explaining it that I had to put my own spin on it and give it a go. I'm usually intimidated by DIYs, but this one is pretty simple! Essentially, you're upgrading your ordinary hoodies by replacing the drawstring with designer ribbon. I happened to have a few ribbons on hand, but I've found tons of sellers online selling all types of designer ribbon.
Here's what you'll need:
– A hoodie with a drawstring
– Designer ribbon
– Tape or safety pins
– Scissors
Because this DIY became such a hit, I actually launched DIY Designer Hoodie kits in my Etsy shop. You can now purchase the kits directly from my Etsy shop and select the ribbon of your choice. Click below to shop.
Last Updated: Aug 27, 2020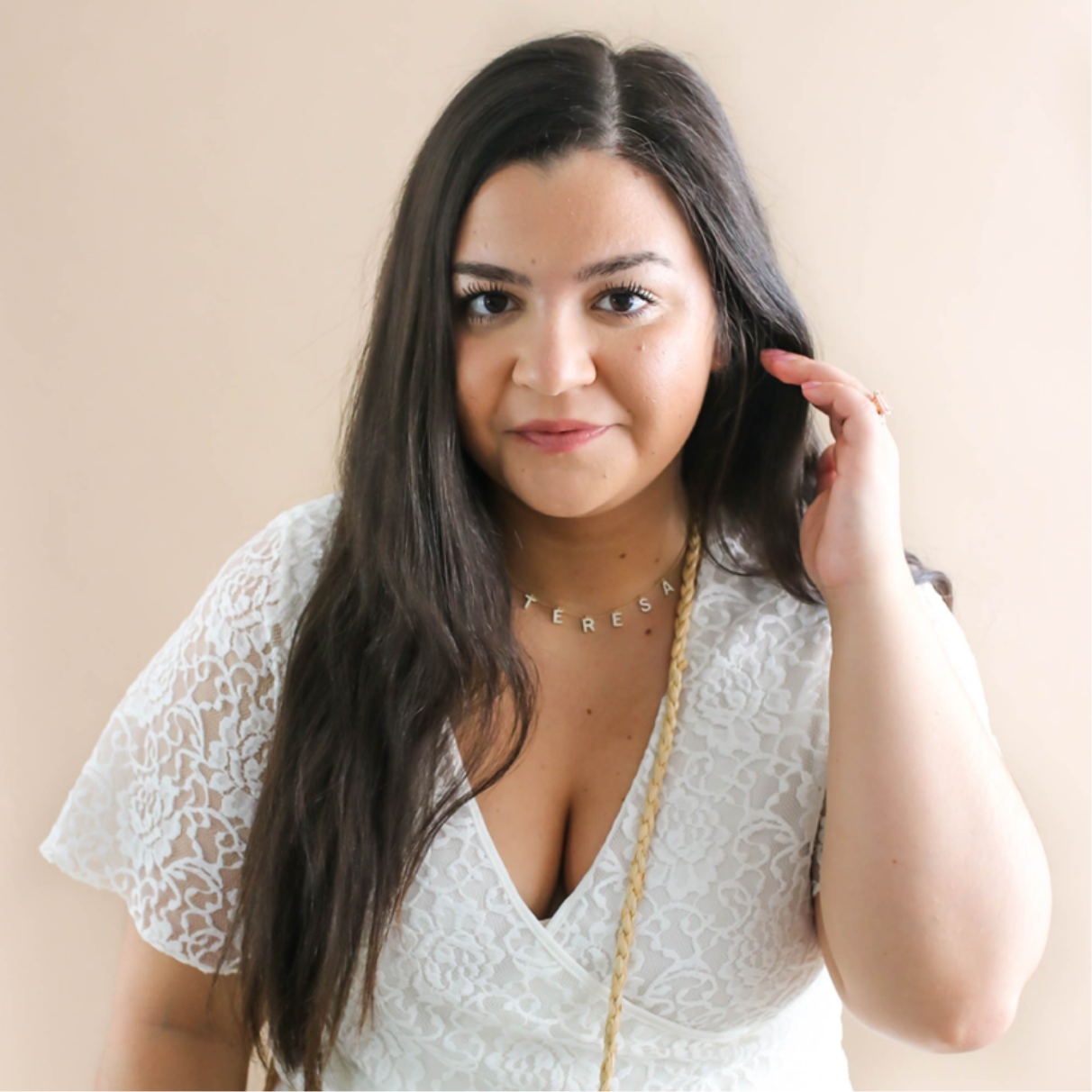 You might also like