DIY Designer Shopping Bag Flower Arrangement
I recently shared a quick and easy tutorial on TikTok and I'm excited to share it with you here. Whenever I make a purchase, especially a splurge, I always hold on to the shopping bag it came in, as well as any other sort of packaging. After reusing designer ribbons for this hoodie DIY, I started to think about what I could do with the shopping bags I had laying around. Then I thought to myself, wouldn't be cute to fill the bags with flowers? And so I did. This is seriously the easiest tutorial in existence and it adds such a fun piece of decor to your home. They would also make for great centerpieces for parties!
Here's what you'll need:
– A paper shopping bag
– Fresh flowers
– A vase that fits inside the bag
If you don't already have any cute shopping bags at home, but still want to try this DIY, here are some links to shopping bags you can purchase online:

Such a pretty way to reuse shopping bags! Will you be trying this DIY?
Last Updated: Aug 6, 2020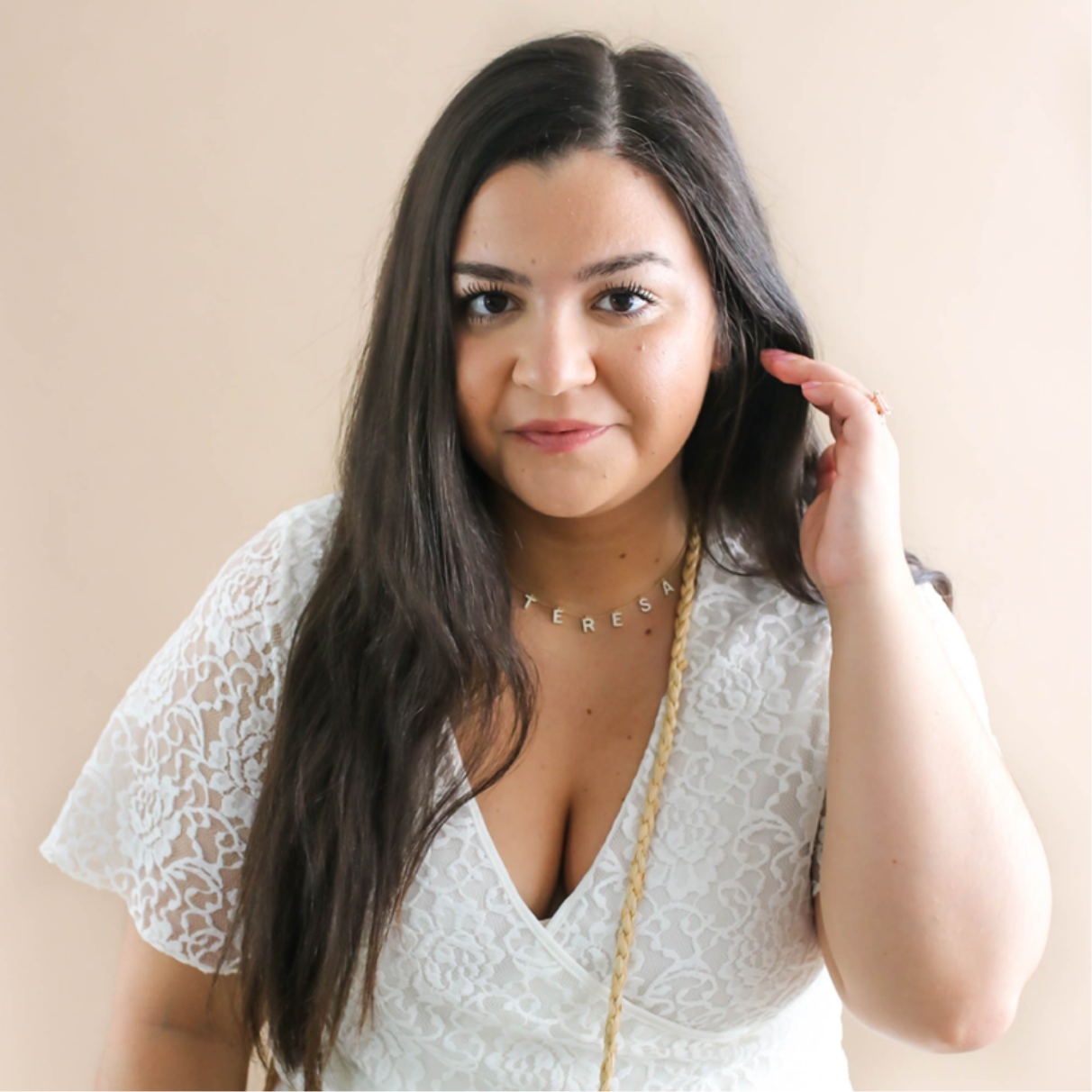 You might also like