Give Your Hair Some TLC with Dove Dermacare
This post is sponsored by Mirum.
I'll be honest, I occasionally deal with dandruff. Sometimes it's because my hair and scalp are too dry. Other times it's caused by a build-up of product. No matter the reason behind it, it can be frustrating to deal with. It would always make me feel like my hair was dirty, even when it wasn't, and I'd constantly be in fear that someone would notice. I'd almost completely given up, and thought it was something I would just have to "deal with" once in awhile, until I discovered Dove DermaCare.
Dove DermaCare has a pH balanced formula, designed to gently cleanse and refresh hair. I've tried plenty of anti-dandruff shampoos in the past, and they would always leave my hair feeling even drier. Dove DermaCare is unbelievably gentle, and I feel like it gets rid of dandruff, without compromising the integrity of my hair. Dandruff is something I deal with on and off throughout the year, but it's especially prevalent during the fall and winter months because of the cold weather. A few winters ago my scalp had gotten so dry, that I was embarrassed to take my winter hat off when we went to dinner in Manhattan. I'm so relieved to know that those days are far behind me now that I discovered Dove DermaCare.
My fiancé Matt also has dandruff prone hair, so when he saw me come home from BJ's with 40oz bottles of Dove DermaCare, he was so excited about it. You can buy the 40oz bottle of Dove DermaCare at your local BJ's. Each bottle was under $10 at my local store, so I literally stocked up to get both of us through the fall and winter months. I also love how it's a 2-in-1 product, making life even easier. Since we're getting married next year, we've tried to get better about budgeting, and Matt was seriously impressed when I brought home months' worth of shampoo and conditioner for such a great value. It was a total win win!
If you deal with dandruff, or your scalp is in need of a little TLC, I highly recommend giving the Dove DermaCare line a try. Be sure to head to your nearest BJ's for the best deal!
Last Updated: Sep 8, 2019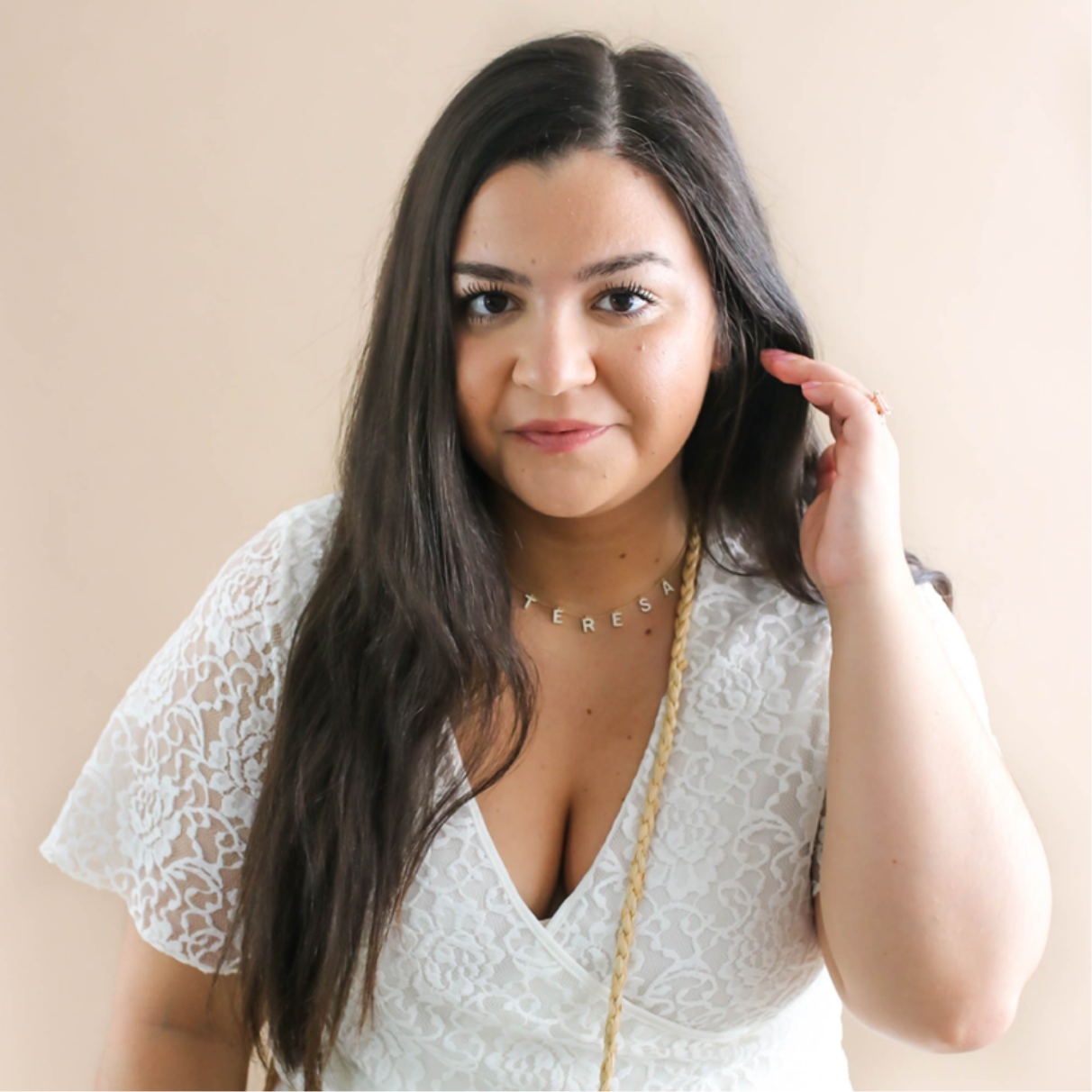 You might also like