What's Been on My Summer Reading List
I have been reading all summer long and have found some great books I want to share with you! Keep reading for the books on my summer reading list and why you should read them, too.
Fun fact, my mother, grandmother, great-grandmother, and two of my aunts all worked at the library, so I've been in love with books and reading for as long as I can remember. (I even had a part-time job at the library before college). And my mom to this day still works for the library! You know the one in Manhattan with the lions out front where Big ditched Carrie on her wedding day? Yes, she works there! I have been reading all summer long and have found some great books I want to share with you! Keep reading for the books on my summer reading list and why you should read them, too.
If you love when Harry met Sally, you're going to love this book. Poppy and Alex meet in college and although they don't immediately click, they end up bonding over a car ride back to their shared hometown, despite being polar opposites. They live separate lives post-college but reunite each year to go on vacation together. But something happened two years ago that caused them to stop speaking. Poppy decides she wants to find a way to make things right again, so she plans a trip in hopes of them rekindling their friendship. 
Okay, so Beach Read is probably my #1 recommendation! It's the book I read most recently and I cannot get it out of my head. After reading "The People We Meet On Vacation", I literally ran to the bookstore to find more books by Emily Henry. I just love her style!
Two authors, January and Augustus, live in neighboring beach houses for the summer. Both their personalities and writing styles are completely opposite, but the one thing they have in common is their writer's block. One night they decide to make a deal to help them get out of their ruts. Augustus will attempt to write a romance novel and January will try to write something that doesn't have a happy ending, which is very unlike them both. In an effort to help each other research their new genres, they grow closer and discover secrets about one another.
I don't think it comes as a surprise that this book series is on my list of summer reading recommendations. These books are a Young Adult series so they are a bit more PG than the others on this list, but I just love the story. Isabelle "Belly" has spent every summer at the Cousins Beach House with the Fischers. Her mom and Susannah had been friends since college and every year the moms and the kids would spend the entire summer at the Fischer's beach house. She had grown up with the Fischer boys and for most of her life, she saw them as brother figures, until one summer everything changed. I don't want to get into things too deeply since it is a trilogy, but I highly recommend it! It's also a TV series on Amazon Prime now, which I love just as much.
This book was really fun! And flirty. Definitely the sauciest of this bunch. Piper is a LA socialite and wild child who takes things a little too far one night when she breaks into a hotel and throws a rooftop pool party that gets pretty out of hand. Her millionaire stepfather decides to cut her off and send her and her sister to the town of Westport to help run a bar that belonged to their late father, in hopes that she'll learn to be more responsible. Nearly the moment she steps foot in Westport, she meets Brendan – a sea captain who is convinced she won't last a week there. Despite wanting nothing to do with him based on their first failed encounter, she quickly learns he's hard to avoid since Westport is a very small town where everyone knows everyone. Over time, she begins to connect with her past through living and working in Westport and starts to feel torn between her fancy life in LA and the life she is creating in this new town.
What's next on my reading list…
Last Updated: Mar 13, 2023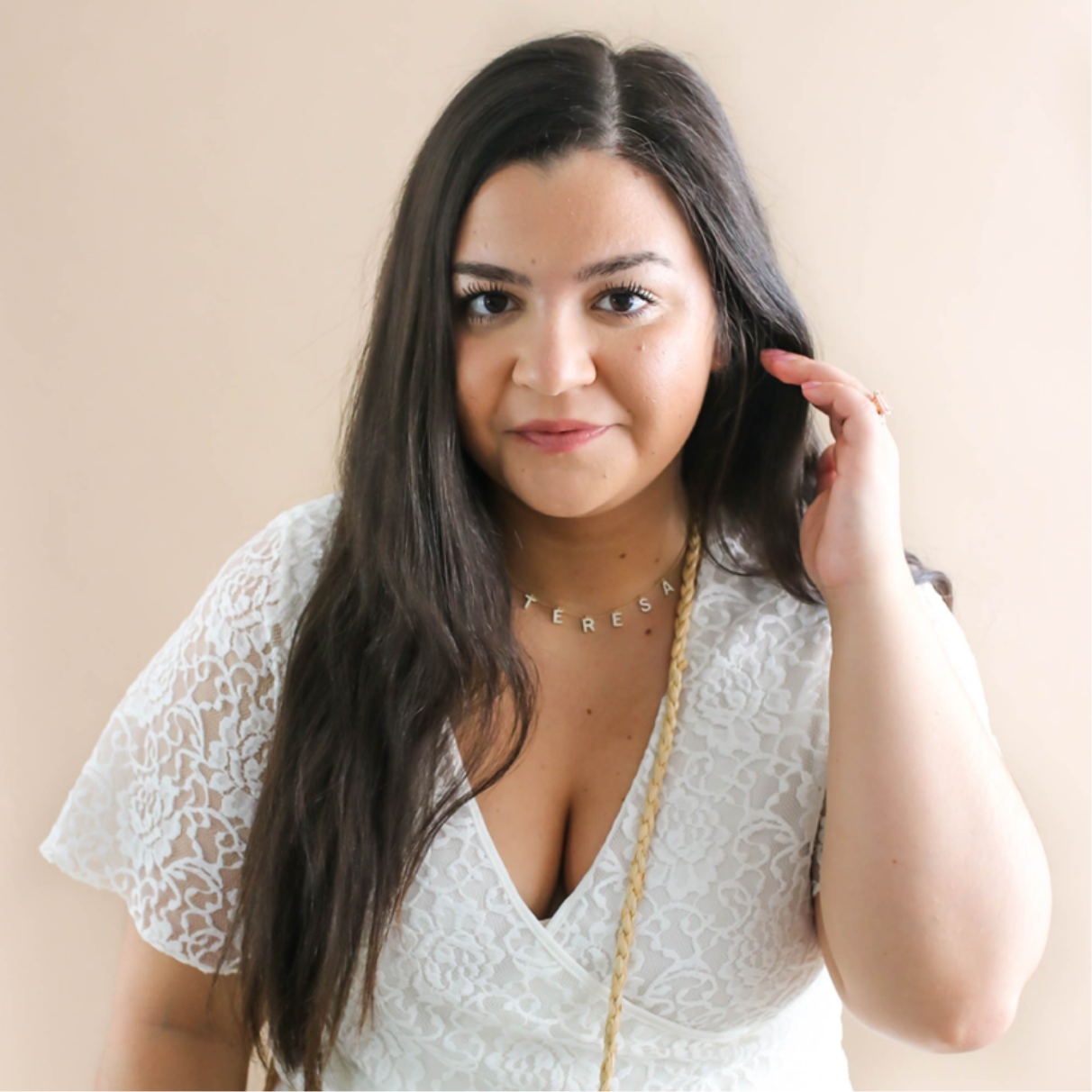 You might also like