Open Concept Pantry
I felt that ultimately we needed more closet space for our household items. The solution? Use a wall in our kitchen that we felt we were wasting to create an open concept pantry, leaving more space in our closet for household essentials
Last year I decided to transform our household closet into a pantry/linen closet situation. For the most part, it was an amazing decision to revamp the closet, but I felt that ultimately we needed more closet space for our household items. The solution? Use a wall in our kitchen that we felt we were wasting to create an open concept pantry, leaving more space in our closet for household essentials.
Before I get into all of the details I'm sure you have a few questions:
1. What are you planning to do with the original closet? Now that we have this new shelving space for kitchen and pantry items, our closet will go back to being a linen and household storage closet. We're going to keep the same shelving in there but store different items. I'll be sharing all of the details on that transformation in the coming days.
2. Why does that shelf look so familiar? Since we loved the shelving we used in the closet, we decided to repurchase the exact same one. Now we have one for our open concept pantry and one in our closet for linens and household products!
As I mentioned above, we decided to repurchase the exact shelving we used in our closet. It's simple, well-made and reasonably priced. I also love that it's just a frame so it doesn't block any light and makes the space appear larger and more open.
While it may not be traditional to have pantry items on display in your kitchen, given that we live in an apartment with limited space, I thought it was the best solution! Since it is visible, we do have to be more mindful of how you store and display everything, but I think it adds a lot of character to our otherwise boring kitchen. And it has been a million times more functional! The open concept pantry is directly across from our stove, so we can easily grab anything we need while we're preparing meals, which has been a wonderful treat since we have limited counter-space.
Click below to shop.
Shelf Unit | Baskets | Canisters with Gold Lids | Large Glass Jar | Small Glass Jar | Pantry Labels | Spice Jars | Spice Labels | Spice Shelf | Salt & Pepper Grinders | Lazy Susan (Similar) | Always Pan | Cereal Canisters | Salad Bowls | Soup Bowls | Muffin Pans
Last Updated: Oct 5, 2022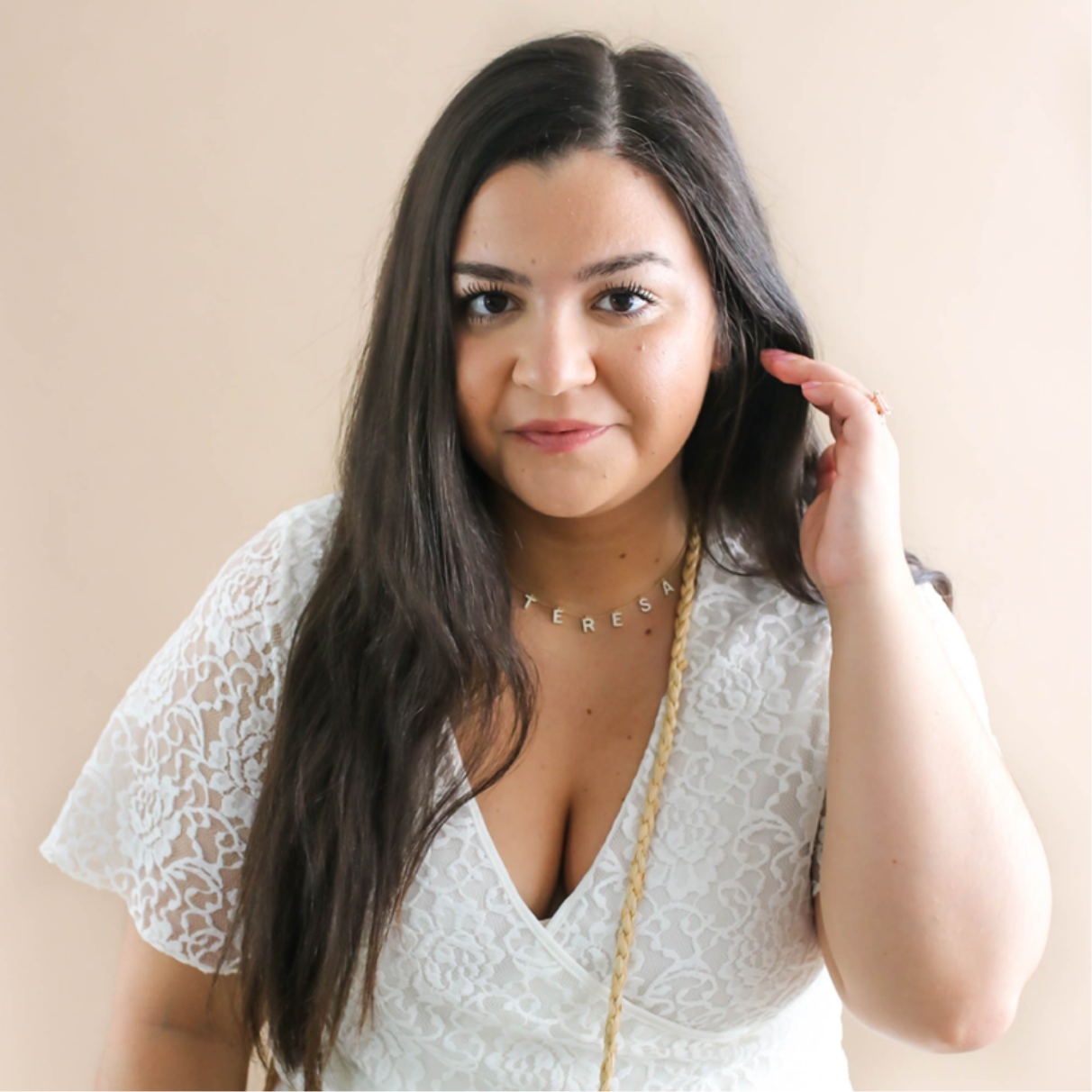 You might also like