My Top 10 Purchases of 2019
I definitely did my fair share of shopping in 2019. While there were a few disappointments here and there, I discovered a ton of incredible products, across all categories.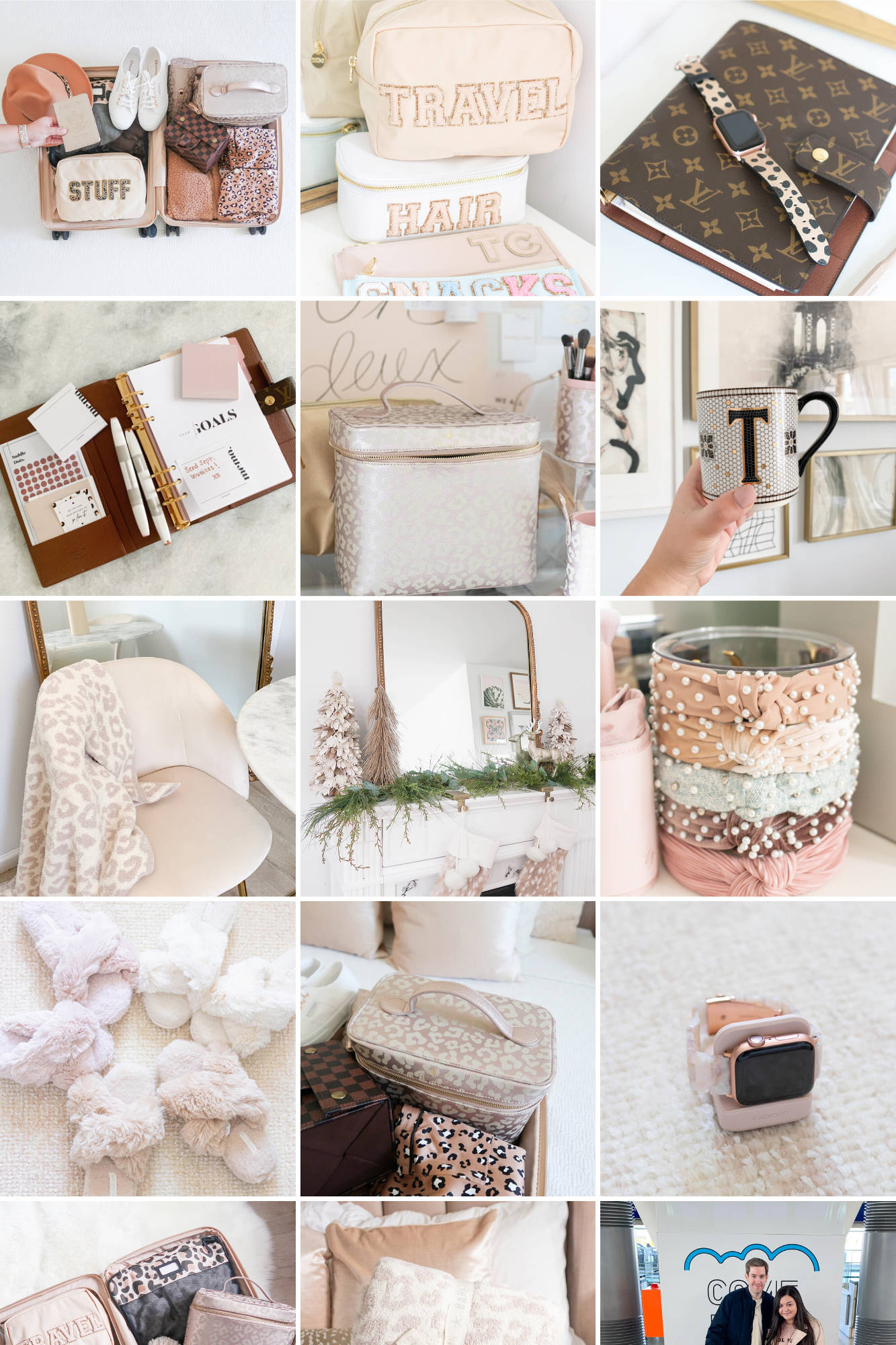 I definitely did my fair share of shopping in 2019. While there were a few disappointments here and there, I discovered a ton of incredible products, across all categories. Today I'm going to be highlighting the best of the best. These are my absolute favorite purchases of the year. These are products I swear by and continue to use on a regular basis. Here are my top 10 purchases of 2019:
1. All things Stoney Clover Lane: At the beginning of 2019, I discovered the brand Stoney Clover and I've probably placed at least 10 orders since. Stoney Clover creates customizable bags, pouches, and accessories. I seriously love everything about the brand; from their fun patches, to their functional design, to the sisters behind the company. My personal favorite products from Stoney Clover are their duffle bags and small pouches, but you really can't go wrong when shopping there.
2. My Louis Vuitton Planner: I have been wanting to invest in a Louis Vuitton agenda for years. It's something I promised I would buy myself when I hit a new business goal. I love that I'll be able to use it for years to come, and all I have to do is switch out the inserts. The monogram print is classic, so I know it will stand the test of time. As far as inserts and planner accessories, my go-to shop is Cloth & Paper. They make beautiful, minimalistic inserts and accessories. Click here to shop at Cloth & Paper & use code TERESA10 for 10% off your first order.
3. Barefoot Dreams In The Wild Cozy Chic Blanket: You have probably heard me talk about this blanket a hundred million times. Since it is expensive for a blanket, I debated for awhile whether or not I truly needed it. After seeing the price marked down during the Nordstrom Anniversary Sale, I decided to go for it, and I'm glad I did. It is so unbelievably buttery and comfortable, and I use it every single day. Whether I'm watching TV on the sofa or looking for a little extra warmth when I'm sleeping in bed, it is my go-to. It's also really pretty and I love the color combinations. Click here to shop the blanket.
4. Beis Luggage: Before heading off to Europe a few months ago, I knew Matt and I were due for a new luggage set. While I love the Delsey set we had received earlier in the year, it was a bit too bulky to travel with. I decided on the Beis Luggage, and even though I had no experience with the brand, I was pleasantly surprised with the luggage. It is sleek, lightweight, and has the prettiest details. When we went to Italy & Greece for 2 weeks we shared the set, and we were able to fit everything we needed (and then some). Click here to shop the 21″ inch luggage and 29″ inch luggage (this retailer offers Afterpay so you can pay in 4 installments).
5. Apple Watch: I debated whether or not I needed an Apple Watch for a very long time. I even purchased and sold one before keeping the one I have now. What I love about the watch is that it holds me accountable. The reminders to get up and moving actually resonate with me, and I do get up. I love that it sets goals for me and pushes me to be more active. I also love being able to see messages without having to take my phone out, and the GPS feature has been super helpful when I'm out running errands.
6. Hollis Makeup Bag Set: While this set was gifted to me, I still had to include it since I love and use it so often. I discovered Hollis towards the end of 2019, and it has quickly become one of my favorite accessory brands. While I adore all of their products, the Leopard Lux Set is an all-time favorite. It includes a train case and travel makeup brush holder, both in a beautiful leopard print. The quality is incredible, and I've loved using it on recent trips. Click here to shop the Leopard Lux Set.
7. Anthropologie Monogram Mug: Sometimes the smallest things make me happy, like this mug. While I have quite the mug collection, I drink my morning coffee in this mug every single day.
8. Billie Razor: I discovered the Billie Razor last year and I am never going back. Before trying it, I had read a million positive reviews, yet I was still skeptical. You guys, it is as good as everyone says it is. It shaves my body hair so easily it's insane. You don't have to use it with the Shave Cream, but I personally love the way the Shave Cream leaves my legs feeling. It also smells great too! The best part about the Billie Razor is that it's affordable. It's the same price-range as drugstore razors, yet it's delivered to your door and works 10x better. The starter kit is $9 and you can sign-up for it here.
9. Fireplace: I had been wanting this fireplace for quite some time, and right before Christmas I decided to purchase it for our living room. It has quickly become of my favorite pieces of decor. Not only is it practical, but it makes our apartment feel more homey and welcoming. It was so fun to decorate it for Christmas, and I can't wait to continue decorating it for all the different seasons. Click here to shop the fireplace.
10. All the Amazon things: I couldn't round-up my best purchases without mentioning Amazon. However, I discovered so many incredible products this year it would have been tough to pick one, which is why I have an entire post dedicated to my favorite Amazon purchases of 2019. You can check it out here.
Last Updated: Apr 26, 2023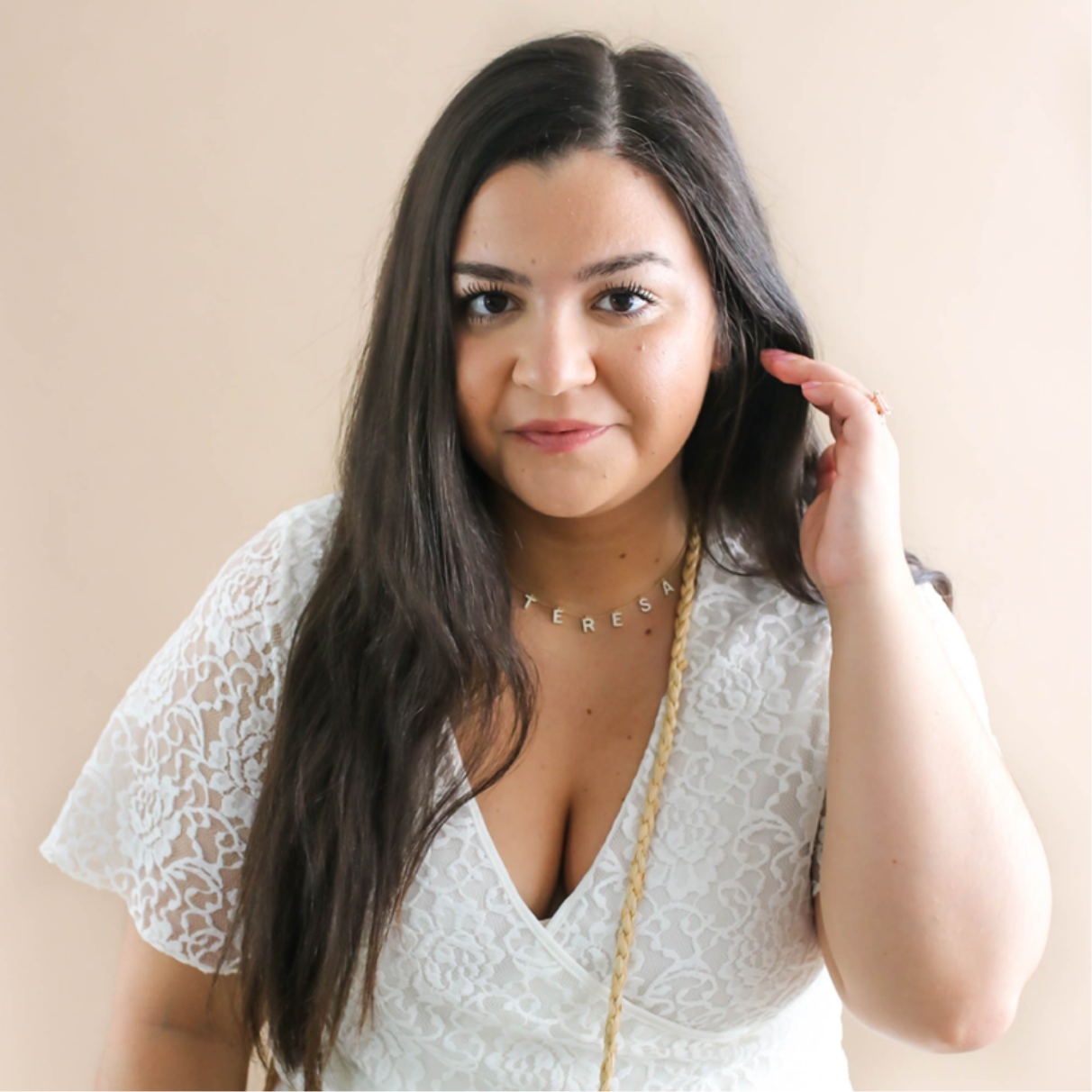 You might also like