Nordstrom Anniversary Sale 2019: Everything You Need To Know
One of my favorite sales of the year is right around the corner; the Nordstrom Anniversary Sale. It's the annual sale where Nordstrom marks down their brand new fall merchandise for a limited time. Once the sale ends, prices go back up to their normal retail price. It may seem silly to prepare for a sale, but because of the amazing discounts, the Nordstrom Anniversary Sale is extremely popular and the best items sell out quickly. Trust me, I know from experience. Here are my tips and tricks for preparing for the Nordstrom Anniversary Sale 2019:
When is the Nordstrom Anniversary Sale?
This year, the Nordstrom Anniversary Sale will be July 19th through August 4th 2019. Early Access, exclusively for Nordstrom cardholders is from July 12-19th.
What is Early Access? And how do I get it?
Early Access is from July 12-18th, and it's exclusively for Nordstrom cardholders. Those with Early Access have the opportunity to shop the sale nearly a week early. Since the popular items tend to sell out pretty quickly, Early Access definitely puts shoppers at an advantage.
How do I sign up for a Nordstrom card?
Like I said, in order to score Early Access to the sale you have to be a Nordstrom cardholder. I know opening a credit card is a commitment, but if you're an avid Nordstrom shopper I highly recommend it. The reward system is fantastic, and you get perks throughout the year, like Early Access to the Nordstrom Anniversary Sale 2019. You can sign-up for a card here.
Look through the catalog and make a wish-list.
Whether you're shopping in-store or online, it's going to be overwhelming. The stores will be crowded, and items will be selling out left and right online. Before the madness begins, take a look at the catalog and make a list of the items you're most interested in. Even if you're not interested in any specific items, you can make a list of the type of items you're shopping for. For example, I really want a pair of over-the-knee boots for fall, so that's what I plan on investing in. Whatever you're on the hunt for, write it down. It will be so much easier to navigate the store and website if you do. You can check out the catalog here.
Follow along.
Two years ago was the first year I extensively covered the Nordstrom Anniversary Sale, and I plan to do the same, and more, this year. From the moment Early Access begins, I will be covering the sale on my blog and social media channels (especially Instagram and Facebook). I will also be sending out newsletters regularly! Be sure to bookmark this page, and follow along on social! Similarly to last year, a try-on haul will go live the first day of Early Access.
Don't forget, Early Access begins July 12th, and the Nordstrom Anniversary Sale 2019 officially opens to the public on July 19th.
Last Updated: Sep 8, 2019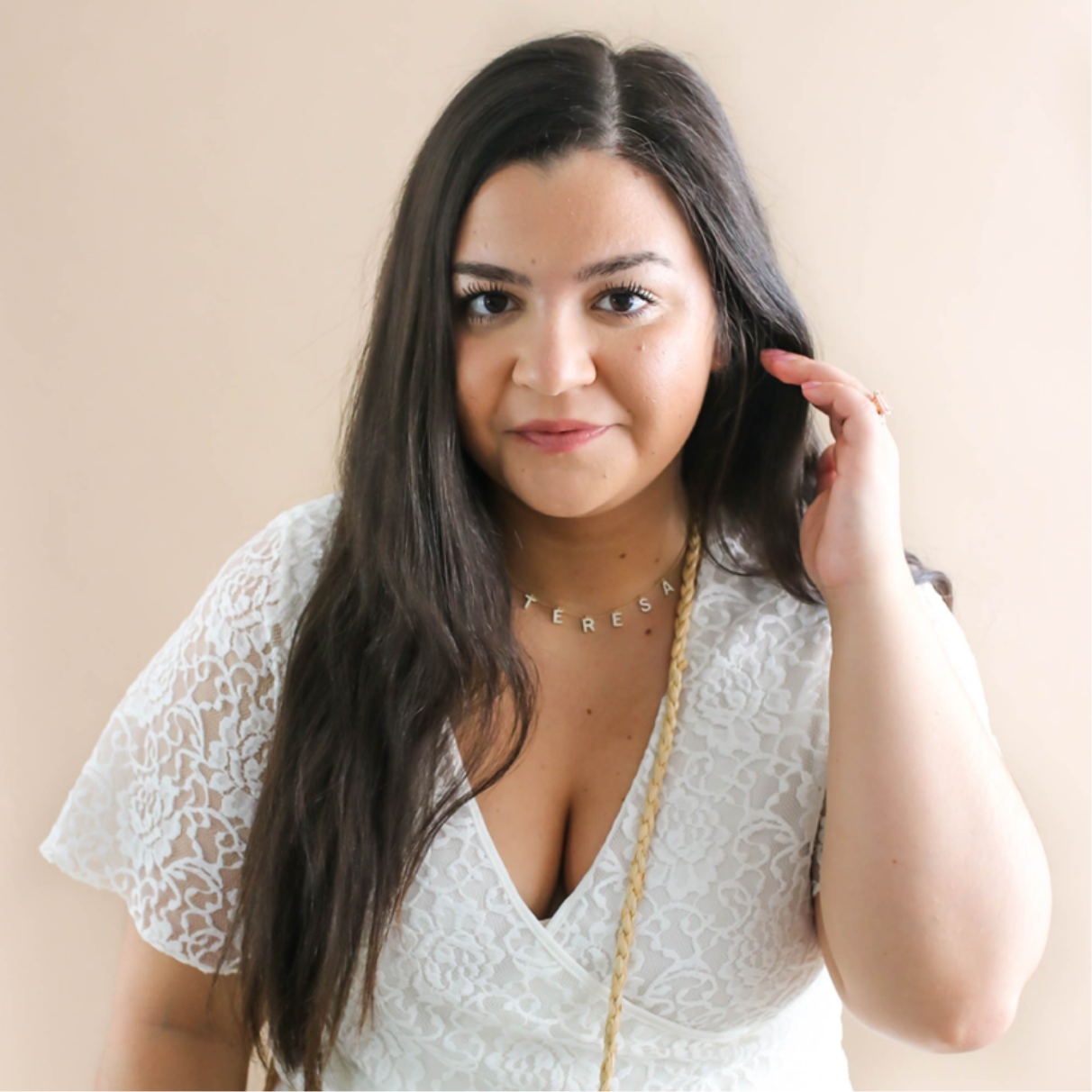 You might also like