The Best & Cutest Travel Products
Stoney Clover Lane Pouches | I discovered Stoney Clover on Instagram a few months back, and they have quickly become one of my favorite travel brands. What's so amazing and unique about Stoney Clover is that you can customize any of their pouches and bags to include your choice of patches. My collection is quickly growing, and I already have a million new things on my wishlist! My #1 recommendation would be the duffle bag; it's super durable and the perfect size. I use it as both a carry-on and a luggage for shorter weekend trips. All of their pieces can be customized on their website, and Nordstrom carries a few of their pre-made pouches.

Calpak Luggage | I've had this rose gold luggage set from Calpak for a few years now and I'm so happy with it! It's held up really well, and I've used it for dozens of trips at this point. My mom even borrowed it (she's a total over-packer), and it came back looking good as new. Other products I have and love from Calpak are the Laptop Backpack, Packing Cubes, and Travel Wallet. (I also have a set from Delsey Luggage that I love, but I find that the Calpak luggage is lighter.)

Packing Cubes | As I mentioned, I use and love the Calpak Packing Cubes. Packing cubes make packing so much easier! I'm not convinced they save space necessarily, but they do help to make packing much more organized. I usually put shirts in one cube, bottoms in another, undergarments in another, and so on. They also make living out of your suitcase once you've reached your destination much simpler. While I love the packing cubes I have, you can definitely get a great set for a much more affordable price. I recommend this similar set for only $22. *Click here to shop the packing cube set*
Portable Phone Charger | I would be lost without a back-up charger. When you're traveling you tend to be out and about all day, with no time to plug your phone in. Traveling is also a time where you definitely don't want your phone to die, since chances are you're in an unfamiliar place, or need to rely on apps like Uber or Lyft. I have this back-up charger and it has never let me down yet! *Click here to shop the portable phone charger*
iPhone Memory Card Reader | Another gadget I would be lost without while traveling is my iPhone memory card reader. Due to the nature of my job, I constantly need to upload and edit photos on the go. Rather than wait until I'm back at my hotel or near a computer, this memory card reader plugs right into my iPhone and allows me to edit and save photos on the go. *Click here to shop the iPhone memory card reader*
Portable Steamer | I basically use my steamer everyday of my life, but I especially need it when I travel. No matter how hard I try to prevent wrinkles when packing, my clothes are always a wrinkled mess when I arrive at my destination. *Click here to shop my favorite travel steamer*
Beauty Travel Case | I have raved about this makeup organizer on the blog a million times, but here I go again. The dividers are removable, so you can move them around until you have a set-up that works best for you. I love how customizable it is, and I have been very impressed with the quality. I also love that is has a section for make-up brushes. I always find that my make-up brushes don't typically fit in the make-up pouches I have. *Click here to shop the beauty travel case*
Louis Vuitton Neverfull GM | While this travel favorite is definitely a splurge, I knew I had to include it since I bring it on almost every trip. Louis Vuitton couldn't have named this product better; it's literally NEVER full. I've tried, trust me. The one downfall is that if you do fill it to the top, it can get super heavy, but I usually rest it on top of my luggage anyway.
Rose Gold Luggage | Duffle Bag | Makeup Organizer | Face Pouch | Glam Pouch | First Aid Pouch | Clear Pouch | Babe Sweatshirt | Packing Cubes | Wifey Tote | Hat | Hair Clips
And there you have it! I would seriously be lost without these products. They make traveling that much easier, and it doesn't hurt that they're cute too! What are your must-have travel essentials? Let me know in the comments below!
Last Updated: Sep 8, 2019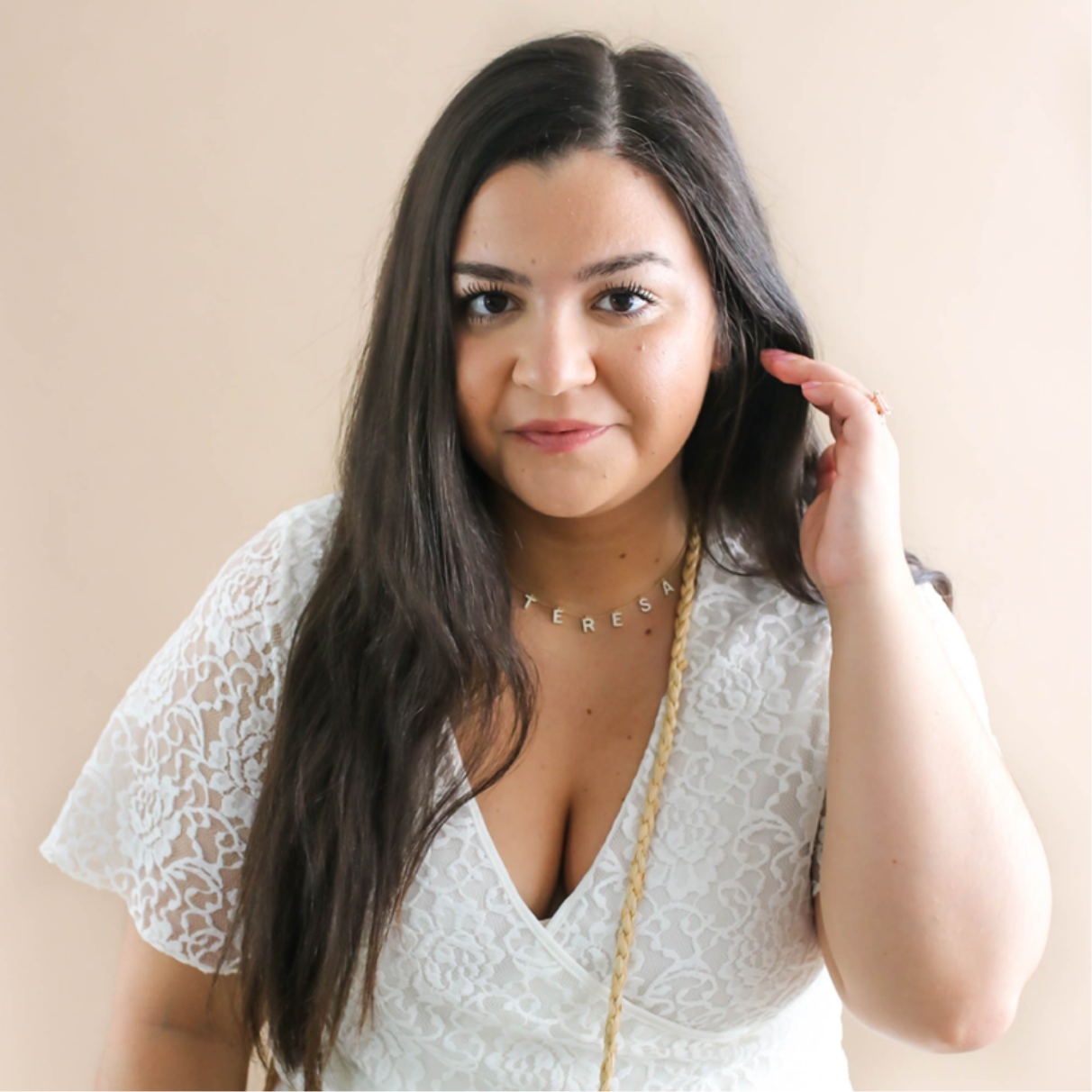 You might also like