My Favorite Amazon Purchases from June
I thought it was time to bring back my monthly series where I round-up my favorite Amazon purchases of the month. With move-in day around the corner I did do a bit more shopping than usual, and luckily scored a lot of gems! Keep reading to check out my favorite Amazon purchases from June.
While I'm constantly discovering and trying new products from Amazon, these finds are definitely some of my all-time favorites. I can see many of them becoming staples in our new home for years to come. If you're looking for more shopping inspiration, be sure to check out my Amazon shop page that I update daily!
Last Updated: Jun 30, 2021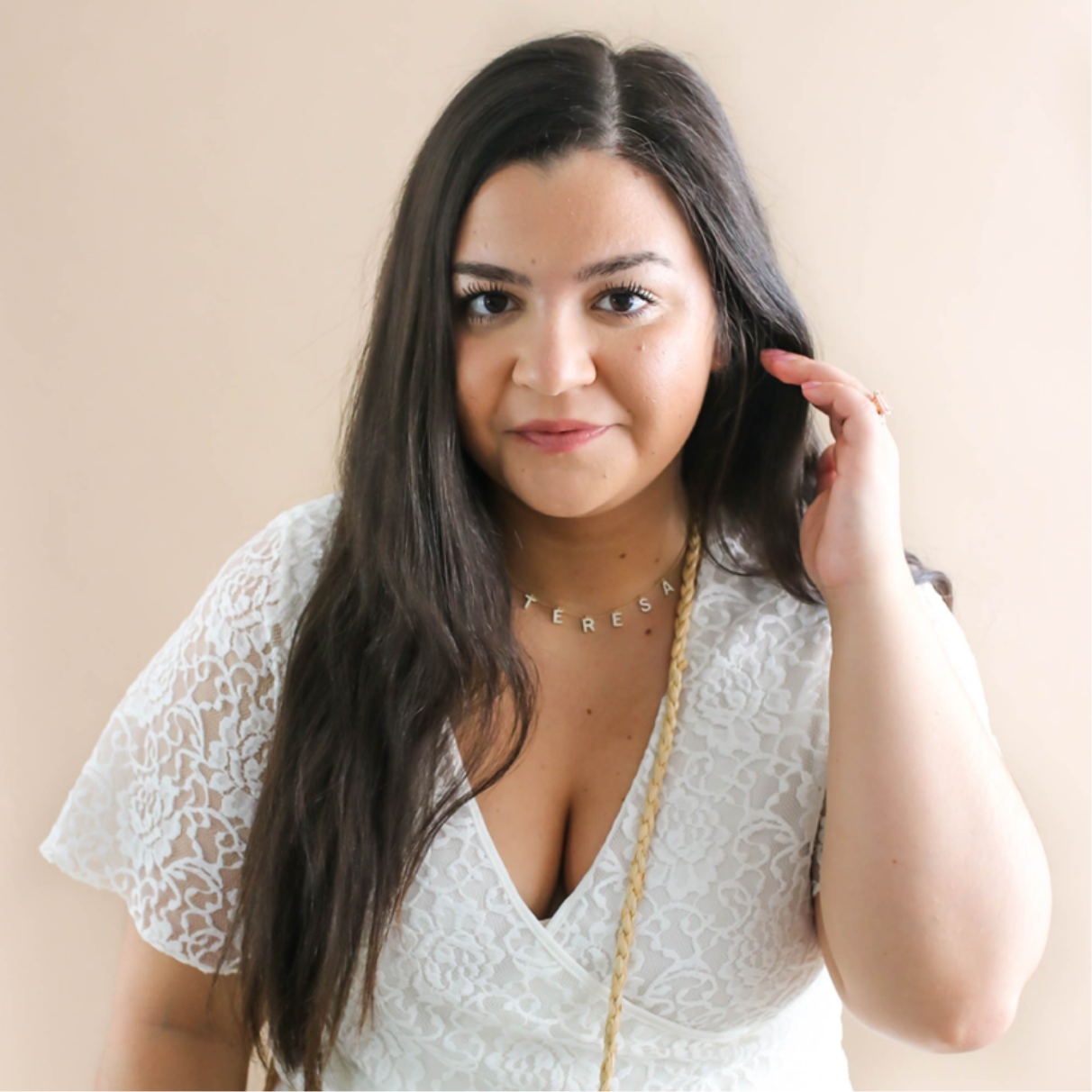 You might also like