5 Game-Changing Organization Pieces You Need in Your Home
In case you didn't know by now, I LOVE to organize and find new ways to make the spaces in my home more efficient and pretty.
In case you didn't know by now, I LOVE to organize and find new ways to make the spaces in my home more efficient and pretty. While I share a ton of different organizational videos over on IG and Tiktok, I know it can sometimes feel a little overwhelming knowing where to start if you're not a big organizer yourself. I've found my organizing rhythm over the years and have discovered a few products that I genuinely could not live without, so I wanted to share all of that with you in today's blog! If you're just starting out or just want to know the best of the best organizational products to use, I've got you covered. I'm going through the 5 game-changing organization pieces you need in your home that I have and use in my own home and that have made all of the difference for me.
Stackable Bathroom Organizer
This metal organizer lives in my bathroom and I LOVE it. It's so pretty and doubles as storage and decor which is always a plus. I really like that the pieces are stackable for maximum storage ability that doesn't take up too much space. If you live in a home or apartment that doesn't have a ton of extra room, this organizer is perfect since it can easily be placed in a corner. I like using this organizer in my bathroom to store towels, containers, products I use on the regular, and even a few decor items like candles, but this organizer could definitely live in other rooms of the home, too. Shop it here!
Bathroom Corner Organizer
If you like the stacking feature for the bathroom but want something a little smaller, this corner organizer is for you! I truly couldn't believe how little space this piece took up but how much I was able to add to it. When I put this in my bathroom my countertops were instantly clutter free because I wanted to put everything on the organizer instead of leaving it all out! It's quite sturdy for its size and overall is an amazing piece to add to your bathroom. Shop it here!
Pull-Out Organizer
I like to use this pull-out organizer under my kitchen sink, but this would work in virtually any space. This organizer is tiered which (if you haven't noticed by now) I really like because it holds a good amount of items while taking up minimal room. This organizer is unique because the drawers pull out so you can easily grab the items inside. This is especially great for under the sink because items won't get shoved to the back, aka- it's much easier to see what you actually have. There were so many times when I thought I was out of a product, I bought more and then came home and realized I had plenty, it was just a mess and I couldn't find it. Shop this organizer here!
Shower Caddy Organizer
If you're dealing with a shower that doesn't have a lot of storage space for your bathroom products, this shower organizer is my all-time favorite. We have a more modern style shower that looks beautiful but isn't always the best when it comes to storage. And let me just say… I am a woman who loves her beauty products so I need space LOL! This shower caddy is amazing since it easily mounts to the wall for a clean-looking organizer that is durable and never gets rusty. It even has an area at the bottom where you can hook sponges and loofahs if you use them. Shop it here!
10-Piece Organizer Set
Last but not least (and one of my all-time favorites) is this 10-piece organizer set. I can't even tell you how many different ways I've used this set throughout my home, I've purchased multiple! This is great for any kind of organizing, especially in drawers. I use these to organize my junk drawer, my vanity drawer, bathroom drawers, nightstand drawers, and more! These are SO simple to use and configure any way you'd like. I also like that they come in a few different sizes to hold various products, pretty much ensuring they'll work for anything. The best! Shop them here!
Last Updated: May 5, 2023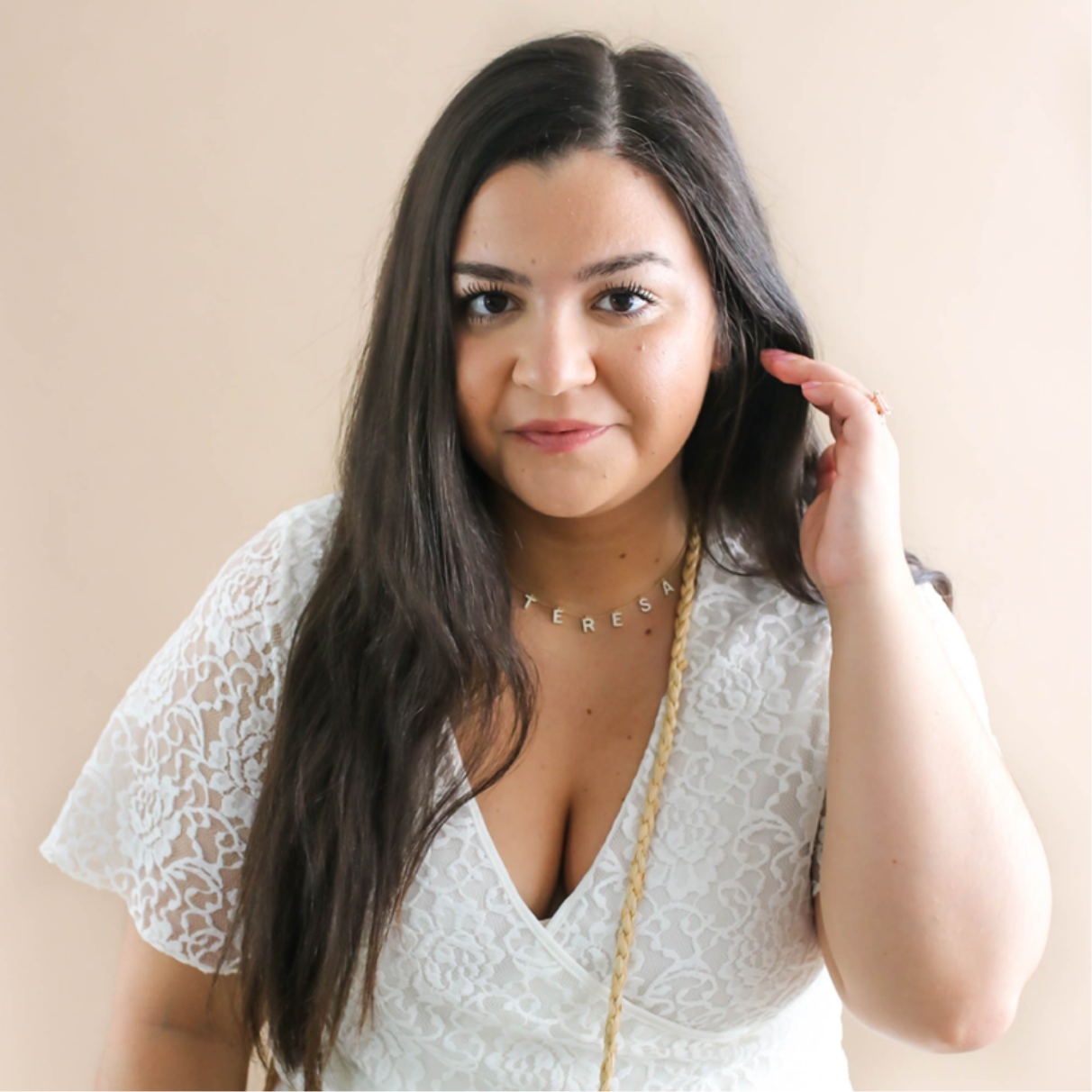 You might also like