What You Need for Maintaining Your Outdoor Space
Now that the weather is starting to heat up, I know many of us will be spending a lot more time enjoying our outdoor spaces.
Now that the weather is starting to heat up, I know many of us will be spending a lot more time enjoying our outdoor spaces. Whether you have a spacious backyard or a small patio, I'm sharing everything you need for maintaining your outdoor space in today's post! I love relaxing outside on our patio but it can definitely be a lot of work keeping things neat and clean, so hopefully, these items help you like they have helped me!
Leaf Blower | If you don't have a leaf blower yet, it's a must! So easy to quickly blow things off the ground when it gets a little messy.
Patio Chair Covers | I always cover my outdoor furniture during the months we don't use it to protect it from weather, bugs, and more. These covers are $49 for two!
Outdoor Sofa Cover | This is a sofa cover size for under $37!
Outdoor Coffee Table Cover | This cover is a good size to cover any outdoor table and is under $30.
Microfiber Duster Set | This duster set comes with a long pole that allows you to reach high-up areas! It comes with a few dusters and a spider-web brush to wipe away the webs that tend to accumulate.
Wood Sealer | This sealer protects your wooden pieces from water damage, mildew, and mold!
Outdoor Furniture Protectant | This spray adds a protective barrier to your outdoor furniture and removes light dust, dirt, salt spray, and grime. So essential!
Mildew Stain Remover | I also like this spray to remove mildew from furniture or surfaces outside. It's so easy to use and effective.
Microfiber Cloths | I think you all know how much I love these microfiber cloths at this point because they are so useful for all types of cleaning. I'm always shocked at how much dirt and dust they pick up!
Dog Hair Sponge | If your furry friends spend time on your outdoor furniture this dog hair sponge will be your new best friend. It picks up hair with a simple swipe! I have these throughout my entire home.
Shark WandVac | This handheld vacuum is so easy to use and is the perfect tool when you need to quickly vacuum up messes on smaller surfaces.
Wipe Dispenser | I like to keep one of these wipe dispensers outside to hold disinfectant wipes. It's made of stainless steel so it doesn't rust!
Spray Bottles | If you want to transfer cleaning solution from inside to outside, these bottles are a good pair to use and under $16 for two!
Last Updated: Apr 1, 2023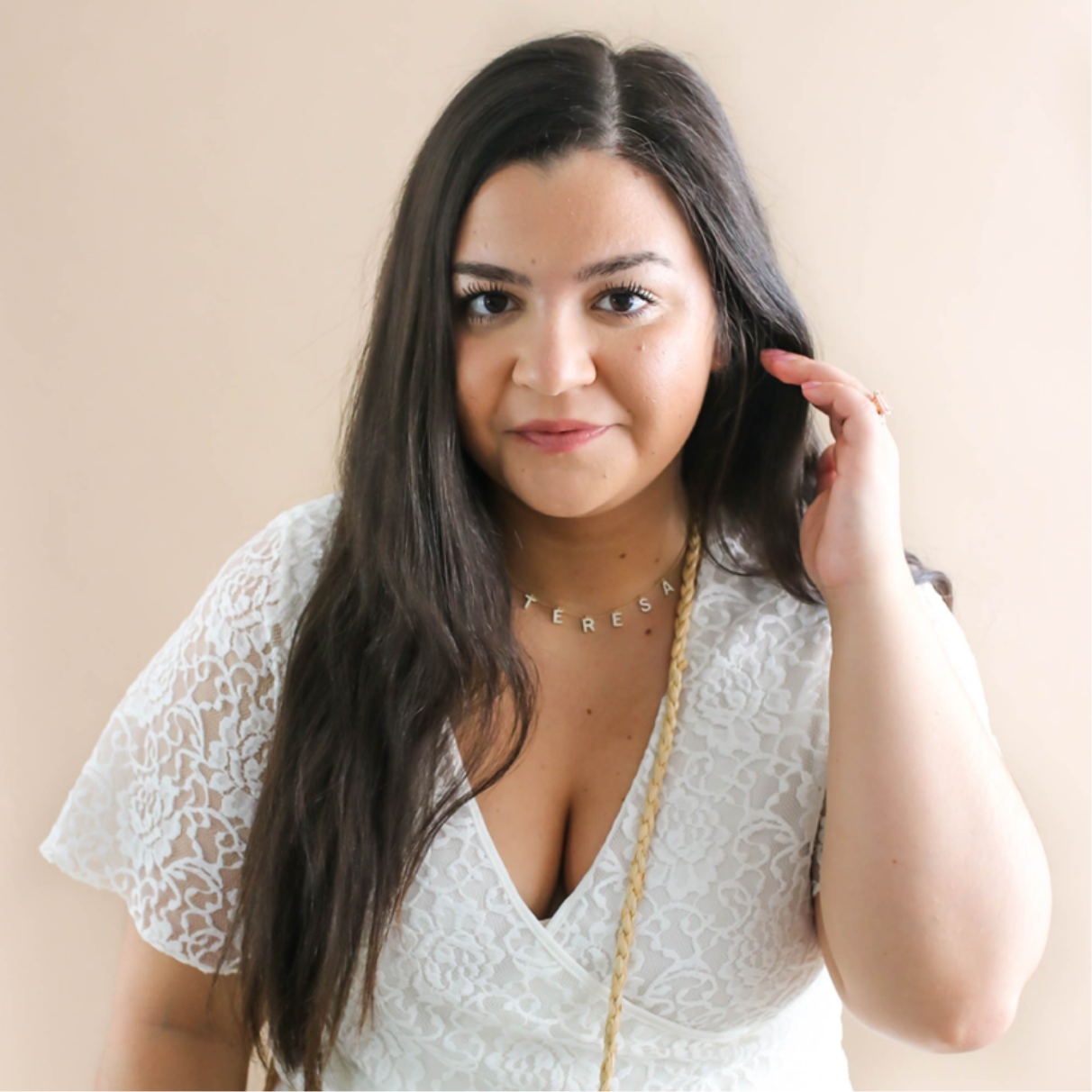 You might also like