Carry-On Essentials
With everyone beginning to travel regularly again, I thought I would round-up some of my go-to carry-on essentials. Now that I split my time between South Carolina and New York, I needed to get organized.
With everyone beginning to travel regularly again, I thought I would round-up some of my go-to carry-on essentials. Now that I split my time between South Carolina and New York, I needed to get organized. In the past, I would just throw everything into a big purse and it would usually be a disorganized mess. I was simultaneously overpacking and forgetting things. Since traveling is typically time sensitive, I've learned it's important to have everything you need within reach. I'm happy to report that I've now found a fantastic carry-on bag to travel with, and I'm more strategic about what I pack inside of it. Keep reading to check out all of my favorite carry-on essentials.
+ Carry-on bag: This duffle bag is lightweight and incredibly spacious. It has tons of great pockets including a shoe compartment at the bottom of the bag, allowing you to keep your shoes separate from everything else. It has a luggage trolley sleeve so you can slip it right over your luggage and a detachable longer strap. Shopping notes: I have the bag in the color Rose Quartz which is currently sold out, but I equally love the Oatmeal shade which is still in stock. If you're set on pink, here is a similar style from the brand.
+ Pill organizer: This organizer is perfect for traveling with over-the-counter medicine and vitamins. Without fail, I always end up with a headache or stomachache while traveling, and yet I would never come prepared. This has come in handy on so many different occasions!
+ Reading light: As you know one of my resolutions for this year was to read more often and I'm happy to report that I'm officially an avid reader again! This reading light attaches right to the cover of your book. It has a few different brightness settings and I love that it brightens the pages without disturbing those around you too much.
+ Portable phone charger: I never travel without a portable phone charger. You never know where your travels will take you or if you'll have access to an outlet, so I always play it safe with my own portable charger. I typically pack two to be extra cautious!
+ Mini hairbrush: Great for small touch-ups! I usually travel with a low bun which is very low maintenance, but there have been a few times where I've had to freshen up on the plane and run to an event. Love this because it's lightweight and takes up virtually no space.
+ Silicone reusable bag: Whenever I travel with liquids, which is like 90% of the time, I grab one of these silicone bags. The size is approved by the TSA and I can usually fit a few essentials.
+ Stoney Clover travel pouch: When I pack I love to separate different categories of items into pouches. In my carry-on, I almost always use a pouch for all of my tech stuff. It just makes it easier to find what I need when I'm on the-go. Shopping notes: You can also purchase this pouch directly from Stoney Clover without the patches for a lower price.
+ Beauty products: When I'm not packing toiletries in my carry-on and only bringing what I'll need on the plane, I always pack hand cream, a lip mask and hand sanitizer. My favorites are the Lux Unfiltered hand cream, the NARS Orgasm lip mask and the Touchland hand sanitizer in Rosewater.
+ AirPods Max: I never really understood the beauty of noise cancelling headphones on a plane, but wow. What a game-changer. I had been wanting the AirPods Max, but decided against them because they're pretty expensive. A few days later, Matt surprised me with them. And if you know Matt, he is frugal, so it was a bit of a shocker. I wasn't sure if they would live up to the price tag but honestly they are one of my favorite possessions. They're unbelievably comfortable, the sound quality is fantastic and the noise-cancelling capabilities are next level, especially when you travel. The design is also very sleek and I love the case they come with.
If you're looking for more travel product inspiration outside of my carry-on essentials, be sure to check out my Amazon storefront.
Last Updated: Apr 17, 2023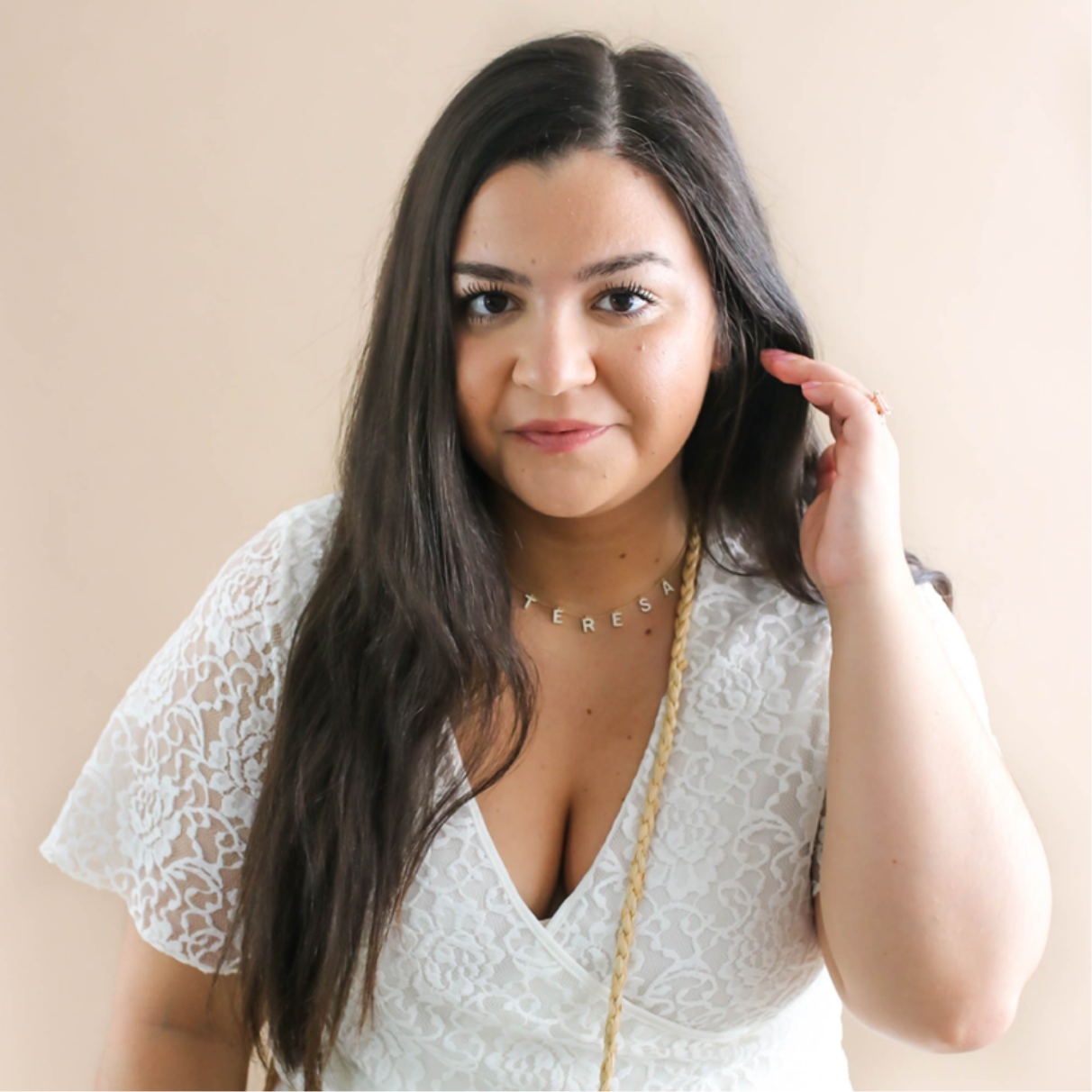 You might also like