This post is sponsored by Walmart.
This year Matt and I were looking for fun, new recipes and activities to try for the holidays. We love spending our time doing all of the holiday things and this year we wanted to get creative in the kitchen. Matt is literally an artist, and while I consider myself creative, we like to keep things pretty simple in the dessert department. I am a big believer in finding fun, affordable ways to spruce up your average dishes, so this year we decided to turn ordinary cookies into a fun holiday-themed wreath display. (Thank you to Pina Bresciani for the inspiration) We were able to find everything we needed for the cookie wreath at Walmart, including this gorgeous herringbone cutting board, which we used as the platter for our cookies. It's kid-friendly, easy, and most importantly, a fun activity to do together and enjoy together.
The amazing thing about this cookie-wreath display is that you can make it as simple or complex as you want it to be. You can bake fresh cookies from scratch, buy pre-cut cookies, or even grab a box of already-made cookies from Walmart's bakery department. Or a combination of all three! The steps are so simple:
1. Arrange cookies in a circle on a platter or cutting board.
2. Decorate the cookies to your liking. This sprinkle set from Walmart had the cutest snowflake-shaped sprinkles.
3. Put smaller cookies or treats in between the larger ones to fill in the gaps.
4. Add a strand of ribbon to give it that final wreath touch, and that's it!
It is such a simple project to do in the kitchen, but it makes your ordinary plate of cookies look so much prettier on the table. Plus it's a fun way to involve your kids that requires zero baking! You can find everything you need to make the cookie wreath and more at Walmart. They have tons of baking essentials and treats. In previous years I have spent so much money on ingredients and baking supplies for the holidays, and this year I was able to grab everything I needed at Walmart while staying on budget.
Last Updated: Dec 19, 2020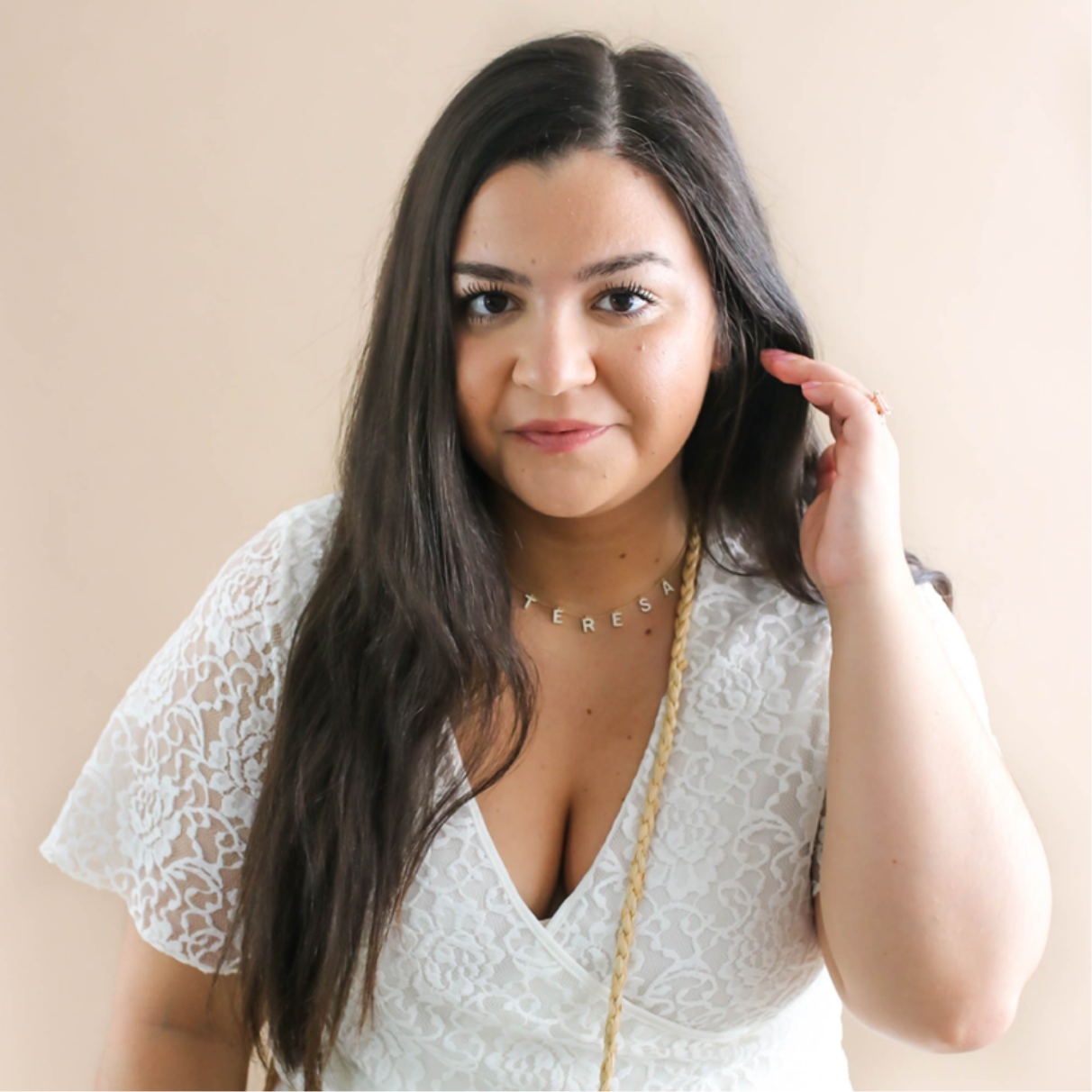 You might also like