August Best Sellers
August has come and gone so as always, I've put together my best sellers for you!
August has come and gone so as always, I've put together my best sellers for you! You all shopped lots of home items like I did this month but I will say, I am happy to see that The Summer I Turned Pretty was one of my best sellers 😉 You know the obsession is real!
If you like seeing my Amazon picks, don't miss my Amazon Storefront where I have all of my favorites in one spot!
The Summer I Turned Pretty | As I mentioned above, you guys know how much I love TSITP, and I'm glad you all love it, too! I read the books many years ago but it's always fun to reread with the show out.
Drying Rack | This under $20 drying rack has a microfiber base that soaks up any excess water keeping your countertops mess-free.
Laundry Hamper | This month I upgraded my laundry hamper with this one! I'm especially loving the three different compartments built in, so I can separate colors in the moment instead of having to do it after when I start my laundry.
Food Storage Boxes | These slim food storage boxes are great for thinner food items like lunch meat, and they stack on top of each other to take up minimal space in your fridge.
Purse Hangers | I keep these hangars in my closet to hook my purses on and they are the best. Durable and can hold a good amount of purses!
Simple Modern Tumbler | You know I'm a Stanley girl but lately, I've been loving this tumbler by Simple Modern. It's more affordable than the Stanley and comes in a ton of pretty colors.
Pen Set | These gel pens work great and are perfect if you're heading back to school!
Scrub Daddy Sponge Handle | This sponge handle is compatible with the Scrub Daddy sponges and makes cleaning dishes a breeze. It even has a compartment to hold and dispense soap at the push of a button.
Storage Boxes | I like the ribbed design of these storage boxes that could be used in so many spots!
My top sellers from last month are here.
Last Updated: Aug 31, 2023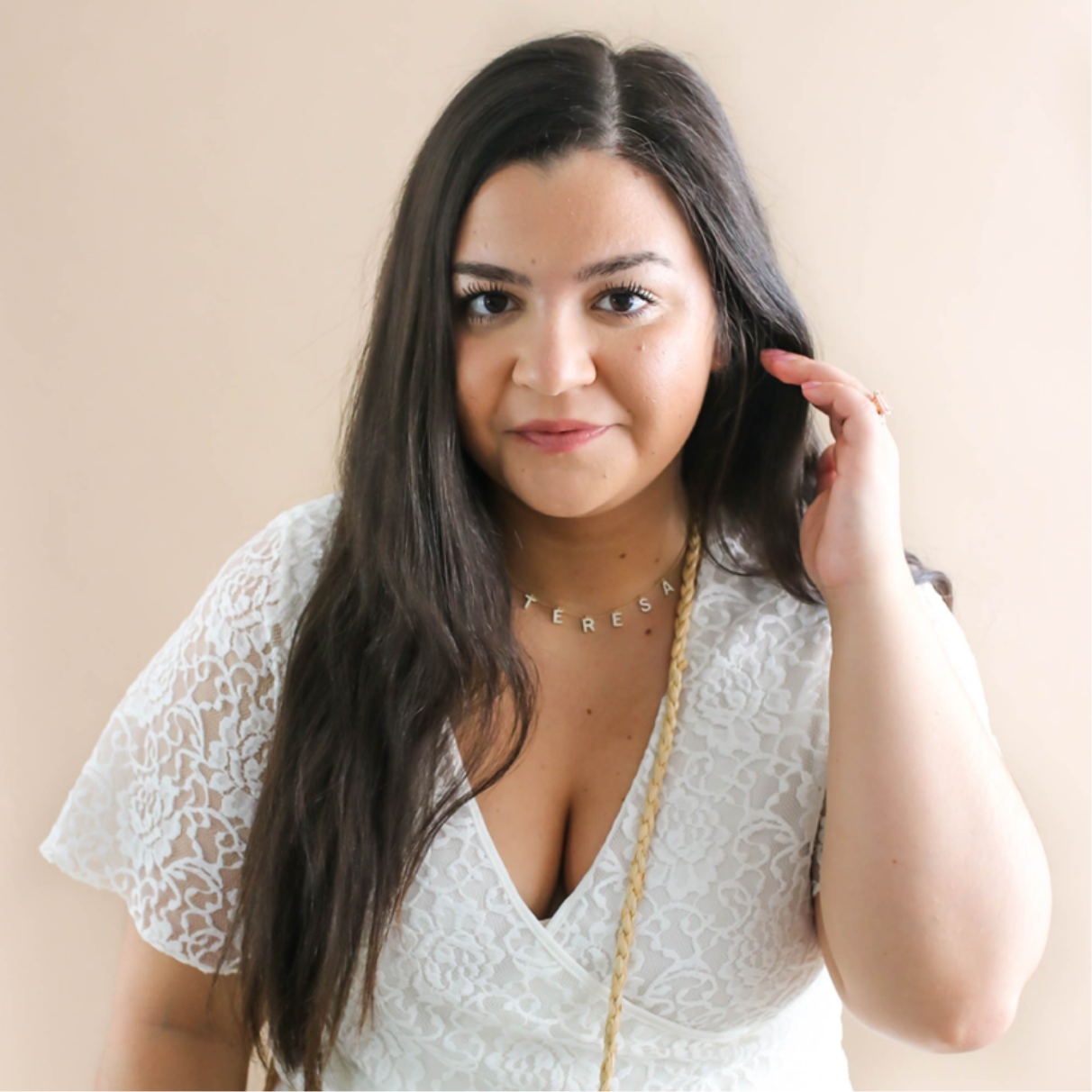 You might also like