The Ultimate Organization Guide

Over the years I've shared countless organization finds and I've realized that organization has become a core part of what I share here daily. I thought it would be fun to create a magazine style round-up focused on organization. In this "first issue" you'll find a round-up of great products for organizing your home, as well as a look at projects I've shared over the years. You can browse and shop the magazine one of two ways. First up, you can click on the magazine below. I highly recommend browsing this way as you can click to shop on the actual pages. Or you can keep scrolling to read and shop my blog the traditional way (with links below the imagery). I hope you enjoy this magazine style round-up and let me know if you'd like me to create more in the future!
Click on the magazine below to open and shop!



Shop (from left to right, top to bottom): one | two | three | four
Shop (from left to right, top to bottom): one | two | three | four | five | six
Shop (from left to right, top to bottom): one | two | three | four | five | six
Shop (from left to right, top to bottom): one | two | three | four
Shop (from left to right, top to bottom): one | two | three | four
Shop (from left to right, top to bottom): one | two | three | four
Shop (from left to right, top to bottom): one | two | three | four
Shop (from left to right, top to bottom): one | two | three | four
Shop (from left to right, top to bottom): one | two | three | four
Shop (from left to right, top to bottom): one | two | three | four
Shop (from left to right, from top to bottom): one | two | three | four
Last Updated: Mar 28, 2021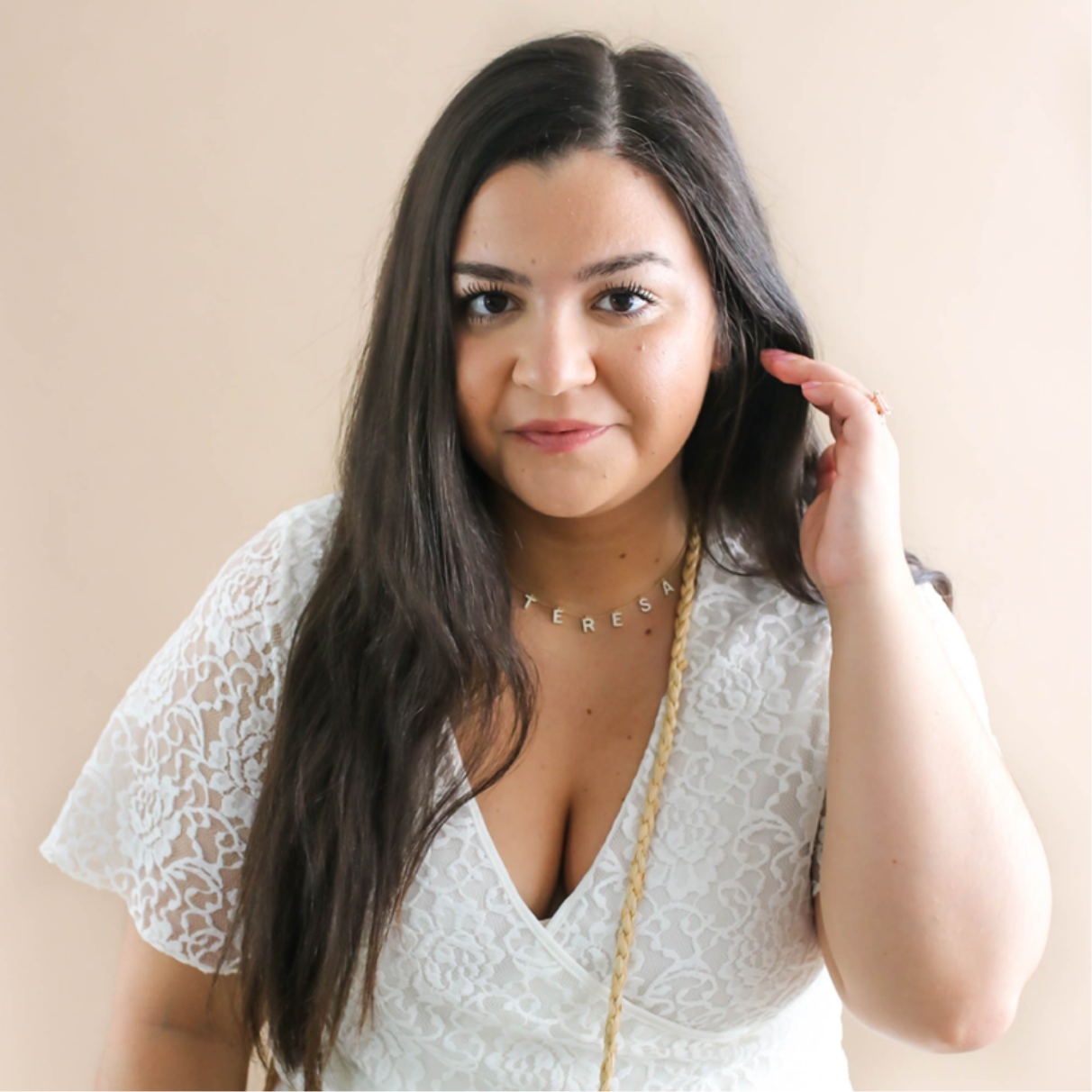 You might also like