The Best Small Business Finds: Part 1
I am so excited to be kicking off this new series here on the blog. Every week I will be rounding up a selection of finds from some of my favorite small businesses. As much as I love shopping at the big retailers, as a small business myself, I know how important it is to support the incredible small businesses that are operating all across America. While you may be familiar with some of the brands I share, I hope to introduce you to a whole new world of small businesses.
I kept seeing these custom Air Force Ones all over the internet, so I had to investigate and find a pair! I discovered on Etsy, and instantly fell in love with this particular color combination. She hand paints each pair and when they arrived I was amazed by how perfectly she paints them. At first glance, you would never guess. I love having a special pair of sneakers that not many people have and I'm thinking about ordering this pair next. You can shop Margaryta's selection of hand-painted sneakers here.

---
Embroidered Sweatshirts by Good Scout
Another trend I have been seeing everywhere (and loving) are embroidered sweatshirts, so after a little bit of searching I discovered Good Scout. Good Scout creates embroidered sweatshirts in dozens of different designs and colors. I love embroidery because of how subtle it is, and similarly to the sneakers, I appreciate having pieces that are unique to me. The quality of the sweatshirts are incredible, and they would make for amazing gifts. You can shop Good Scout's selection of embroidered sweatshirts here.
Styles I chose: This style in Vintage White with Slightest Pink embroidery and this style in Antique White with Vintage White embroidery.

---
Cloth & Paper
Cloth & Paper is hands down my favorite shop for planner inserts and accessories. When I say they release the most modern, beautiful designs, I mean it. They have sleek planner inserts with gorgeous fonts, sticky notes in an array of neutral shades, and the best selection of pens I have ever seen. They can do no wrong in my eyes.
Some of my favorite products from Cloth & Paper: Transparent Dots in Nude, Transparent Drops in Dirty Chai, Circle Sticky Notes in Dirty Chai, Page Flags in Dusk, "Changes" Planner Dashboard, Divider Tab Stickers, and Transparent Sticky Notes
---
Hotel Lobby Candle
I first heard about Hotel Lobby Candle from my friends over at Stoney Clover when they launched their debut candle (which sold out so quickly!) Hotel Lobby Candle draws inspiration from luxurious hotel lobbies around the world. They're all about bringing the luxury hotel experience to your home, and right now I think we can all use a little of that – hah! Their latest Paris Votive Trio has quickly become of my favorites. It goes without saying that I am a fan of the branding and packaging, but the candles smell absolutely incredible too. You can shop Hotel Lobby Candle here. 
I am always looking to discover new small businesses to include in this series, so if you have a small business or love a small business, please email [email protected] to nominate them!
Last Updated: Feb 19, 2021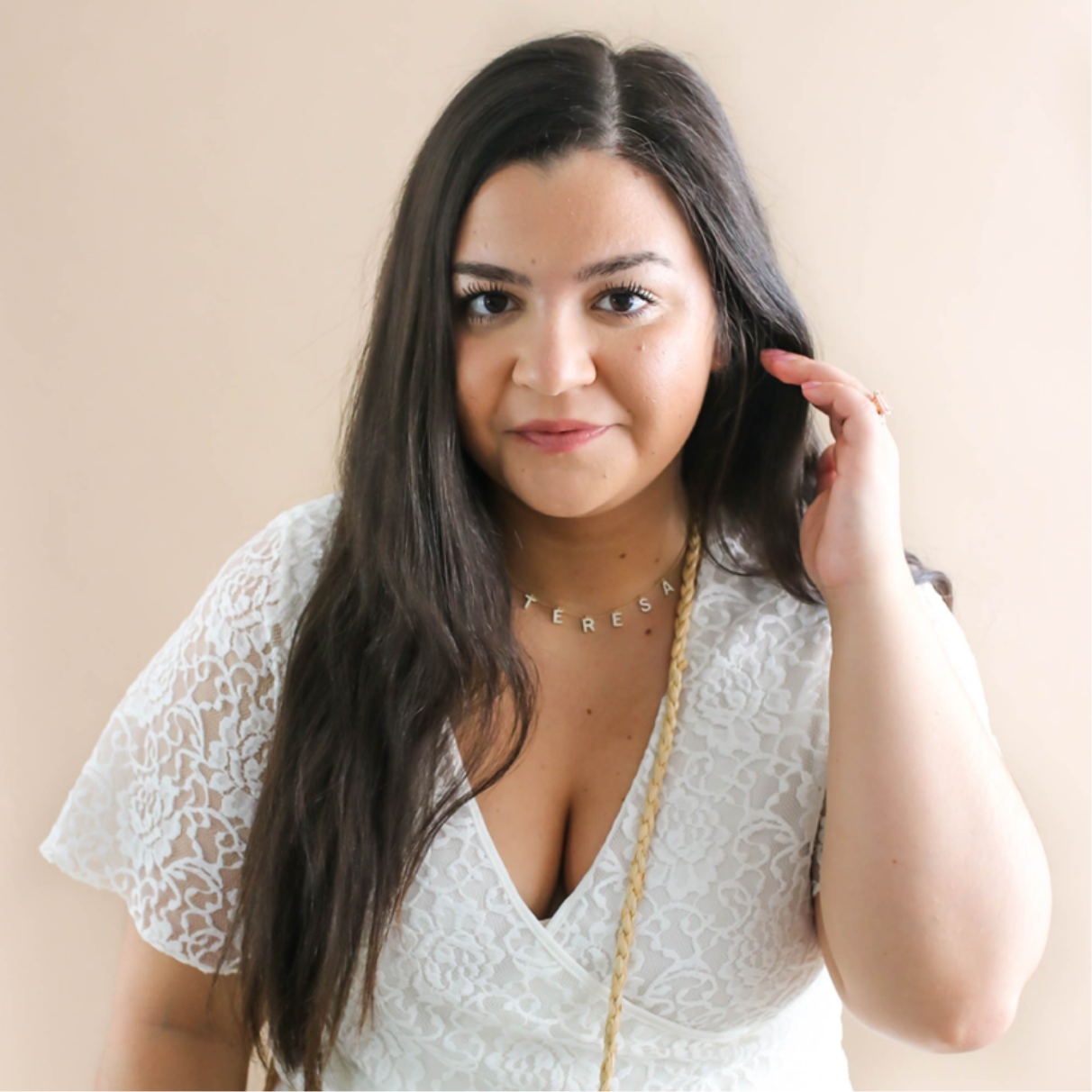 You might also like