What's New at Walmart Beauty + Walmart Beauty Box
This post is sponsored by Walmart.
If you've been a longtime reader then you know I am always raving about Walmart's beauty department. I could literally spend hours in the beauty aisles checking out all of the new products. Lately, since I'm not visiting the stores as often, I find myself refreshing the online beauty department every few days.
A recent beauty launch by Walmart that I am SUPER excited about is their new beauty box. The Walmart Beauty Box is a new beauty subscription service that delivers a curated box of beauty samples to your door four times a year for $5. You basically only pay for shipping. Discovering and trying new products is one of my favorite things, so I love the that the Walmart Beauty Box gives you the opportunity to try before you commit to the full-sized version. I also love the surprise aspect of it! Since the boxes are sent at random, you never know what hidden gems you'll uncover in your seasonal box. Before you subscribe, Walmart also has you fill out a beauty profile, so that they can customize the box to fit your needs and style. To sign-up and try it out, click here.
Keep scrolling to check out more new (or new to me) Walmart beauty finds that I'm excited about!
Last Updated: Jan 27, 2021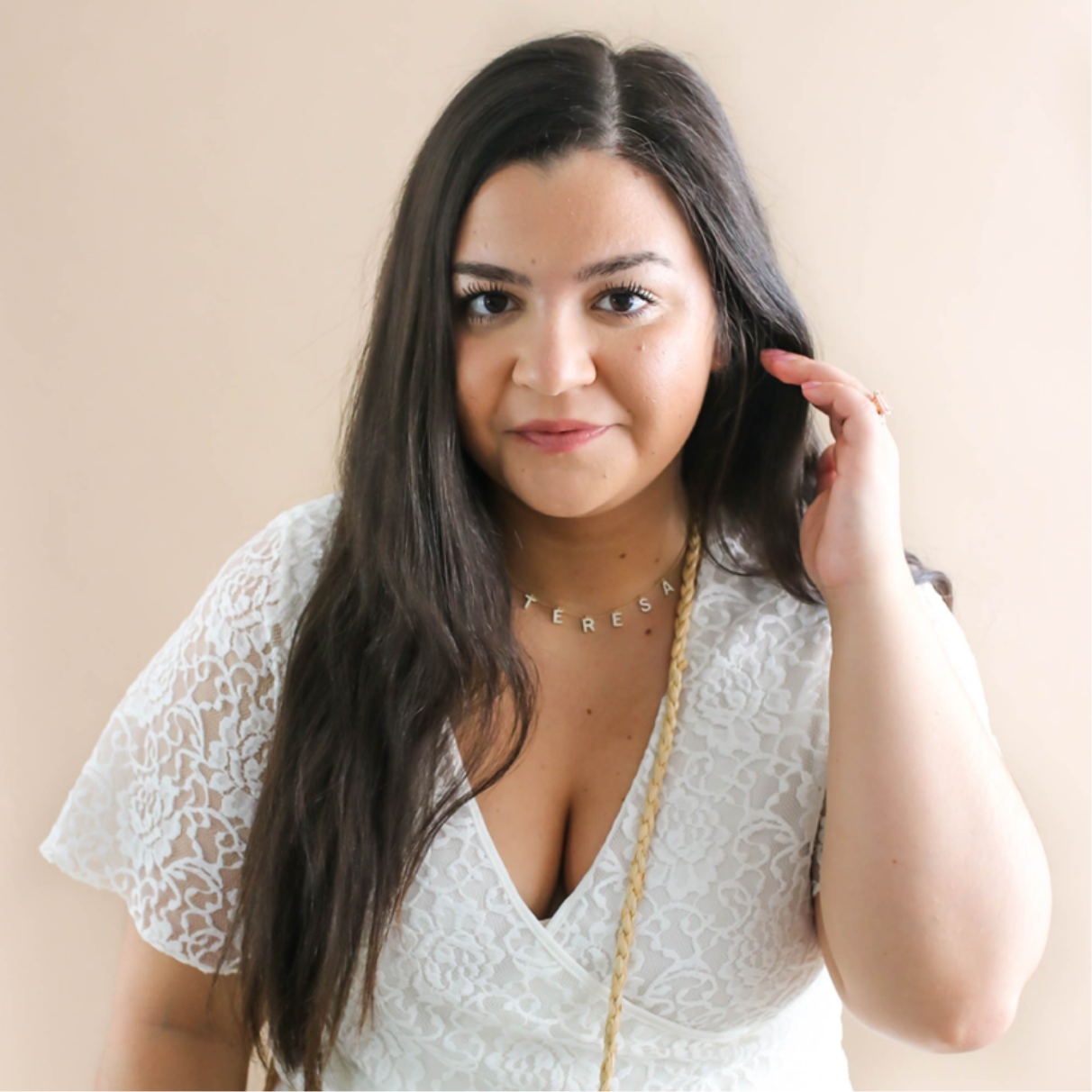 You might also like