Last Minute Gift Ideas + Green Monday Sales
Can you believe we're already halfway through December? The holiday season is upon us. With Christmas around the corner, I thought I would do one final round-up here on the blog. For most retailers today is actually one of the final days you can shop for guaranteed Christmas delivery. Shipping is always a bit delayed this time of year, but they're expecting even longer delays due to current restrictions happening around the country. I know I definitely need to sit down tonight and go through my list one last time before it's too late! Today is also Green Monday, which means many retailers are having their final pre-Christmas sales. Scroll all the way down to the bottom of this blog post for a list of sales happening now!
FOR THE IN-LAWS
1. Neck Massager
2. Knife Set
3. Wine Chiller
4. Throw Blanket
5. Non-stick Pan
6. Cheese Board
7. Rapid Beverage & Wine Chiller
8. Digital Picture Frame
9. Luggage
10. Foot Massager
---
GIFTS FOR HER

1. Shoulder Bag
2. Carry-On Luggage
3. Wrist Weights
4. Leopard Throw Blanket
5. Beanie
6. Nesting Bowls
7. Chunky Sweater
8. Striped Sweater
9. Mug
10. Candle
11. Duffle Bag



1. Velour Pajama Top
2. Photo Printer
3. Wireless Speaker
4. Sunglass Storage Box
5. Marshmallow Cozy Blanket
6. Non-Stick Pan
7. Tie-Dye Shorts
8. Collapsible Mug
9. Skincare Fridge
10. Slippers
11. Zodiac Trinket Dish
12. Storage Bowls
13. Stila Beauty Set
14. Airpod Case
15. Rolling Stones T-Shirt
---
STOCKING STUFFERS FOR HER

1. Hand Sanitizer Case
2. Sunglasses
3. Back shower massage
4. Sherpa scrunchies (Now arrives after Christmas)
5. Nail File
6. Phone Stand
7. Face Cloths
8. Gel Nail Dryer (Now arrives after Christmas)
9. Foundation Brush
10. Apple Watch Band
11. Hair Brush
---
STOCKING STUFFERS FOR HIM

1. Sock Set
2. Phone Mount for Car
3. Magnetic Wristband
4. Do Not Disturb Socks
5. Smartphone Holder
6. Universal Socket
7. Dude Wipes
8. Manicure/Grooming Set
9. Wireless Speaker
10. Toilet Timer
11. Tire Pressure Tool
12. Waterproof Playing Cards
13. Beer Socks
---
WHITE ELEPHANT INSPIRATION
I know white elephant gifts are traditionally funny, and a little wild, but I included a few practical options too.

1. Phone, Keys, Wallet Doormat
2. Amazon Echo Dot
3. Microwave Popcorn Maker
4. I Am Very Busy Planner
5. NinjaStorm Drink & Food Maker
6. I Survived Another Meeting Mug
7. Wine Dispenser
8. Can Cooler
9. Wireless Speaker
10. Edible Spoons
11. Desktop Boxing Set
12. Drawing Without Dignity Game
13. Collapsible Mug
14. Shower Wine Holder
15. Bicycle Pizza Cutter
---
Below is a list of all of the best Green Monday sales.
Abercrombie & Fitch: Up to 50% off sale items + extra 15% off select styles.
Aerie: 50% off all leggings.
American Eagle Outfitters: All jeans and joggers are $30.
Anthropologie: 40% off all clothing. No code needed.
APL: Free packable shoe bag with every pair of shoes purchased (a $65 value)
Banana Republic: Take 50% off your purchase.
Baublebar: $20 and under holiday gifts + 20% off the rest with code 2020.
Bed, Bath, & Beyond: Save $20 when you spend $80 or more.
Bloomingdale's: Take 25% off items labeled.
DSW: 30% off boots and cold-weather accessories. Use code COLDMANWNTR.
Luxy Lemon: Take 30% off. Use code GIFT30.
Pink Lily: Take 50% off the gift section.
Pottery Barn: Up to 30% off gifts.
Target: 25% off select home items.
Urban Outfitters: 15% off one item, 20% off two items, or 25% off 3+ items. Discount at checkout.
Last Updated: Dec 27, 2020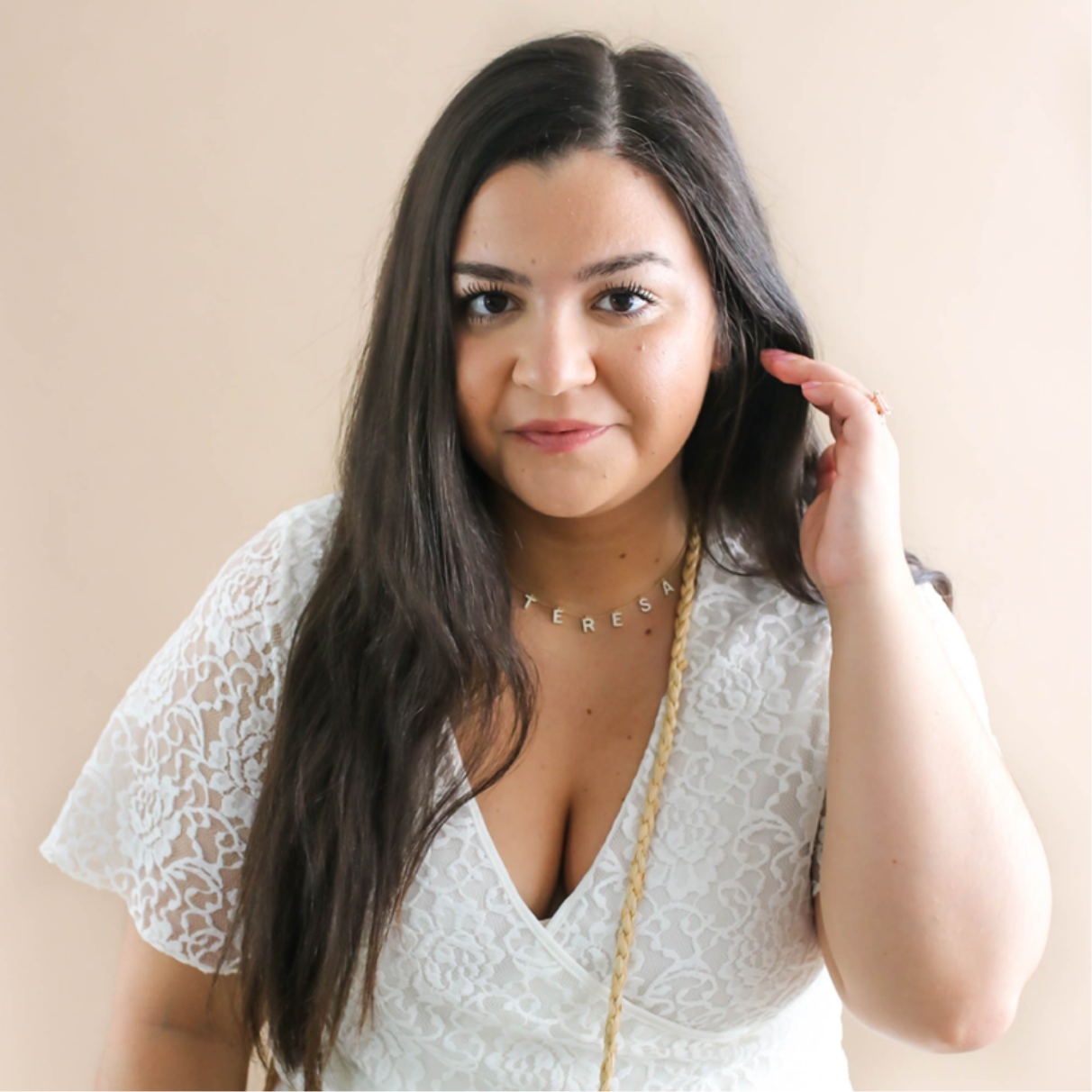 You might also like