With the holidays approaching, I thought it would be helpful to start a new series, where each week leading up to the holidays I round-up some of my favorite sales and deals happening at the moment. I thought it may even be fun to do past the holidays! Keep in mind, these sales are only happening for a limited time.
This 9-can Mini Fridge would make a great gift, and is on sale for $24.99!
This hoodie and legging set from Walmart is only $12!! How could you beat that? I ordered the rose blush combo!
This packable puffer coat from Walmart is under $20! Great for fall. Ballet Slipper is my favorite color!
Love the star detailing of these Time and Tru high-top sneakers!
The material of this robe is SUPER soft. I couldn't believe it!
This stripe sweater is under $10 and great for the holidays!
Love the leather-trim of this zip-up!
The leopard pullover I wear all the time is 40% off.
Our new coffee table is marked down.
Love these flannel pajamas for Christmas!
This leopard scarf is the cutest!
This hair tool set may still be a splurge but the payment plan helps! And it's worth every penny in my opinion.
My electric toothbrush is 50% off. The all pink metal is the prettiest!
Last Updated: Dec 2, 2020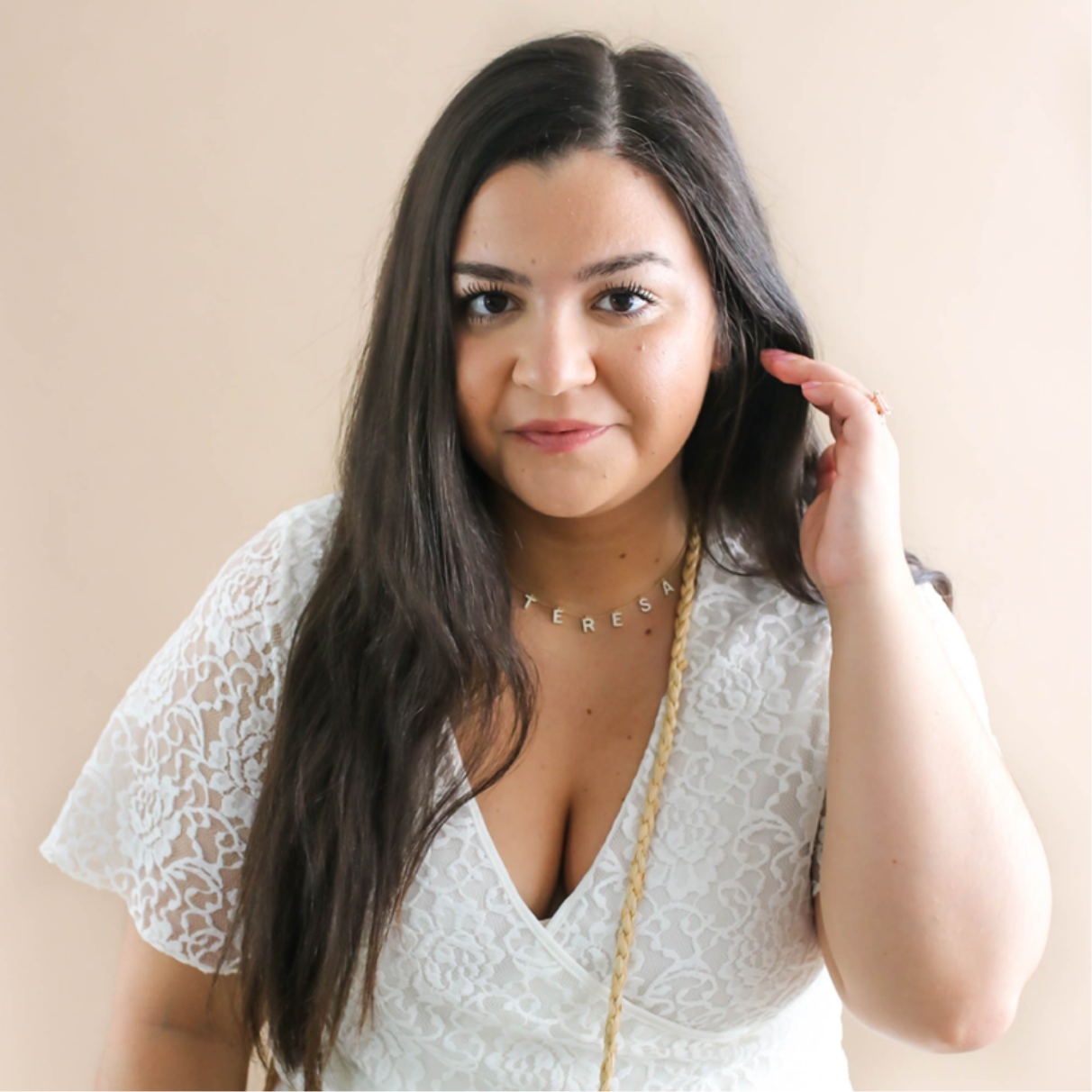 You might also like