Recent Skincare Favorites at Walmart
This post is sponsored by Walmart.
You guys know the beauty section of Walmart has become my new obsession. With some extra time spent at home this year, I've rediscovered my love of testing and trying new products. A few weeks ago I shared some new makeup favorites from Walmart, and today we're going to be chatting about some skincare products I have been loving and using lately.
I was in desperate need of an eye cream when I discovered the L'Oreal Eye Defense Eye Cream. The moment the cream touched my under-eyes, I knew it was a match made in heaven. I'll be honest, I have not been getting nearly as much sleep as I need every night, and so every morning I'd wake up with puffy eyes. The Eye Defense has helped tremendously, and what I love most about it, is the consistency! It's very lightweight, almost-gel like, and wears well under makeup. It has a slight cooling effect, and it brightens my under eyes without leaving a white cast.
[flex_row]
[/flex_row]
My skin has been on the dull side and with the cooler weather around the corner, I knew it would only get drier and more dull as the months went on. When I was shopping online at Walmart, my eyes lit up when I saw the Neutrogena Bright Boost line. I have now been consistently using the Illuminating Serum and Brightening Moisturizer and I cannot say enough great things about them! The Illuminating Serum is actually a gentle exfoliant that helps to resurface your skin. It wasn't until earlier this year (embarrassing I know) that I learned you can exfoliate your skin without using a product that has any sort of harsh scrub in it. The combination of products has worked wonders on my skin, and I love that the Brightening Moisturizer also has SPF 30.
I am now officially obsessed with testing new beauty products at Walmart again, so I'm excited to keep sharing new favorites as I discover them. Be sure to check out my post from earlier this month for my current makeup favorites from Walmart.
Last Updated: Sep 16, 2020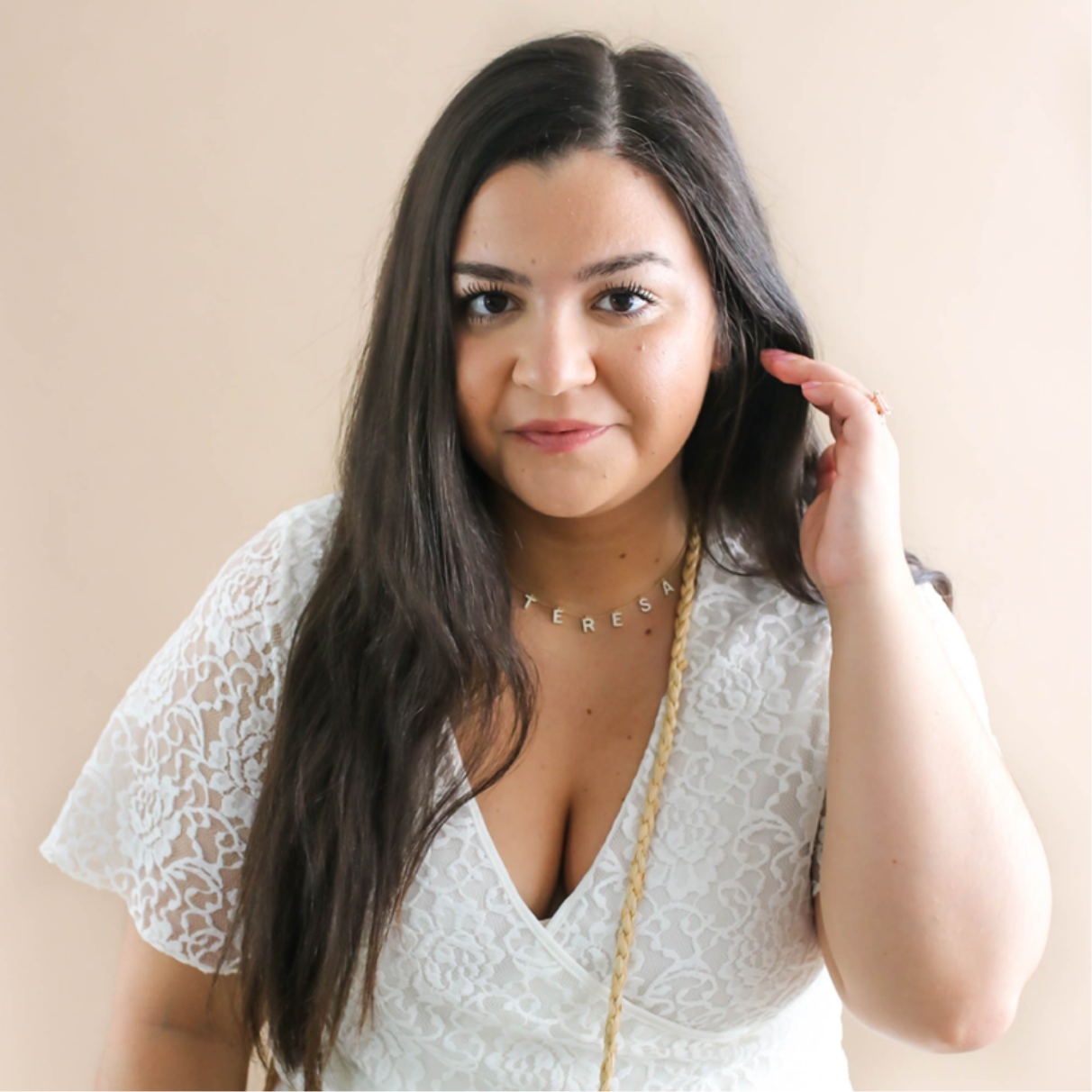 You might also like