Recent Beauty Favorites from Walmart
This post is sponsored by Walmart.
I did a little shopping in the online beauty department at Walmart recently, and I discovered so many amazing new products. While I'll primarily be sharing new products that are from drugstore beauty brands today, I was pleasantly surprised to find a bunch of products from luxury brands that I love too. Walmart beauty truly has such a wide array of products across all beauty categories, and price-points. Here are some of my recent beauty finds at Walmart that I cannot live without.
I had heard so many wonderful things about the new Maybelline Lifter Gloss that I just had to give it a try. I ended up picking up three different shades, Moon, Reef, and Amber, and I seriously could not love them more. They're formulated with Hyaluronic Acid so they're ultra-hydrating, which is a rare find for lip gloss. The range of neutral shades is really pretty, and I love that they included shades both with and without shimmer. Also, the price cannot be beat! The formula looks and feels high-end.
[flex_row]
[/flex_row]
When COVERGIRL launched the Clean Fresh line a little while back, I became an instant fan. While I love makeup and all things beauty, on an average day I prefer a more minimalistic look, but I still need that little bit of coverage. The Clean Fresh line products are perfect for just that! While I have been using the Skin Milk for months now, I decided to give their new Clean Fresh Pressed Powder a try. I had noticed that I had been getting especially oily throughout the day, so it seemed like the perfect product to combat that. And I was right! Since the Skin Milk already evens out my skin and gives me enough coverage, I have been using the Translucent powder, and it helps my foundation stay in place, and definitely reduces shine.
In the hair department, I have been obsessed with the Pantene Pro-V Miracle Moisture Boost Shampoo and Conditioner. Ever since earlier this year, my hair has become unbearably dry. It feels like it's constantly thirsty for any sort of moisture. I love this combo because it definitely gives my hair the extra moisture it needs, without giving it that heavy feeling. It also smells lovely and it's sulfate free which is something that has become super important for me when shopping for hair products.
[flex_row]
[/flex_row]
I could go on and on about these products, and others I've discovered from Walmart, but I will leave you with these gems. I haven't done a beauty haul in awhile and I can't believe that I ended up loving every single product I purchased and tried! All of these products are available now at Walmart! 
What beauty products have you been loving lately?
Last Updated: Aug 31, 2020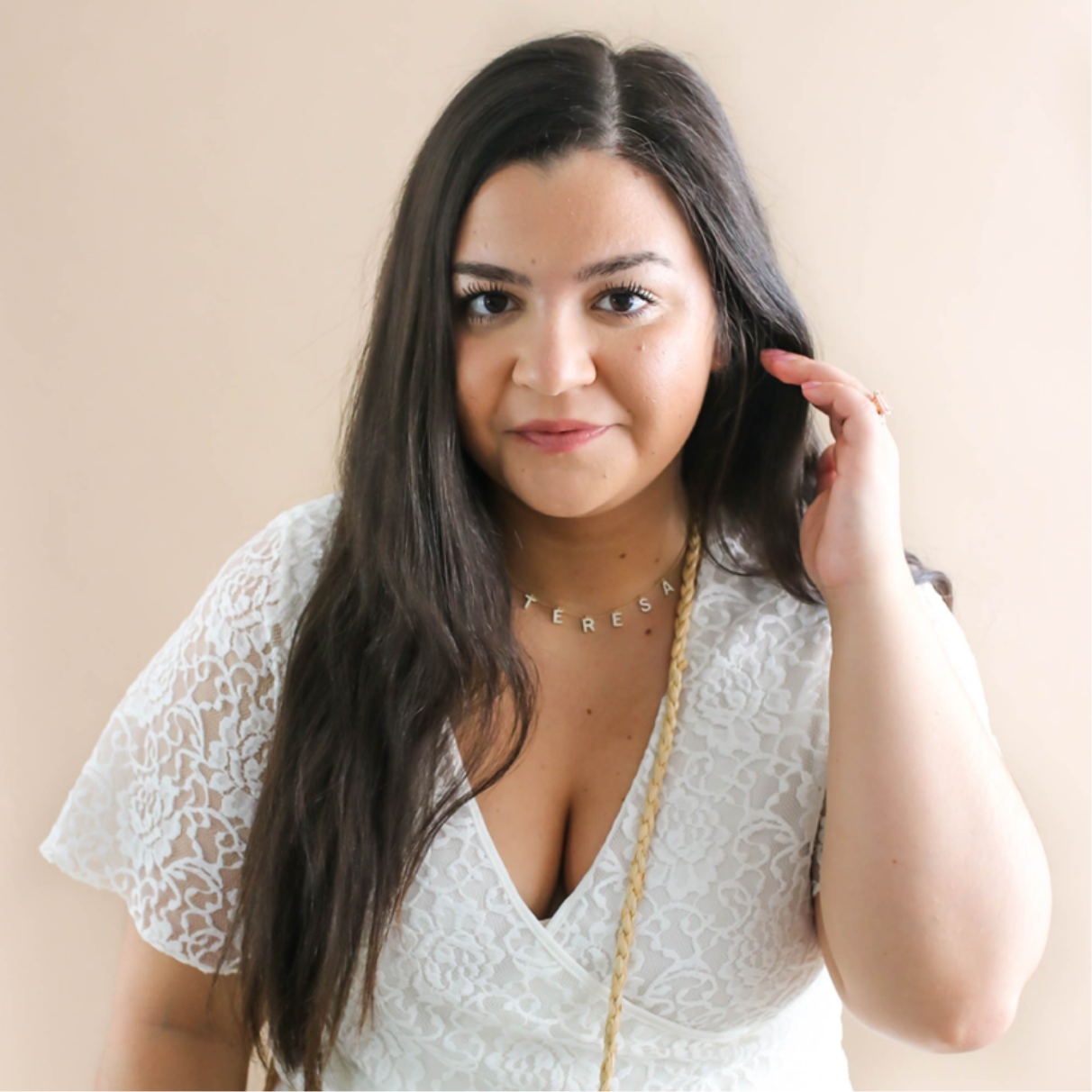 You might also like