How to Create Your Own Sugar Scrub
With all this time spent at-home this past year, I'm always looking for new activities and DIY projects. I've found them to be super therapeutic and a great way to combat anxiety at home. Today I'm going to show you how I created these DIY floral sugar scrubs. They're a fun afternoon project, and what's great is that you can keep them simple, or get creative with it.
[flex_row]
[/flex_row]
Shop: Coconut Oil | Glass Jars | Essential Oils | Dried Flowers
To make the scrub mixture, all you need is granulated sugar and coconut oil. I found the best consistency at one cup of coconut oil for every three cups of sugar. You can leave the scrub as-is, or mix in an essential oil for scent; I especially love this citrus one. You know I'm all about making everyday items just a little prettier, so I had the idea to add dried flowers. What I love about this touch is that it makes the jar of scrub look lovely on your counter or vanity, and it makes the scrub even more perfect for gifting. To make this DIY a fun activity for kids, you can actually add gel food coloring and make rainbow scrubs! I use these jars for my scrubs, but you can use any glass containers you may have at-home.
Are you going to try this DIY?
Last Updated: Aug 23, 2020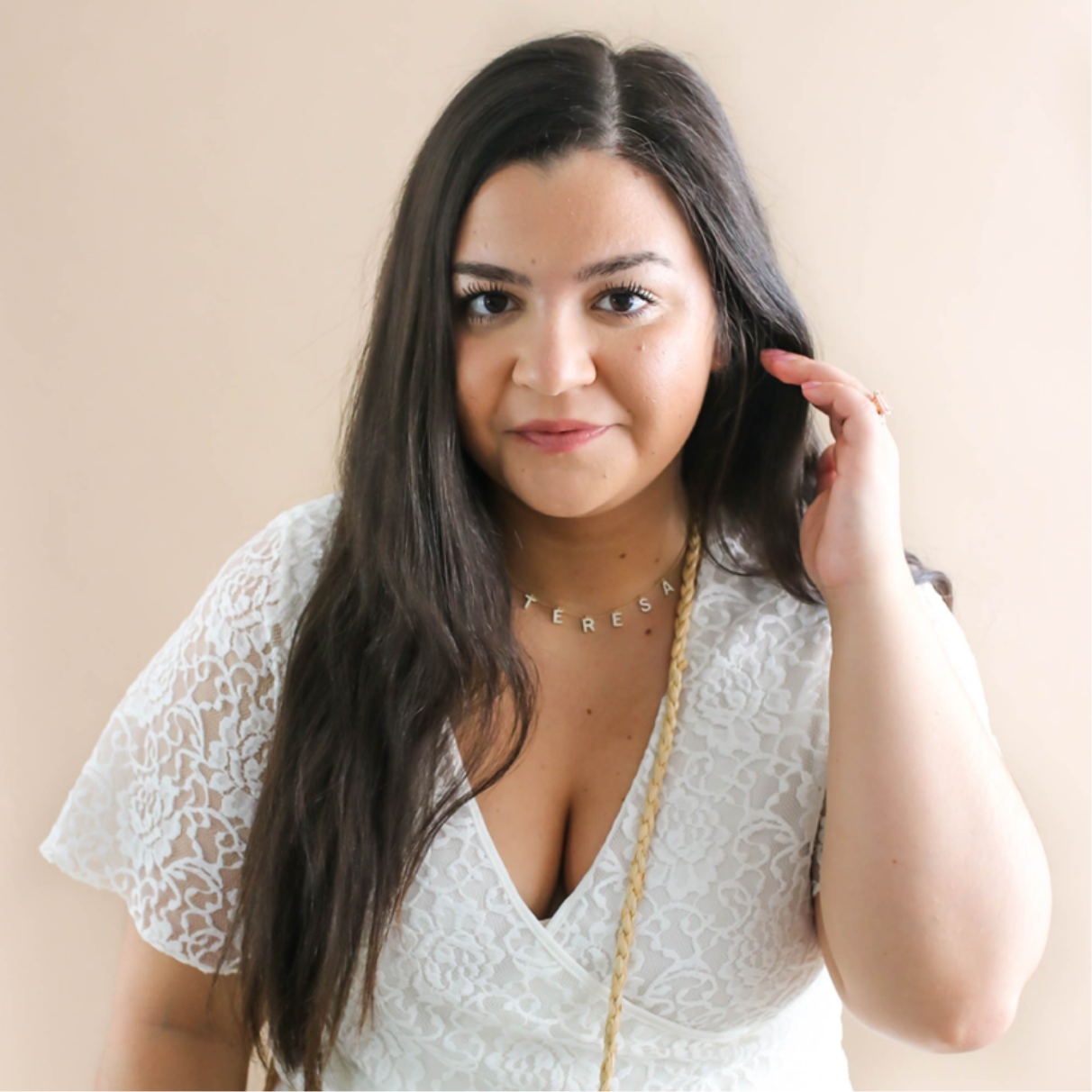 You might also like