My Favorite New Billie Products
You guys know how much I love and adore the Billie razor. I'm pretty sure I've been raving about it for close to a year, and I've convinced nearly everyone in my life, both online and in-person to convert to Billie. And if you still haven't tried it, you should seriously sign-up for the starter kit (it's only $9) and prepare to be amazed. Today, I am excited to share that Billie released brand new products that I have been using and loving for the past couple of weeks. The products are a collection of daily essentials that are perfect for everyday use and completely clean! It is so rare to find beauty products with truly clean ingredients, and I love that Billie didn't compromise on formulation or performance.
The first new release I'll be chatting about is the Super Salve, which is a daily lip balm. The formula is ultra creamy and hydrating, and they provide a perfect sheer wash of color. They're made with only a handful of ingredients, including Sunflower Oil, Avocado Oil, Vitamin E, and Candelilla Wax (they're vegan!).
What I especially love about them is the way they feel on my lips. On a daily basis I'm very low maintenance about my lip color, but it's still important to me that I'm wearing something, so the Super Salve has been perfect. My favorite of the bunch is the Fig flavor. I love the way it smells, and it leaves a beautiful wash of berry on my lips. The line also includes two untinted options, if you prefer lip balm with no color payoff.
Another new product from Billie, and possibly my favorite of the three, are their new Wonder Wipes. I feel like they melt away my makeup. They're infused with hyaluronic acid and vitamin C serums which help to hydrate and brighten your skin. They're gentle, yet effective, and I couldn't ask for more from a makeup wipe. Other makeup wipes I've used in the past had a tendency to dry out my skin, but after I'm done removing my makeup with the Wonder Wipes, my skin feels hydrated and bright. There's no sticky feeling or any sort of residue. They're also 100% biodegradable!
Last but not least is the new Floof Dry Shampoo. It does such an amazing job of soaking up any excess oil, and unlike other dry shampoos I've used, it provides great volume! It's made of rice starch and baking soda so it's very gentle, and it doesn't weigh your hair down. I also love how there is a version for darker hair, so it's really easy to work in and blend.
I am honestly just so in love with all three of the new products and they have effortlessly made their way into my daily routine!
Thank you to Billie for sponsoring this post!
Last Updated: Apr 14, 2020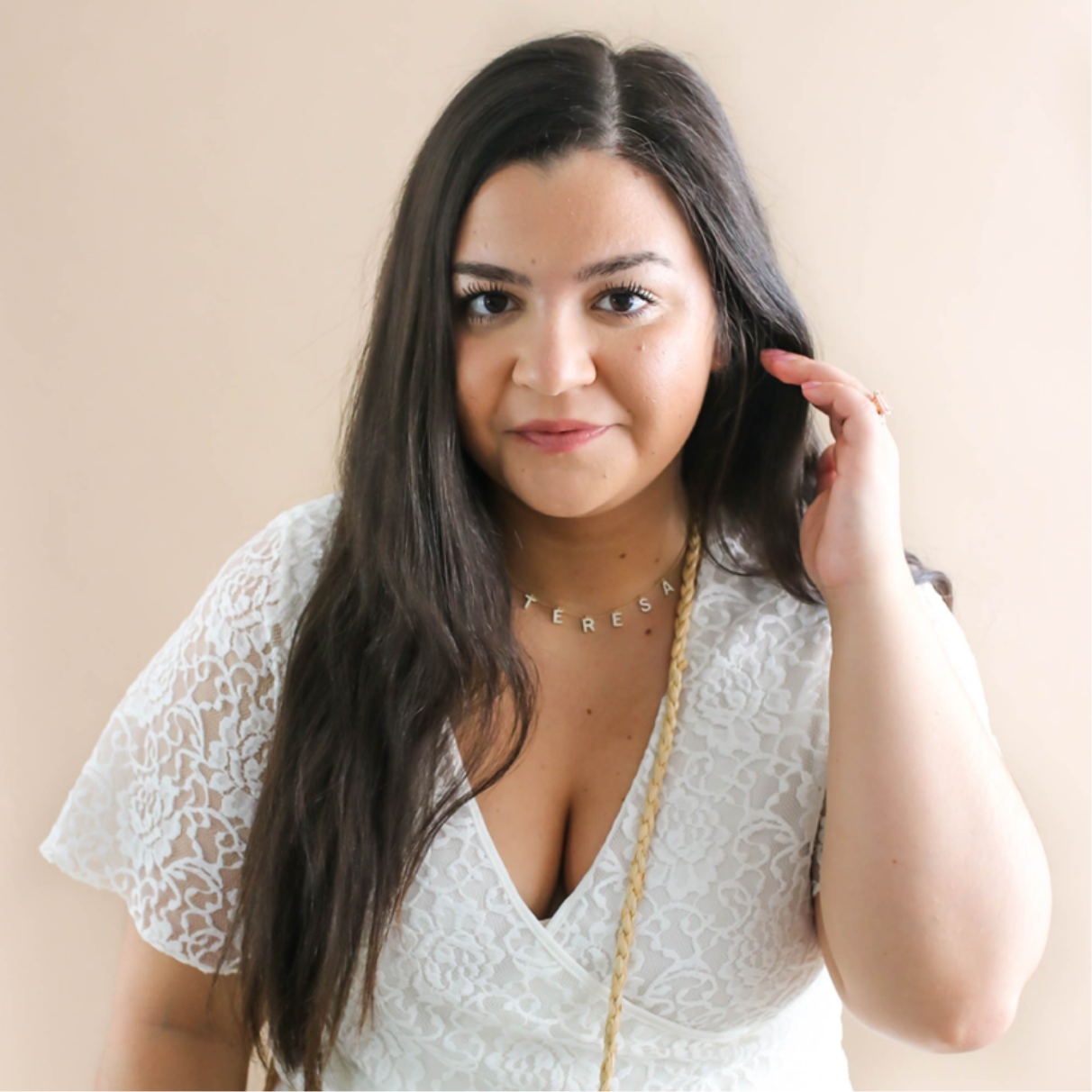 You might also like