Declutter Challenge: Free 30-Day Workbook

The 30-Day Declutter Challenge Workbook is here! If you've been following me on Instagram for the past year, then you know I am a huge fan of decluttering. Quite honestly I have been decluttering regularly before I even knew what decluttering was. As a young girl, I remember every so often spending the day cleaning and organizing every inch of my bedroom, including my enormous stuffed animal collection. I remember being so proud when I finished, and would call my parents in to show them how clean under my bed was (I had a tendency to hoard stuff underneath there). Now as an adult, every so often, I go through my entire apartment and get rid of items that no longer serve me.

With the start of the New Year, I thought it would be fun to kick things off with a 30-Day Declutter Challenge. To make things easy and encourage all of you to join in, I created a free workbook filled with daily tasks, tips, and tricks. The great thing about this workbook is that you can start at any time. If you're not ready to declutter, you can always save the workbook and come back to it. You can also customize the 30-Day Declutter Challenge to better fit the needs of your home. Everyone's home is unique, so feel free to mix things up so that you get the most out of the challenge. While some days may be more challenging than others, I broke things down into daily, manageable tasks. Often times we try to do too much too quickly, which usually leads to giving up. With this plan, each day you'll have a specific area of your home to focus on and dedicate your time to.
To get the Free 30-Day Declutter Challenge Workbook, sign-up for my newsletter here. I am so excited to transform our homes together, and I can't wait to see all of your progress. Be sure to use the hashtag #mcbldeclutter on Instagram to show me how you declutter!
Last Updated: Jan 2, 2020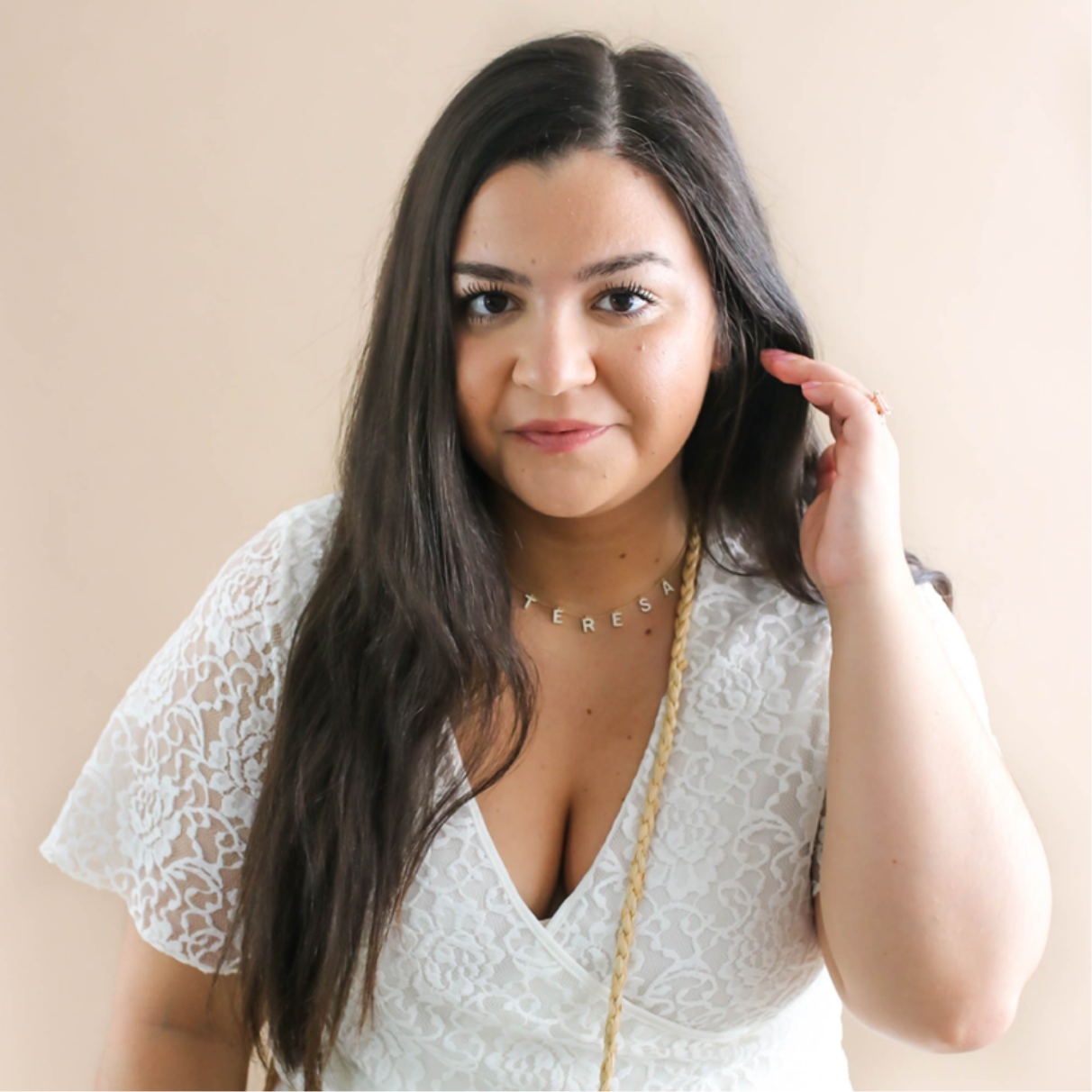 You might also like