The Best of the Shopbop Buy More, Save More Sale
Shopbop's Buy More, Save More Sale is here! This is one of my favorite sales of the year and I always use it as an opportunity to start my Christmas shopping. Basically, the more you buy, the larger the percent off. When you use code MORE19 at checkout you receive 15% off $200+, 20% off $500+, and 25% off $800+. Shopbop has an amazing selection of brands, and I especially love their new Shopbop Home line. It features great gifts for the home, at reasonable price-points (especially with the discount).

---
Will you be shopping the Shopbop Sale?
Last Updated: Nov 27, 2019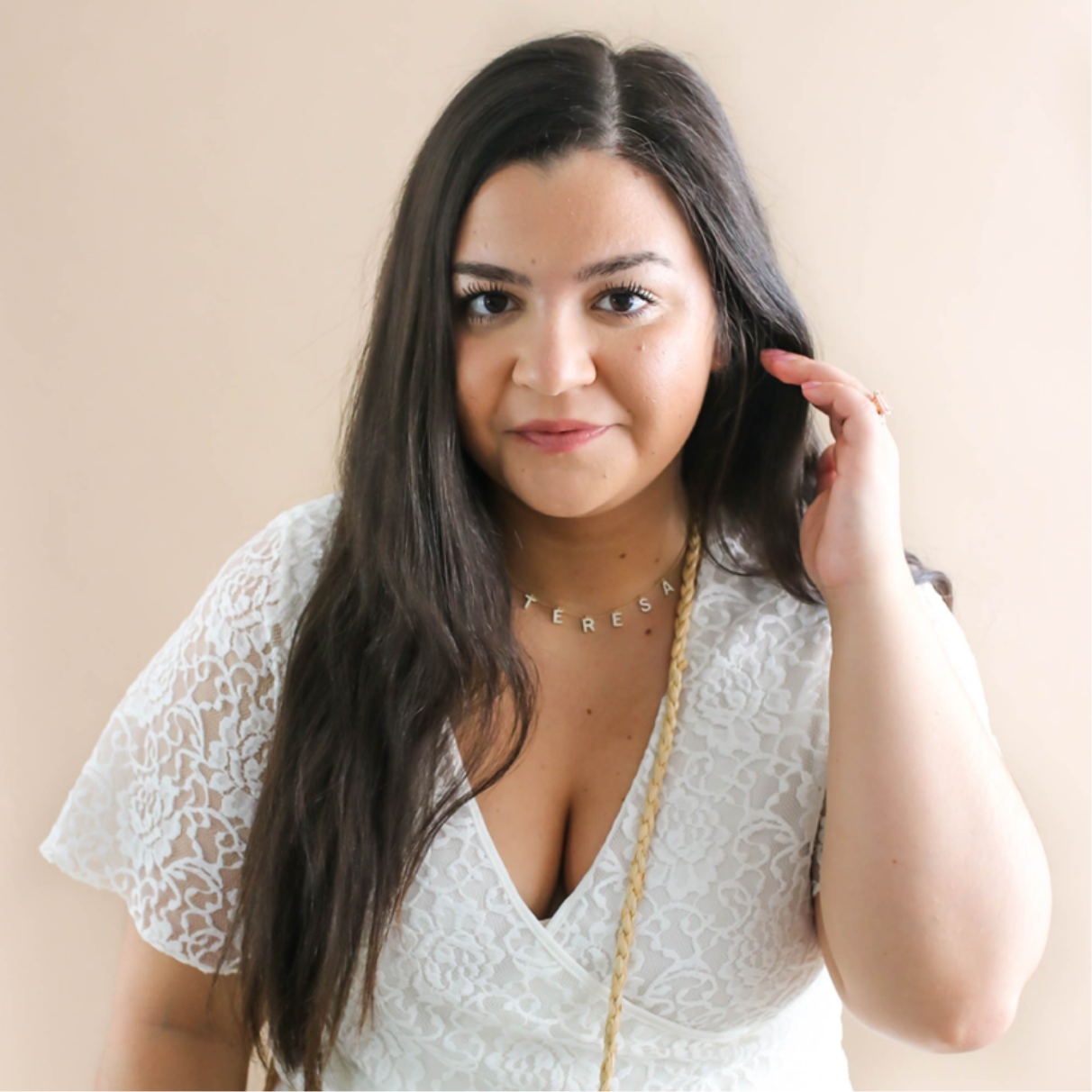 You might also like