Preparing for the Holidays with Grove Collaborative + A Free Gift!
As soon as we returned home from our trip to Europe, Matt and I instantly went into holiday mode! Yes, we're those people who go straight from Halloween to Christmas. We love getting into the Christmas spirit and try to make the season last as long as possible. In the midst of decorating, we've also been doing a ton of organizing and cleaning. This year Matt's family is coming to visit, some of them for the first time, so we want our home to look as clean and festive as possible! About two months ago, when I first started my decluttering kick, I saw a commercial for Grove Collaborative, and decided to look more into the company! Grove Collaborative makes it easier to find more sustainable, plant-based cleaning supplies and personal products for your home. Everything is delivered right to your door and they have an AMAZING selection of products to choose from. We do all of our shopping for cleaning supplies exclusively through them now, and it has been wonderful. I'm really excited to share that they have an amazing free product offer for new customers, that includes the Mrs. Meyer's holiday scents. Every year around this time, I search high and low for the Mrs. Meyer's holiday scents, and it's such a relief that I was able to grab them all through Grove this year. Keep reading to find out how you can snag three Mrs. Meyer's products in your choice of holiday scent, plus other Grove goodies, for free, with your first Grove order.
This Christmas is the first Christmas Matt and I will be celebrating as husband and wife! It's also the first year we'll be celebrating together, which makes it extra special. It's hard to believe that this is our 9th Christmas together, and only the first one where we'll actually be with each other. We can't wait to spend the next two months leading up to Christmas watching as many Christmas movies as possible, drinking all the hot chocolate, and just taking advantage of everything the season has to offer. Every little thing about the holiday season just makes us so excited, including holiday scented cleaning supplies!
If you're like us, and all things holiday excite you, you should definitely take advantage of this Grove offer. If you're a new customer, you'll receive this amazing Mrs. Meyer's gift set, when you sign-up and place your first order (of at least $20). The free product offer includes:
Mrs. Meyer's holiday hand soap
Mrs. Meyer's holiday dish soap
Mrs. Meyer's holiday multi-surface spray
Grove Caddy
Grove Walnut Scrubber Sponges
60 Day VIP trial
If you spend $39 or more, you'll also receive a free Grove bonus gift, in addition to all of the goodies above! It's seriously such an amazing deal! If you're not hosting or preparing for the holidays, the set would make an amazing hostess gift!
How are you preparing for the holidays?
Last Updated: Nov 9, 2019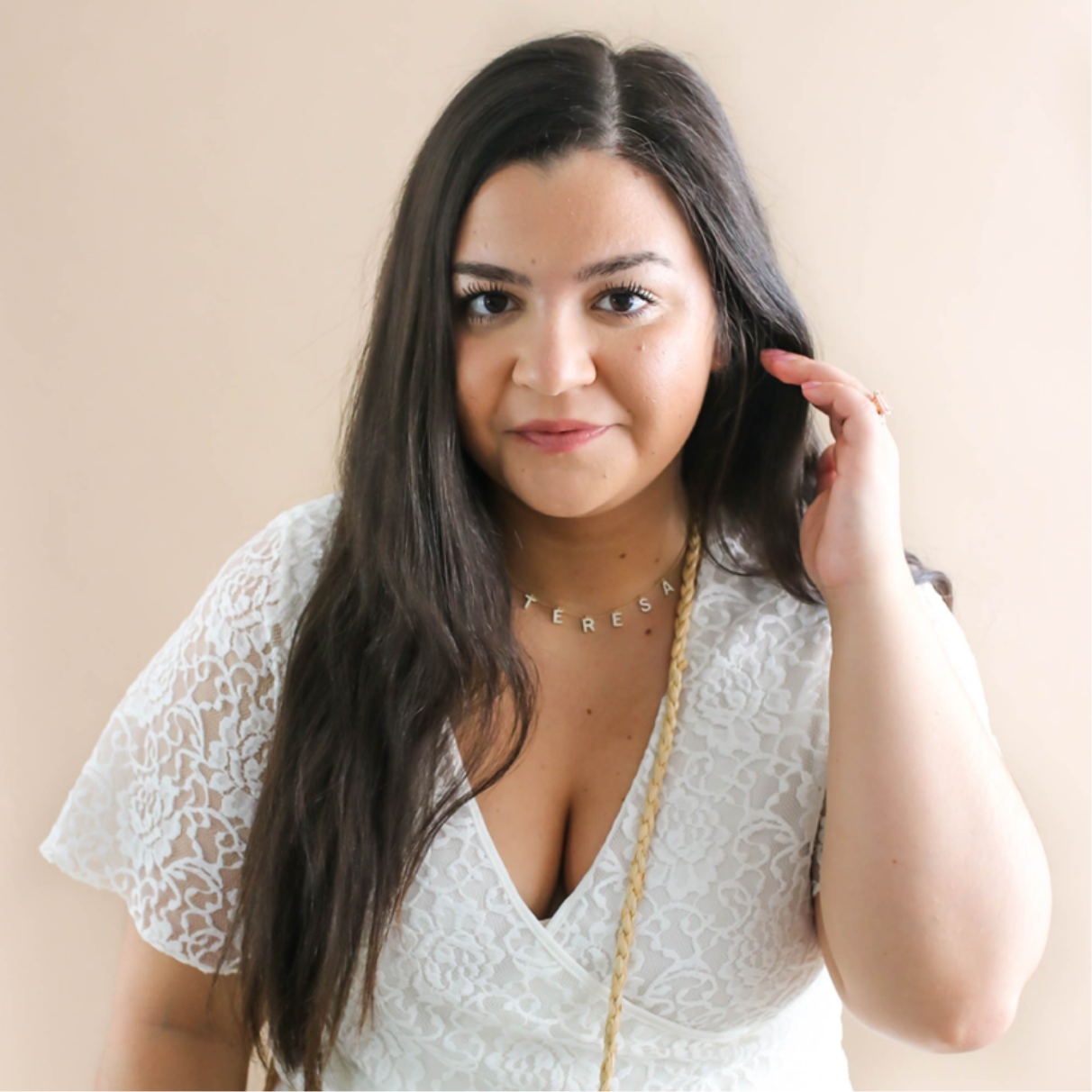 You might also like