Current Favorite Travel Products
Since we just arrived home from a trip, and I recently discovered a bunch of new travel gear that I love, I thought I would round up my current favorite travel products. I've shared my favorite luggage and travel gear on the blog quite a few times, and while I still love and stand by all of those products, these are definitely the pieces I'm reaching for the most when traveling in recent months.
Shop: Backpack | Glam Mirror Pouch | Clear Cosmetics Case | Hot Tools Organizer | Card Case | External Battery | Packing Cubes | Sunglass Organizer | Tech Organizer | Airpods | Earbud Case | Luggage
---
1. Luggage: I spotted this luggage from the brand Beis a few months ago, and although I really wasn't in the market for new luggage (I have a ton), I wanted to give the brand a try! I decided to start by purchasing the 21″ inch carry-on. I didn't want to commit to the whole set or both sizes until I knew I loved it. We used the new carry-on luggage on our trip to Florida this past week and I already love it so much! I can't speak to how it will hold up over time yet, but I was seriously impressed. It's made well, spacious, rolls beautifully, and can fit a surprising amount of stuff. Matt and I somehow both managed to pack for a 5-day trip together with this one luggage. I'm considering buying each of us the 29″ inch size for our upcoming trip to Europe.
2. Stoney Clover Pouches: I've shared Stoney Clover on the blog a million times (and for good reason). They design some of the best travel bags and accessories I have ever seen! I especially love their pouches. I use them to organize my beauty products when traveling. What I love about Stoney Clover are their customization options. You can add their adorable patches to any of their products and make them uniquely your own.
3. Tech Pouches: I recently discovered the brand MYTAGALONGS and I am in love with everything they design, especially their tech organizers. While their products come in a variety of colors and styles, I love their Vixen Rose line the most. All of the Vixen Rose products are the prettiest dusty rose color. Aside from being pretty, the organizers are also unbelievably practical! The Network Case is perfect for storing chargers, phone accessories, and any other tech stuff you may need when traveling. We used it on our last trip and it was the first time I didn't have to search our bags when I needed a charger. From the brand I also love their earbud case, which can store both your headphones and Airpods, and their hot tools case which is great for storing your straightener and curling iron.
4. Packing Cubes: I shared these packing cubes on the blog years ago in pink, and when I spotted them in this pretty leopard print I knew I had to upgrade. The set includes one large packing cube, one medium packing cube, two small packing cubes, and a pouch. You'd be amazed at how much more you can fit in your luggage when using packing cubes.
What are your travel must-haves? I'm always looking to try new products!
Last Updated: Oct 3, 2019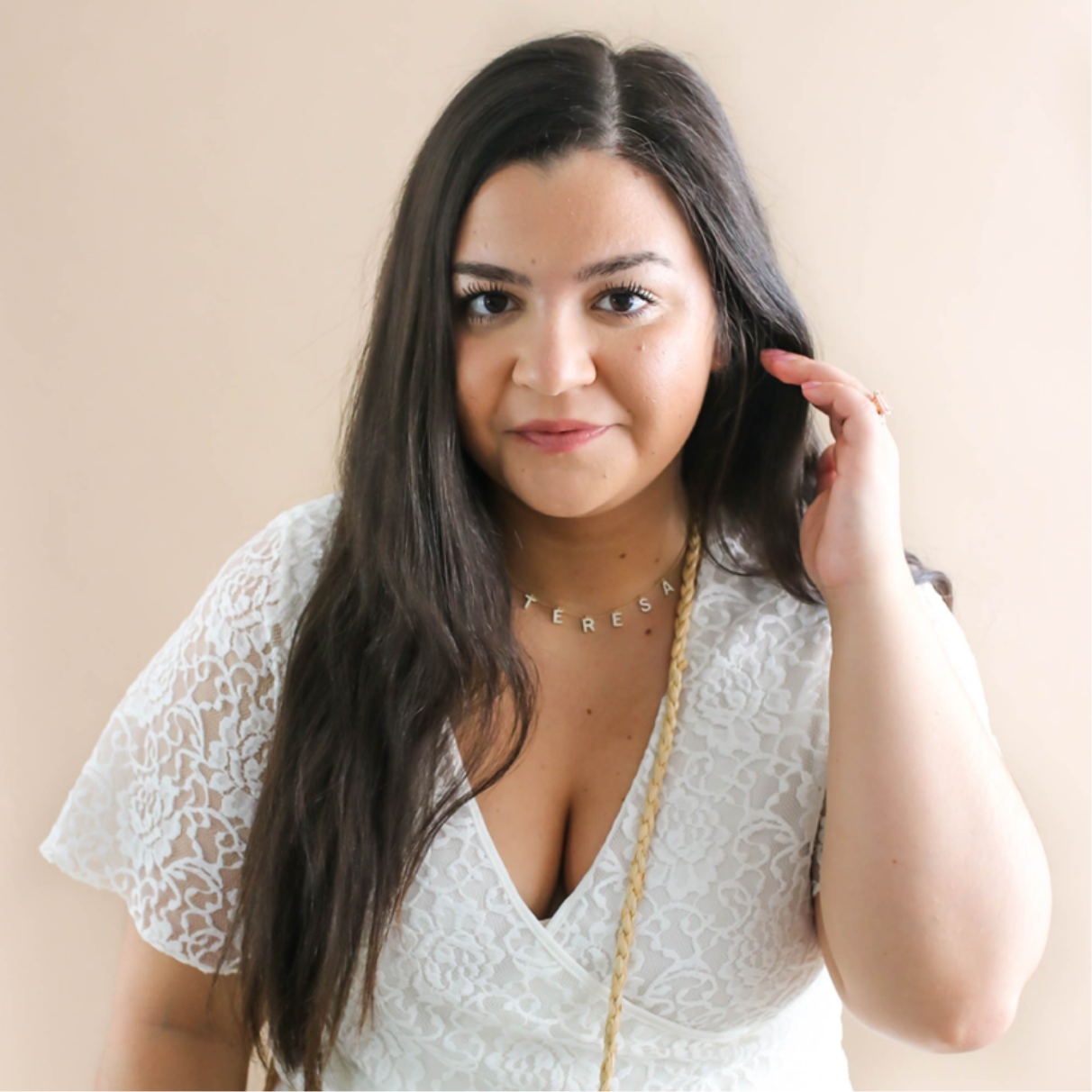 You might also like