Beauty Habits to Add to Your Everyday Routine
This post is sponsored by Walmart. As always, all thoughts and opinions, are completely my own.
About a month ago, I took a good look at my daily habits and beauty routine, and just wasn't feeling great about them. I constantly felt overworked and tired, and spent little to no time on myself. I knew I had to make some changes, and focus more on myself and what I needed. I'm happy to report a month later, after making changes to my routine and overall wellness, I have a daily routine that I love, in both life and beauty. Throughout my month of change, I've discovered the importance of taking care of my skin and self from the inside out. I started adding collagen and daily vitamins from Walmart to my daily routine, and it just feels good knowing I'm taking the necessary steps towards wellness. Here's how I've been integrating beauty and wellness into my everyday routine:
My Everyday Routine
Wake up at the same time everyday, about 2 hours earlier than I used to wake up: It's incredible how much more I'm able to accomplish in a day by waking up early. I never thought in a million years I'd become a morning person, but I seriously love it. I love having quiet time when I first wake up. Not having to rush into work as soon as I wake up gives me time in the morning to focus on myself. I now have the time to drink my coffee in peace, do my whole skincare routine, and just take a breath before a busy day. From a work standpoint, I like having time in the morning to catch-up on things before most people are even awake. It makes me feel like I'm getting a headstart on everyone else.

The reason why it took me so many years to become a morning person is because I have a really hard time falling asleep at night. It can be so hard to shut my brain off! I recently started taking the Natural Vitality Calm Gummies and they have been a game changer. I've tried other supplements before, and the Calm Gummies are by far my favorite. They're a natural magnesium supplement! Before my skincare routine, I take the recommended serving, and then by the time I get into bed, I feel pretty sleepy and relaxed. My new rule of limited phone use before bed also helps! I'm able to fall asleep much quicker, and I don't feel as exhausted as I usually do when my alarm goes off.
Make coffee at-home: I used to be someone who had to get coffee from a coffee shop everyday. I thought it was essential for a good day! Boy was I wrong. Not only was my coffee always hit or miss (depending on who made it, the flavor was always so inconsistent), but we were wasting tons of money! Now that we make it ourselves from home, we've saved so much money AND I get to make it exactly how I like every single day. I recently learned more about the importance of adding collagen to my beauty routine, and so I add a scoop of Vital Proteins Collagen Peptides to my coffee ever morning. As we age, our collagen production begins to slow down, and so I love that Vital Proteins helps me get the collagen I need. Collagen helps improve the health of skin, hair, nails, joints, and bones. If you're not a coffee drinker, you can also add the Vital Proteins Collagen Peptides to your smoothies!
Follow my skincare routine every morning and night: As much as we all want beautiful skin, following a skincare routine every morning and evening can become repetitive. Lately no matter how tired or busy I am, I make sure to follow my entire skincare routine every morning and night. I have noticed such a difference in my skin.
Drink more water: This may seem like a no-brainer, but I constantly have to remind myself to drink more water! I just don't naturally gravitate towards drinking water. On the rare days that I don't drink coffee, or don't add the Vital Proteins to my coffee, I add the Vital Proteins Beauty Collagen to my bottle of water. It has a yummy Strawberry Lemon flavor, and it makes drinking water a little more exciting. If you want the benefits of the Vital Proteins Beauty Collagen but prefer gummies, I highly recommend the Nature's Bounty Hair, Skin & Nails Gummies. I have taken them off and on for years and they're great too! I usually pack them for when I'm traveling since they're easier to pack than powders!
As I've gotten older, I've learned that I thrive off of routine. In all honestly, when I have too much downtime, I tend to become lazy and lose track of my responsibilities. Making these small changes to both my daily routine and my beauty routine has made a world of a difference in my life. I have never felt more organized, productive, healthy, and confident! It's kind of amazing how good I feel now that I'm focusing on beauty from the inside out. I found all of these products on Walmart.com, and most of them are eligible for either Next-Day or 2-Day shipping, which is incredible! Now that these supplements have become such a huge part of my day, I would never want to be without them, or have to wait too long to receive them!

Last Updated: Oct 17, 2019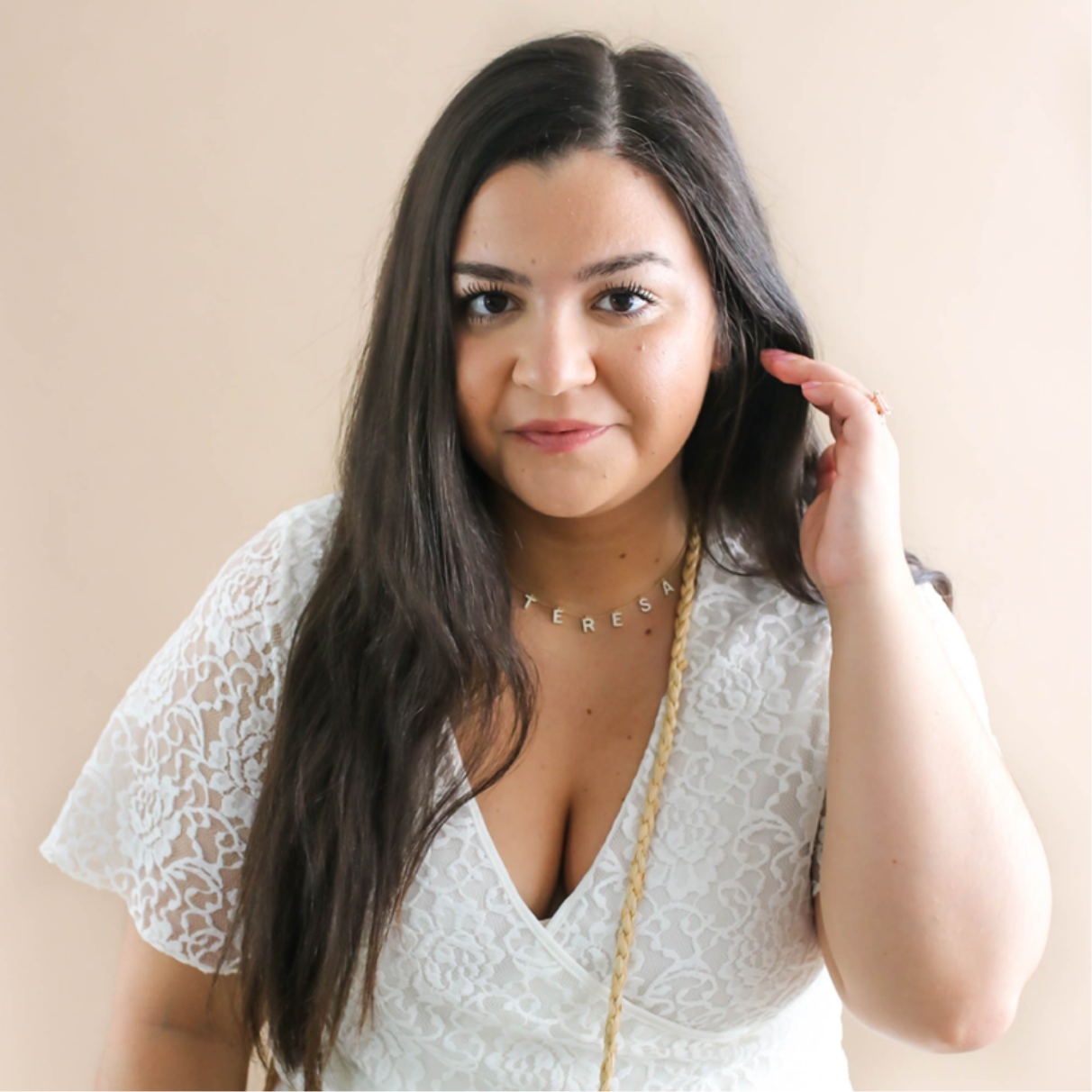 You might also like