The Best Organization Products
On Sunday I launched a declutter and organization series over on Instagram Stories called the #mcbldeclutterchallenge. I challenged myself to get rid of 500 items in our home throughout the month of September. I know 500 sounds like a crazy number, but I've already made quite a dent. While I'll never be a minimalist, the goal of the challenge is to make space in our apartment and get rid of things we don't really need. I've been listing the really new things on Poshmark for you guys to shop, creating donation bags for my local church, and throwing everything else out. It's only been three days, and our apartment already feels bigger. You guys have really been loving this series, and I know it's already inspired a few of you to organize your own homes. I thought it would be helpful to round-up some of the organization products I've featured in the series for all of you!
My Favorite Organization Products
---
1. Divided Organizer Tray: While I use these divided organizer trays inside my vanity drawer to keep all of my makeup and beauty products in order, they're great for organizing any drawer. They would be perfect for tackling your junk drawer! *Click here to shop the divided organizer tray*

---
2. Stackable Bins: I use these bins in so many different rooms of our apartment. I use them to organize camera equipment, tech stuff, extra beauty products, and so much more. The options are endless. They're stackable, which is great, and come in a variety of sizes. *Click here to shop the stackable bins*

---
3. Steamer: While this isn't your ordinary organization product, I do consider keeping your clothes and linens wrinkle-free part of cleaning. *Click here to shop the steamer*

---
4. Fabric Shaver: Similarly to the steamer, taking care of your clothes is also a facet of cleaning and organizing. This little fabric shaver completely revives upholstery and clothing that have fallen victim to pilling. *Click here to shop the fabric shaver*

---
5. Makeup Organizer: I love this piece because not only does it keep my makeup brushes in order, but it looks great on my vanity too! While the exact one I purchased did sell out, I managed to track down a similar one. *Click here to shop the makeup organizer*

---
6. Acrylic Tray: This tray is wonderful because it instantly transforms a cluttered table or counter into an organized one. By putting everything on the tray, rather than having it scattered across a tabletop, it makes everything appear more put together. *Click here to shop the acrylic tray*

---
7. Clear Hangers: I have tried every type of hanger out there, and these are by far my favorite. They're ultra thin, which allows you to maximize space, they don't collect dust or lint like velvet hangers do, and they look great in your closet! *Click here to shop the clear hangers*

---
8. Sunglass Box: This box is a beautiful way to organize and protect your sunglasses. *Click here to shop the sunglass box*

---
9. Sunglass Stand: If you prefer to display your sunglasses, then a sunglass stand is a great option! I personally prefer the stand because I can see all of my sunnies instantly, and grab the pair I want to wear easily. *Click here to shop the sunglass stand*

---
10. Storage Box with Compartments: I currently have this compartment box in my office drawer, and it has helped me keep my massive pen collection all in one spot! It's great for organizing smaller items. *Click here to shop the storage box*

---
11. Countertop Storage Organizer: These little gold and clear canisters are one of my more recent purchases, but possibly my favorite. I love all the different uses for them. They can literally be used in any room of your home, from your bathroom to your office. *Click here to shop the countertop storage organizers*

---
12. Headband + Hair Accessory Stand: The headband trend became super popular again this year and I jumped on the bandwagon! The problem? I had nowhere to store them! I particularly love this headband stand because it allows you to display your headbands, store extra hair accessories inside, and put beauty products on top. *Click here to shop the headband stand*

These are seriously my favorite organization products of all-time, and they have completely transformed our apartment. I hope you'll continue tuning in to the #mcbldeclutterchallenge over on Instagram Stories!
Last Updated: Sep 3, 2019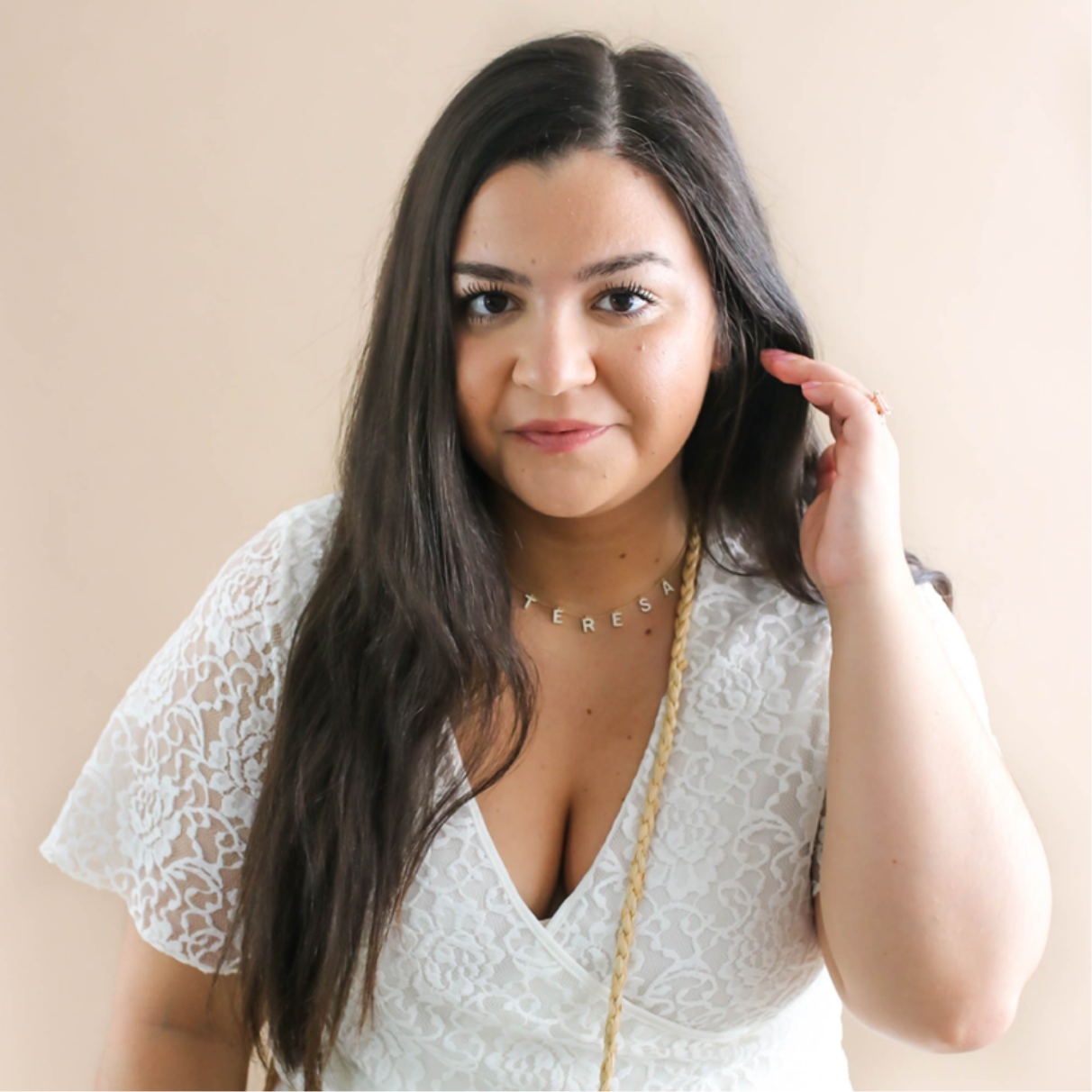 You might also like