New! Sticker Packs for Instagram Stories
I am so excited to officially announce the launch of my new venture with my husband, Matt. Matt is an extremely talented artist (you can see his artwork here), and I like to think of myself as pretty creative. We are constantly brainstorming new ways to work together, and we decided that after the wedding we would take the leap and start something up! Over the past few years we'd collaborate and create graphics here and there for Money Can Buy Lipstick, but we wanted to take it to a whole new level and design things for other bloggers, small business owners, and creatives. And thus, Teresa Laura Creative was born (Matt prefers to be more of a silent partner).
With Instagram Story Stickers becoming so popular, we thought we would kick things off by launching with our introductory Sticker Pack! It's packed with fun and girly stickers, graphics, and design elements that you can use to elevate your Instagram Stories. (Grab a pack here!) We have a ton of other launches happening over the next week, including our Fall Sticker Pack, Instagram Highlight Covers, planner printables, and more! We're also offering custom sticker packs for a limited number of clients (be sure to e-mail me at [email protected] to secure a spot).
How to add Stickers to Instagram Stories
1. After purchase, download the file to your computer and unzip it.
2. Upload the files to your phone via AirDrop, e-mail, or Dropbox (or whatever method you typically use to send yourself photos).
3. After you select the photo or video you'd like to post to Instagram Stories, open the photo album on your phone, and copy the sticker you'd like to use. Next, head back to Instagram and paste. The sticker will appear on the bottom left of the screen and you'll be prompted to select "Add Sticker".
4. To make life easier, we suggest creating a separate album on your phone dedicated to stickers and graphics. That way you won't have to endlessly scroll through your photos each time you want to use a sticker!
Custom Sticker Packs
If you'd like us to design a custom pack of Instagram Stickers that match your brand, please contact us at [email protected]. We are offering three different types of customizations (detailed below), and will only be taking on a small number of clients at this time.
Change of Color: This customization includes everything in our introductory Instagram Sticker pack, customized to your preferred colors.
Add-Ons: If you love our Sticker Pack, but want a few extras, we can design additional stickers to fit your brand.
Complete customization: Want to change some colors AND add-on some new stickers? Our complete customization package is for you. We will work together to create stickers made just for your brand!
For more details and pricing, contact us at [email protected].
Last Updated: Sep 7, 2019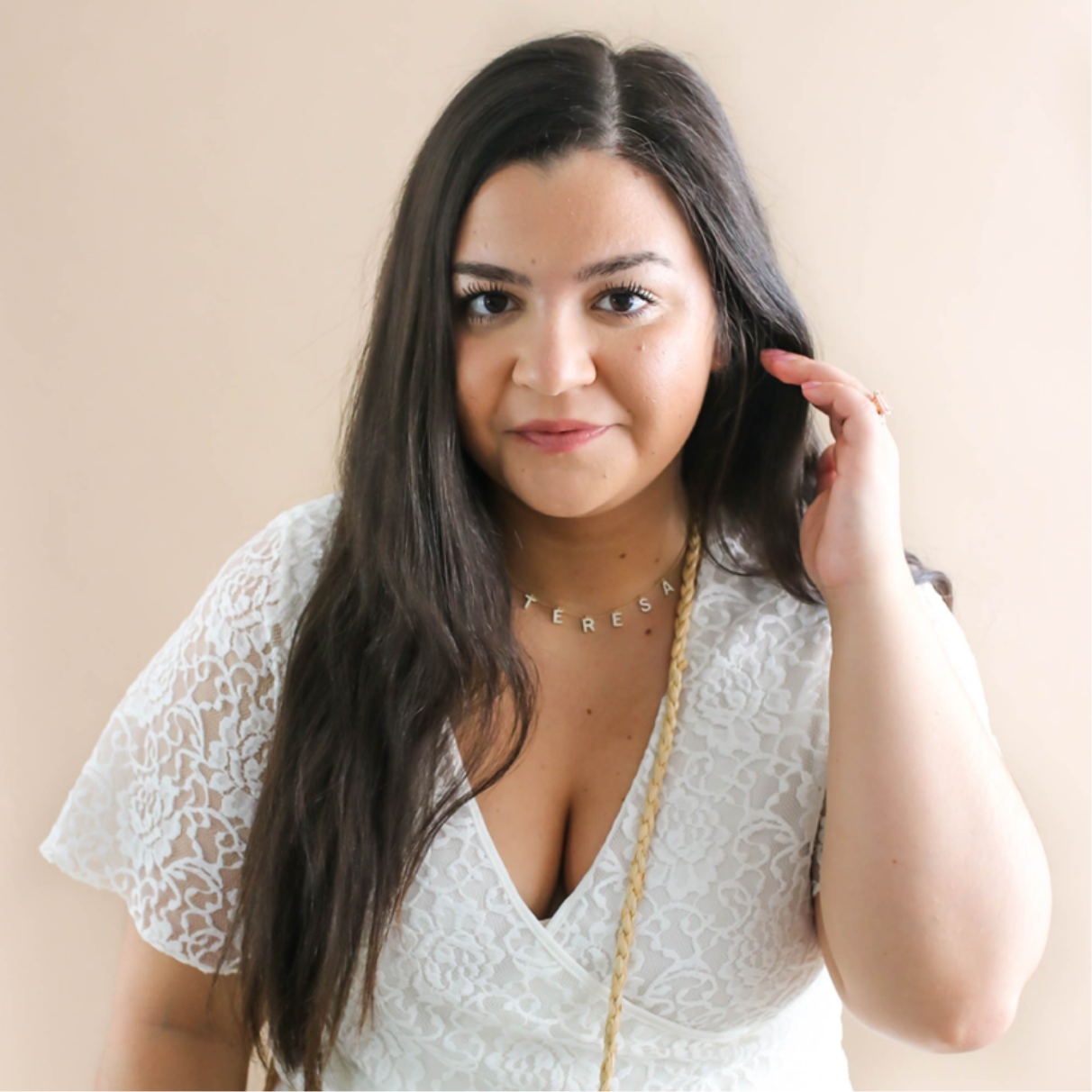 You might also like