Affordable Fall Beauty Favorites
This post is sponsored by Walmart.

Fall is my favorite season for a million different reasons. I love the weather, the fashion, and of course, the beauty. A couple of weeks ago I was at my local Walmart and I completely raided the beauty section. It has been so long since I explored the aisles, and I was thrilled to find so many exciting new products. I thought it would be fun to round-up some beauty products that I know will be staples throughout the fall season.
Lip Colors
While I discovered all different types of fall beauty products, I am most excited about the lip colors I found! There are a bunch of great formulas on the market right now, and I love having a mixture of finishes and colors to choose from. This fall I am all about deep nudes and mauves. I think they will look perfect with my fall wardrobe, which consists of a lot of leopard print, chunky knits, and beige.
My four top favorite lip colors for fall are L'Oreal Infallible Pro Matte Liquid Lipstick in Mon Caramel, L'Oreal Rouge Signature Matte in I Choose, L'Oreal Rouge Signature Matte in I Tease, and Revlon Ultra HD Matte Lipcolor in Seduction.

---
Setting Powder
I have heard incredible things about the Airspun Loose Face Powder for years now, and I finally tried it! You guys, it is the best translucent powder I have ever used and it's under $6. It's a great staple to have in your makeup collection no matter the season! The beginning of fall in New York is still pretty warm, so I like to use a face powder to prevent my skin from looking oily.

---
Highlighter
Even though fall typically means cooler weather, I like to hang on to my summer glow for as long as I can. A great highlighter accentuates what's left of my tan, and mimics that natural glow I usually have during the summer months. For highlighter, I have been loving the Covergirl Trueblend Super Stunner Hyper-Glow, especially the shades Gilded Glory and Pearl Crush. They're super pigmented while still looking natural.

---
Makeup Brushes

I have been using Real Technique brushes for years now, and they're still a staple in my collection. The quality of the brushes is unbelievable, and they're super affordable too! While it's important to have a variety of makeup brushes, if you could only buy one, it would be the Complexion Blender Brush. It's perfect for blending together moisturizers, primers, or serums, with foundation, concealer, or BB creams. This is especially great for those who tend to get dry as the weather cools down. The brush helps you seamlessly mix in extra moisturizer to your face makeup. I would be lost without it!

---
I hope you're feeling inspired to do a little fall beauty shopping at Walmart. These products are my absolute staples and I'm excited to use them all season long! Walmart has such an incredible section of beauty products both online and in-store.
What's your fall beauty must-have?
Last Updated: Sep 16, 2019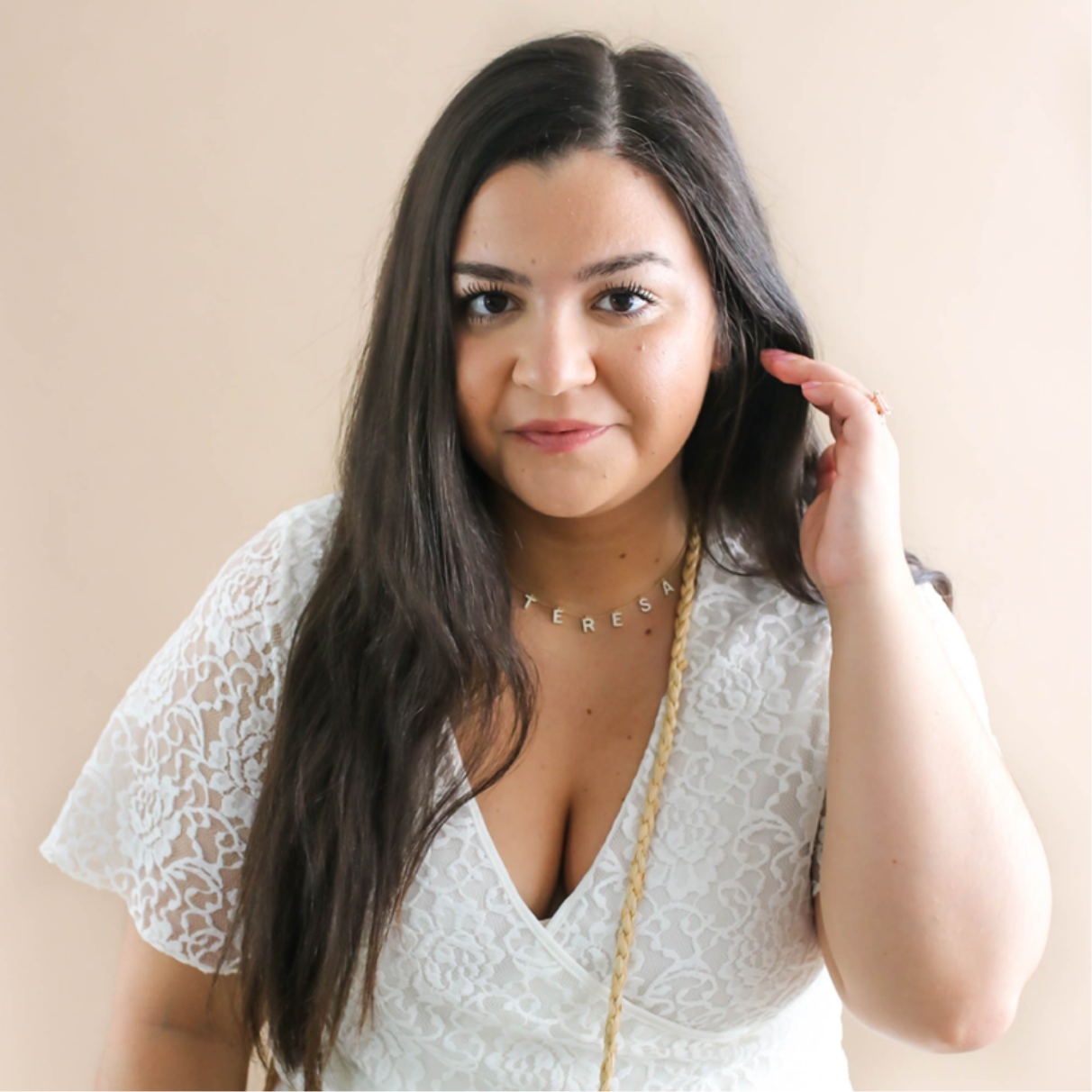 You might also like