The Best of Amazon Prime Day 2019
Amazon Prime Day 2019 is finally here! Prime Day, exclusively for Amazon Prime members, is 48 hours of amazing deals and sales. For two days, Amazon offers thousands and thousands of incredible deals on a large majority of their products, from fashion to electronics to beauty to home decor. There are MANY benefits of being a Prime Member, but Prime Day is seriously one of the best reasons to sign-up. If you're not a Prime Member, you can still sign-up for a FREE 30-day trial here, and gain access to the sales happening now. While the sales are incredible, they are limited, so be sure to grab whatever catches your eye as quickly as possible. Throughout the 48 hours, Amazon will also be offering Lightening Deals, which are only available for a short window of time. There are also limited quantities, so time is of the essence when shopping Amazon Prime Day. Since there is an overwhelming number of products on sale, I thought I would make navigating Prime Day a bit easier for you by breaking down my top picks by category. Here are my Amazon Prime Day favorites:
---
---
---
---
---
---
---
There are so many great deals happening right now! Are you planning on taking advantage of Amazon Prime Day deals?
Last Updated: Sep 7, 2019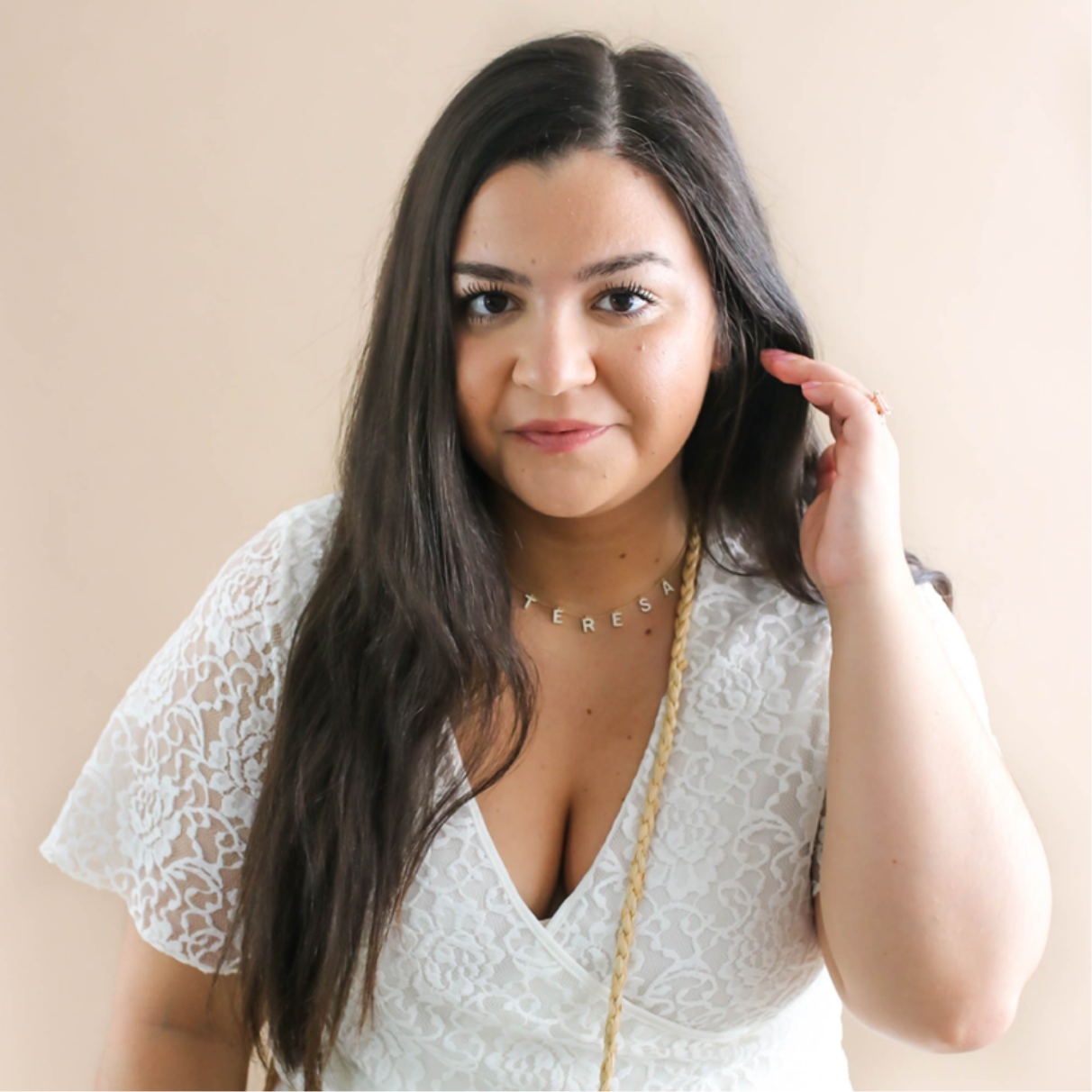 You might also like