Still in Stock: Nordstrom Anniversary Sale
The Nordstrom Anniversary Sale will be coming to an end on August 4th, meaning everything that was once on sale will go back up to full price on August 5th. While I know some of you are totally over the sale and happy that it's almost over, I wanted to round-up some great items that are in stock for those of you who are still shopping. I'll be honest, about a week into the sale, I was completely shopped out and didn't even want to take another look at the site. However, a couple of days ago I found myself back on Nordstrom's site (shocking I know), and to my surprise, I discovered dozens of amazing pieces that I hadn't noticed before. I was also surprised to see many items were still in stock. I think during the Nordstrom Anniversary Sale, we become hyper-focused on specific products (I'm looking at you Barefoot Dreams blanket), that we tend to overlook some really great items. So today I'm sharing some really awesome sale pieces that are still in stock! Be sure to grab them before Monday, when prices increase!
What was your favorite Anniversary Sale purchase?
Last Updated: Aug 24, 2019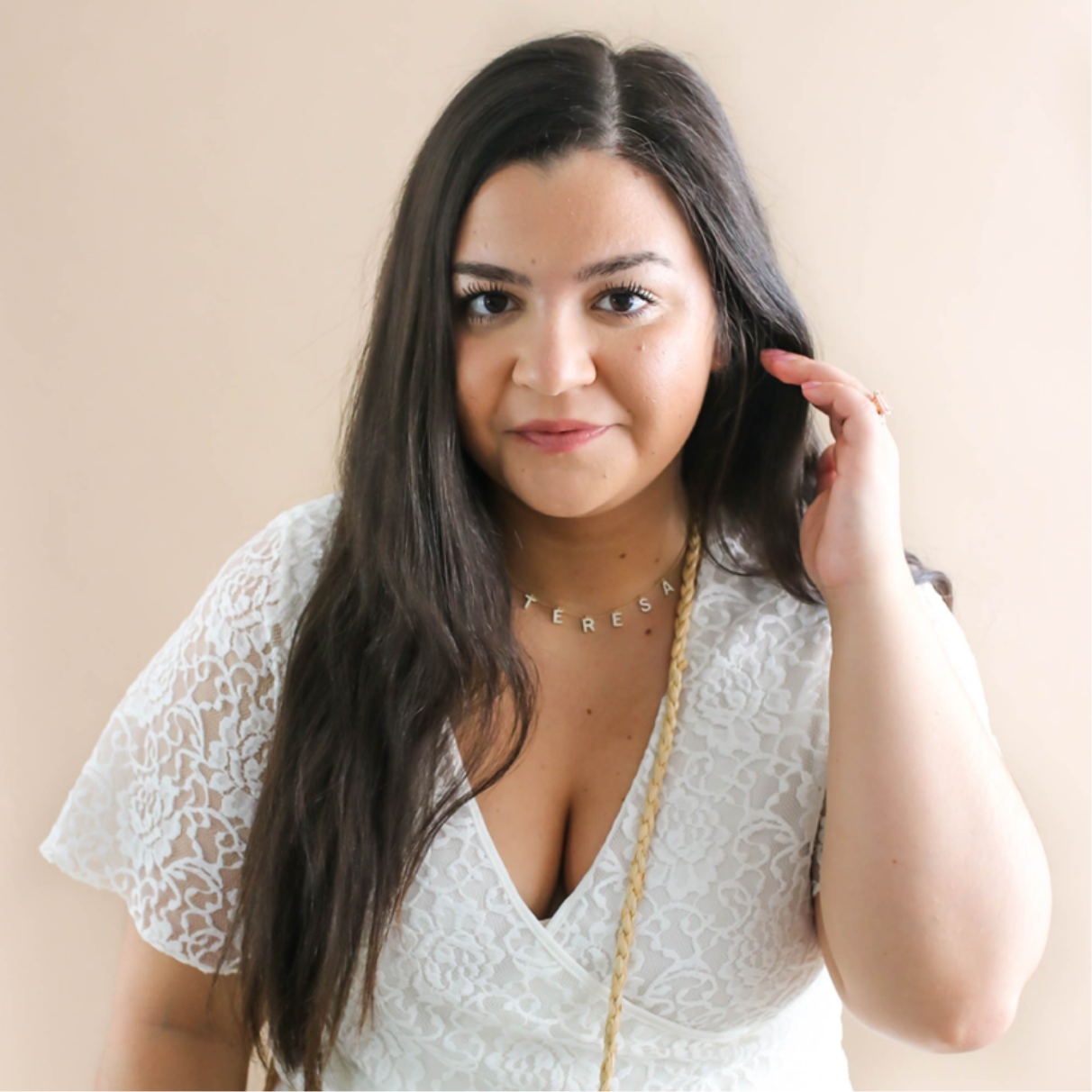 You might also like