How to Keep Your Skin Hydrated in the Summer
This post is sponsored by Mirum. As always, all thoughts and opinions are completely my own.
During the summer, I spend a ton of time outdoors. Between beach days, vacations, and pool parties,  my skin and I are on pretty bad terms by the end of the season. With temperatures about to hit the triple digits in New York City, I have been looking for ways to keep my skin cool, hydrated, and refreshed. Let's just say I'm not the biggest fan of melting make-up. Recently at CVS, I was able to find the ultimate skincare must-have, St. Ives Grapefruit Face Mist. It has been a complete game-changer. Today I'm sharing five ways to keep your skin hydrated and healthy all summer long.
Use a hydrating facial mist. You know that game-changing skincare product I was raving about just a few seconds ago? Well, I'm about to tell you all about it! The St. Ives Grapefruit Face Mist is a hydrating face mist, formulated with fragrances to provide mood-boosting benefits. I love it because it sets my make-up to keep it in place, hydrates my skin, and smells incredible. Seriously, so good! I even made my dad try it because I wanted him to smell just how good it is. I literally keep it in my beach bag now so that I have it whenever I go to the beach club with my family.
Wear light make-up. I love make-up just as much as the next girl but the summertime is a great season to give your skin a break. Opt for tinted moisturizers rather than full-coverage foundations and keep powders to a minimum. During the summer months I usually only wear tinted moisturizer and mascara during the week, and it feels so good to give my skin a break. On the weekends or if I'm going someplace special, I'll stick with my normal full-coverage routine (and keep the look in place with St. Ives Grapefruit Face Mist).
Drink a ton of water. I know it sounds cliché, but one of the best ways to keep your skin hydrated is by literally staying hydrated.
Use a hydrating makeup remover. If you've been a longtime follower of Money Can Buy Lipstick than you know I love and adore Pond's Cold Cream. It helps remove every inch of make-up and it moisturizes while doing so. It's actually made up of 50% moisturizer. Pond's Cold Cream is great to use in the summer since the sun tends to dry out your skin. It also now comes in a fragrance-free option at CVS for those who prefer fragrance-free formulas. Another great make-up remover option is the Simple Micellar Water Sachet. It unclogs pores and cleanses without irritating the skin. It also comes in super cute, flexible packaging that you can easily throw in your purse and take on the go.
Use a lip mask. Oftentimes when we think about skincare we easily forget the lips. I can't tell you how chapped my lips get after a day at the beach. At nighttime I now use a lip mask or coconut oil to keep my lips hydrated and plump.
If you're thinking about picking up a bottle of my new skincare must-have (which you totally should), now is a great time to grab it! From now until July 20th, select St. Ives, Simple, Ponds, and Noxzema products are Buy 1, Get 1 40% off at CVS. It's the perfect time to stock up or upgrade your skincare routine.
How do you keep your skin hydrated in the summer?
Last Updated: Sep 7, 2019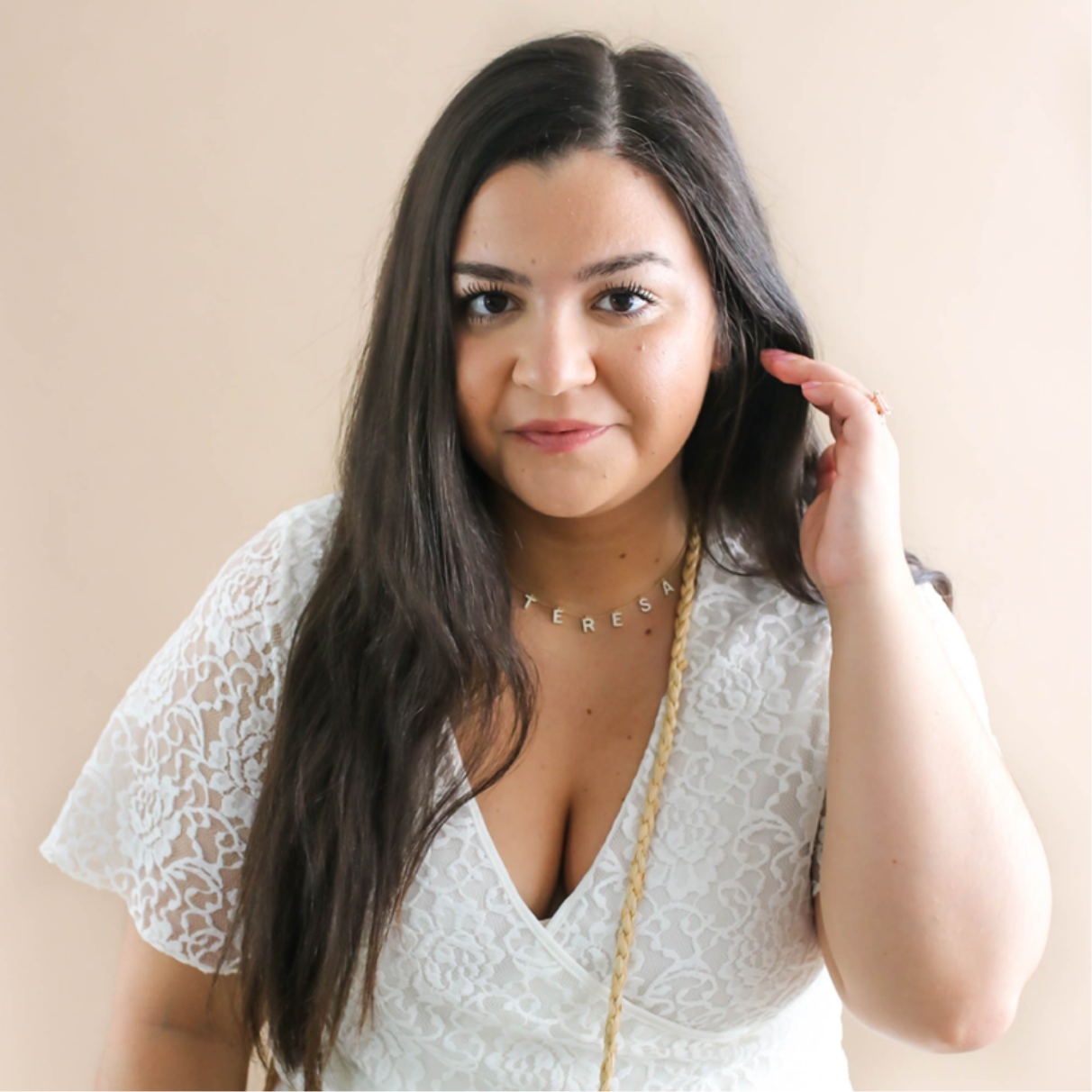 You might also like