Top Walmart Home Decor Picks
I bet you didn't know that Walmart has an amazing selection of furniture and home decor. Well, they do. And the recent launches of their MoDRN line, and Drew Barrymore Flower Home, has made their selection even better. All of their pieces have a very trendy, high-quality look, with an affordable price tag, which I consider a major win. Below are some of my favorite current furniture and home decor picks from Walmart.
---
Velvet Sofa | Chandelier | Marble Candle Holders | Pendant Light | Rattan Mirror | Palm Springs Art | Pink Dining Chair | Gold Bookcase | Upholstered Platform Bed | Vanity Mirror | Marble Bowl Set
---

---
Aren't their pieces amazing? Walmart continues to impress me every day with both home decor and fashion.
Last Updated: Sep 8, 2019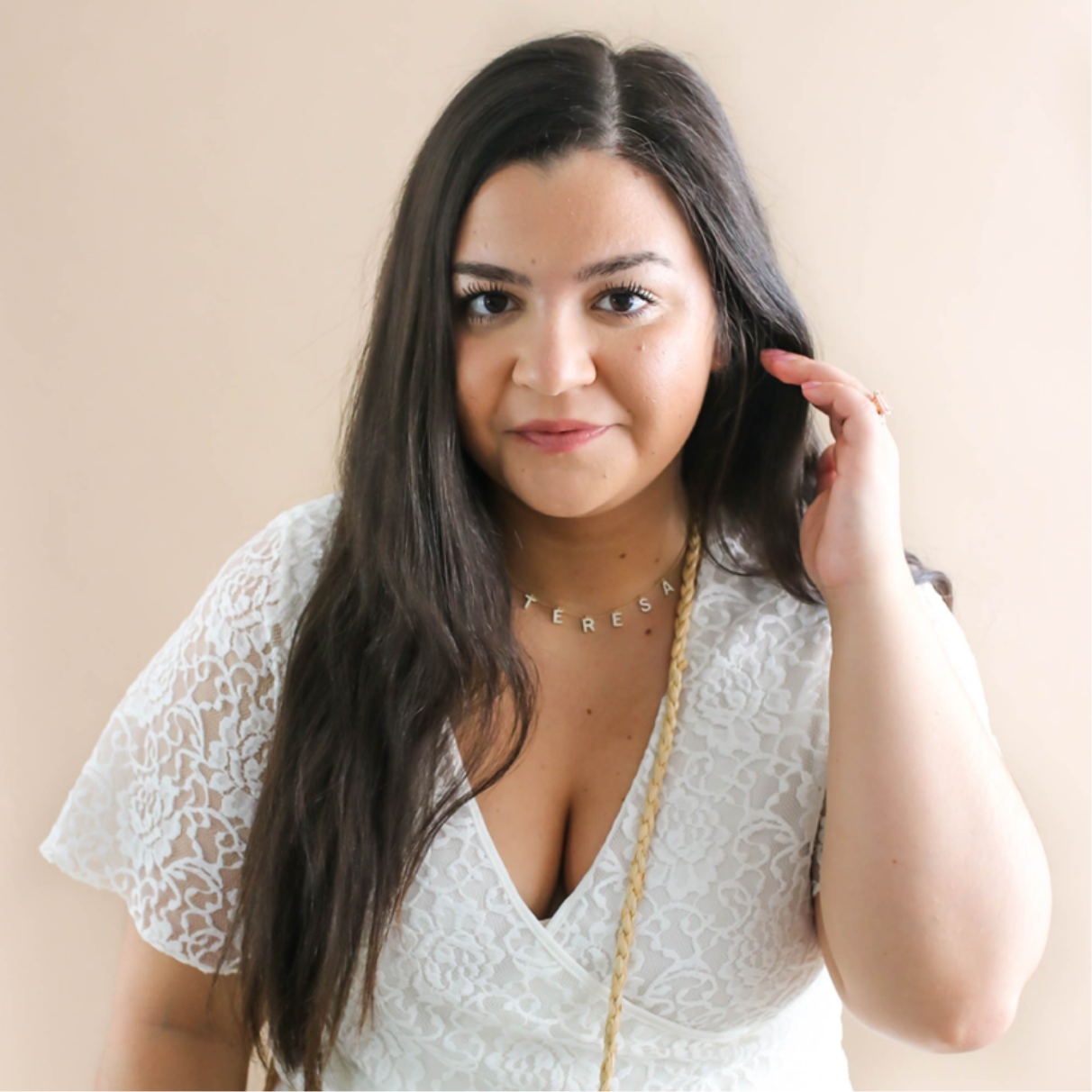 You might also like