Walmart Fashion Finds under $25
Walmart has been killing the fashion game lately. Every time I go to the store or shop online, I'm pleasantly surprised to find so many cute, trendy pieces. The best part? They're so affordable! I can't tell you how many pieces from Walmart I have in my wardrobe that are under $10 or $15. I also love that Walmart offers Free 2-Day Shipping on millions of items! I don't know about you, but when I shop online, I don't have the patience to wait weeks for my order to arrive. Rather than keep all of these gems to myself, today I'm sharing some super cute Walmart fashion finds with all of you, and every single piece is under $25.
Pink Plaid Bikini Top + Bottoms | Summer Vibes Floppy Hat | Hashtag Necklace | V-Neck Tee | Cosmetic Case | Wedges | Tropical Vibes Beach Bag | Rose Gold Sunglasses | Off the Shoulder Swim Top | Butter Bronzer | One in A Million Necklace | Mesh Kimono | Gold Charm Necklace | Vacay Straw Tote | Pom Pom Floppy Hat | Sunglasses | Strap Sandals | Hola Pouch
---

---
More Affordable Favorites under $25

---
Do you have any of these adorable finds in your shopping cart?
Last Updated: Sep 8, 2019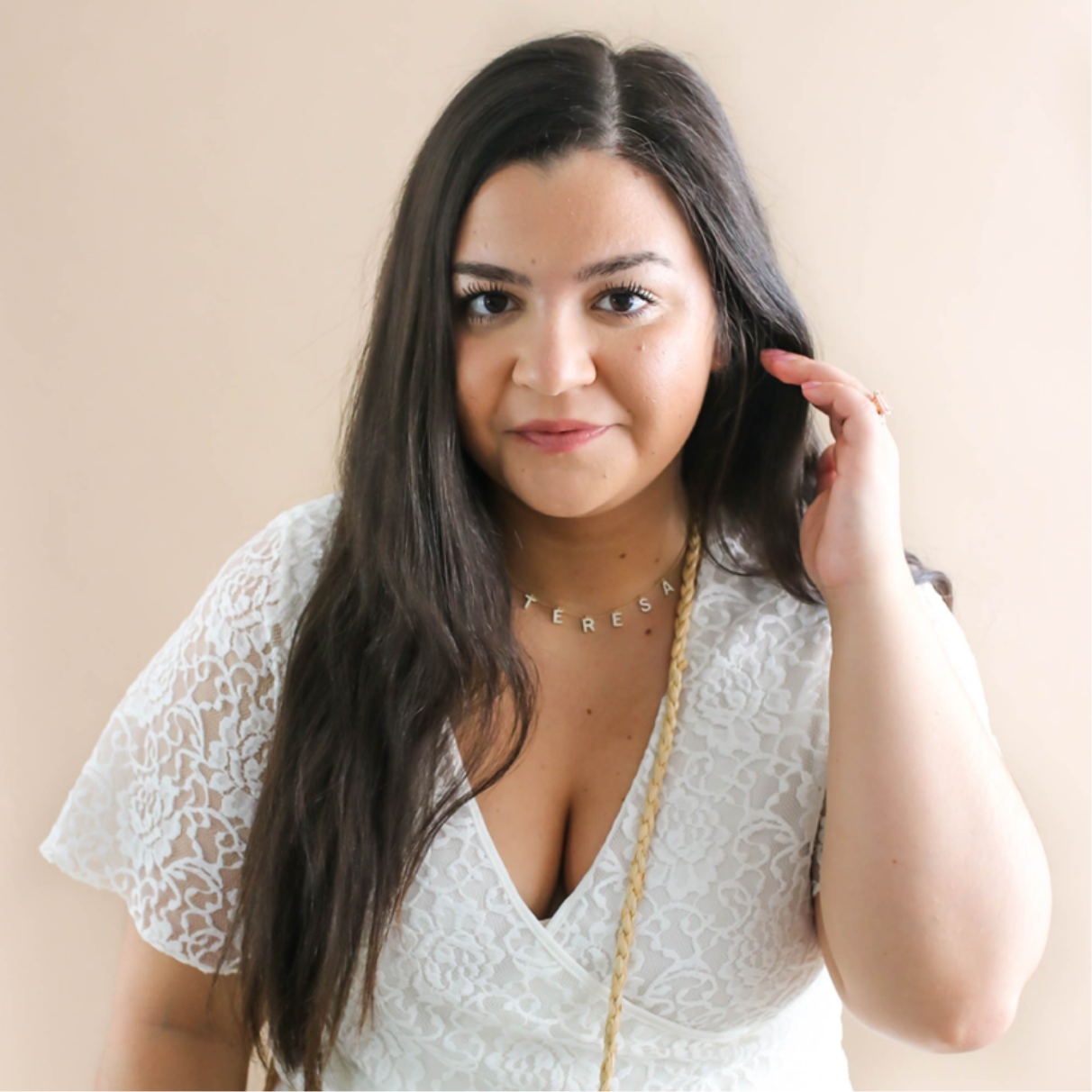 You might also like