Affordable Denim at Walmart: Sofía Jeans by Sofía Vergara
Thank you to Walmart for sponsoring today's post! All opinions are my own.
You guys, I am so excited to be sharing one of my favorite new denim lines with you today, Sofía Jeans by Sofía Vergara. The collection is a Walmart.com exclusive, and features over 90 different styles! The best part? It's completely affordable, with prices ranging from $14-40. I also love how the tops are available in sizes XS-XXXL and the bottoms range from 0-20. As someone who has always had curvier hips, I appreciate how certain styles are made for curvier figures.
As soon as the collection launched on Walmart.com, I kind of went a little crazy and ordered quite a few different styles of denim, and can honestly say I love each and every pair. Coming from someone who usually avoids buying new jeans, that is a major win! Each pair is so soft and well-made, and I honestly can't get over how every pair I purchased was under $30. What I especially loved is the unique touch most of the jeans had. I am all about detail, so I really appreciate the lace-up detailing, embellishments, and designs you can find in the collection. While it's hard to play favorites, I'd have to say that the Side Stripe Mid Rise Ankle Jeans are my #1 pick. They're a great pair of everyday denim, and I find that the stripe running down the seam makes them especially flattering and elongating! I'm under 5'2″ so I am all about finding ways to make my legs look as long as possible!
---

---
Aside from clearly loving the denim, I also adore the graphic t-shirts from the line! This gold evil eye tee is unbelievably comfy, and the gold foil detailing is even prettier in person. I sized up to a Large for a looser fit! The line features t-shirts with great messages that are meant to encourage and empower, which I find to be so refreshing!
---

---
The embellished jeans are next on my list! Also, incase you didn't know, Walmart offers Free 2-Day Shipping on orders over $35! I have been taking advantage of it a little too often lately – haha! It's mainly because I have been discovering so many great fashion gems from Walmart that are too good to pass up. The Sofia Jeans line is available for free returns, so don't be afraid to order a few different sizes in order to find your perfect fit. I ordered a variety of sizes and styles, had an at-home try-on session, and sent back the sizes I didn't need with no hassle at all!
What do you think of the collection?
Last Updated: Sep 8, 2019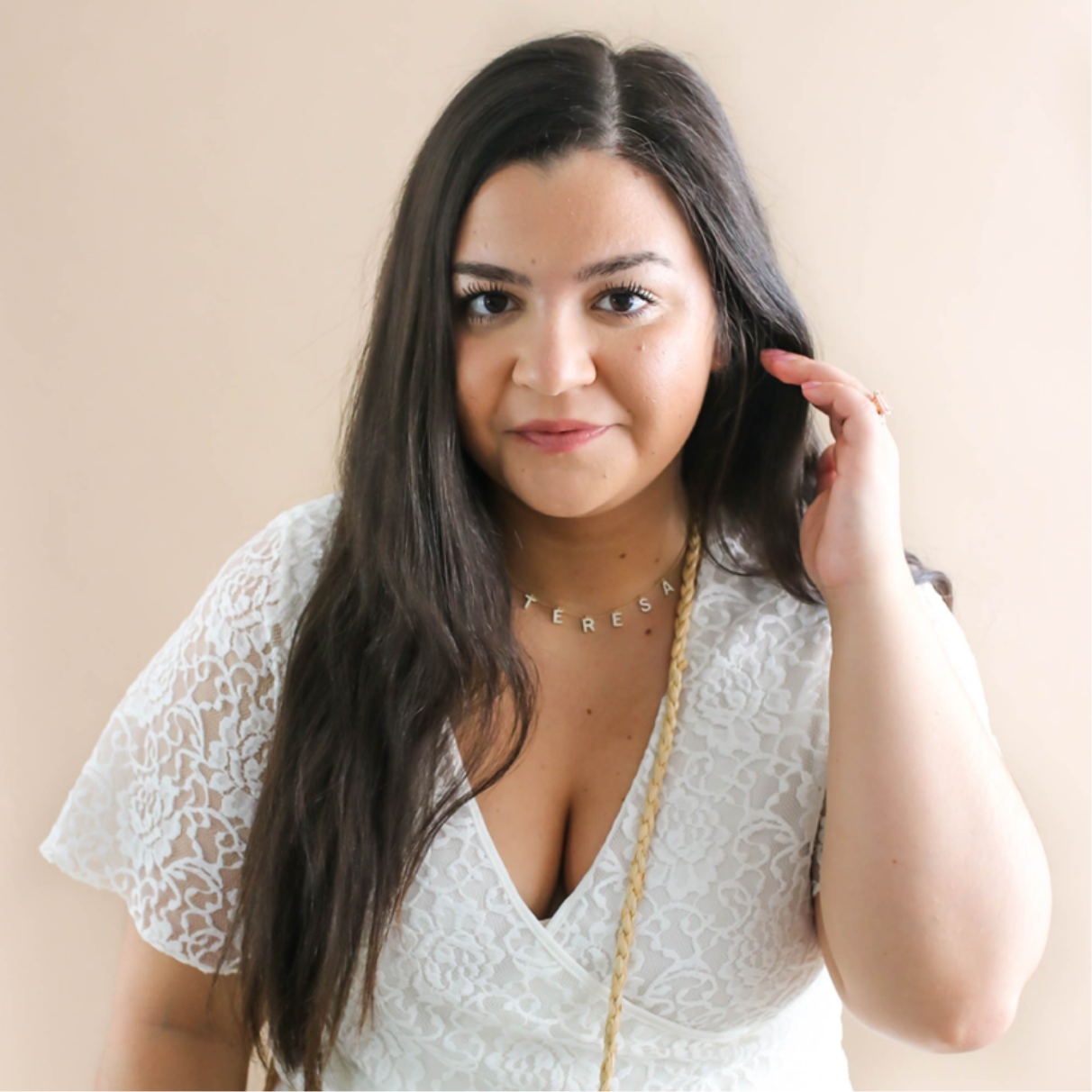 You might also like