How to Achieve A Voluminous Blowout

This post is sponsored by Mirum.
When I was younger I was obsessed with straightening my hair. Having very straight, flat hair was a popular hair trend amongst the girls at school. It was always especially hard for me to achieve this style because I have wavy hair naturally. That's why when blowouts and voluminous hair started becoming trendy, I seriously wanted to cry tears of joy. Luckily, it's a trend that's here to stay, and I'm constantly looking for new ways to add a little volume to my hair. I recently took the Blow Out Challenge, proving that Dove Volume & Fullness can help you achieve volume all day long. Today I'm going to share four tips to help you achieve a voluminous blowout.
1. Use a volumizing shampoo & conditioner. I was recently introduced to Dove Volume & Fullness Shampoo and Conditioner (available exclusively at Dollar General). The lightweight formula refreshes and gently cleanses, which nourishes your hair, without weighing it down. It's great for fine hair or hair that's prone to feeling a little flat.
2. Use a large round brush. When blow drying your hair, be sure to use a larger round brush to add volume. Also be sure to blow dry in sections. Another tip is to brush each section with a regular brush as you dry to keep everything smooth. While volume is great, frizz is not!
3. Use a dry shampoo to add texture. Everyone always thinks dry shampoo is only for dirty hair. Of course, dry shampoo was created to help keep your hair oil-free in between washes, but it's also a great way to add texture to a hairstyle. I like to spray it in my roots, and then use my fingers to lift up and add height to my blowout. Lately I have been using the Dove Volume & Fullness Dry Shampoo.
4. Use a curling iron to go over any sections you want to add extra volume. After blow drying my hair, I love to use a curling iron to frame the hair around my face. I find this helps bring the style together, and add more body to the look. You can even use curlers if you don't want to use a curling iron. Velcro rollers shape your hair as it cools, so they're a perfect tool for adding volume at the crown.
Right now at Dollar General, save $2 when you buy any (2) Dove Shampoo or Conditioner products. If you're looking to add volume to your hair, it's the perfect time to try out the Dove Volume & Fullness Shampoo & Conditioner, which are exclusive to Dollar General.
Last Updated: Sep 8, 2019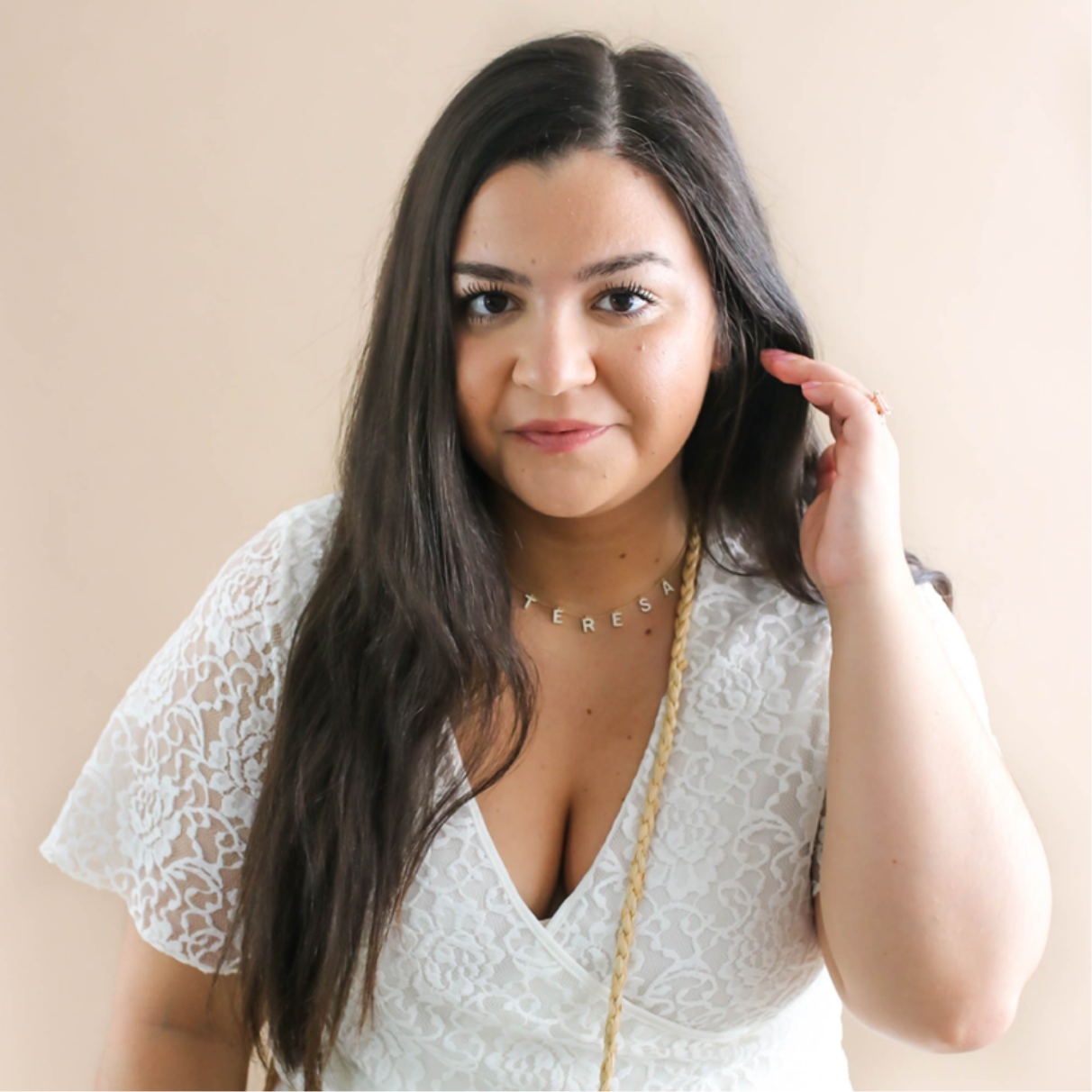 You might also like