Affordable Home Decor Finds
The only thing I love more than finding an affordable home decor find, is sharing it with all of you! Since you all seem to love when I share my home decor finds, I thought I would start sharing a round-up of new favorites every month. While I typically only share pieces that I personally own, I wanted to switch things up by sharing furniture and decor I may buy in the future. All of these pieces are under $150, and most of them are actually under $50.
Doormat | Storage Stool | Blanket | Trunks | Makeup Organizer | Marble & Gold Lamp | Candle Set | Sunglass Organizer | Pillow Cover | File Folder | Art Set | Mug | Coffee Table
1. Be Our Guest Doormat | You know I love a sassy doormat. I love funny doormats because they're the first thing guests see before they enter your house, and I feel like they set the tone for the vibe inside. Matt and I don't take ourselves too seriously, so it's only fitting that our doormat is silly.
2. Velvet Storage Stool | I recently partnered with Beautify to celebrate the relaunch of their site, and this piece was part of their newest collection. You may have seen this beauty on Instagram, and it's definitely one of my new favorite pieces in my home. The color is gorgeous, and I love that the stool opens to provide extra storage space!
3. Plush Throw Blanket | I own so many throw blankets I've lost count at this point, but they're so great to have. When I'm home I like to be cozy at all times! This throw blanket from Nordstrom is so velvety soft, and would make the perfect gift this holiday season.
4. Trunks with Gold Hardware | While I personally own the white trunks with rose gold hardware, I equally love this set with gold hardware. Trunks are a great way to hide clutter when you live in a smaller space.
5. Makeup Organizer | Another piece from the Beautify relaunch, this gold and acrylic makeup organizer is a must-have. It's seriously so beautiful, and I can't get over how much it can fit. What's even better is that it's only $60, making it an absolute steal compared to other makeup organizers.
6. Marble & Gold Lamp | I love a marble and gold lamp situation! These beauties are under $40 and would work well in many spaces.
7. Candle Set | You know how I said I own a lot of throw blankets? Well, I also have quite the candle collection. I especially wanted to share this set because it would make an amazing gift!
8. Sunglass Organizer | I am all about finding products that will help you have a more organized life, which is why I love this sunglass organizer. While I still love my acrylic sunglass stand, this organizer is great because you can fit more, and it'll keep your sunnies safe.
9. Antelope Pillow Cover | Printed pillows are a fun way to add personality to a space. These antelope pillow covers are too cute, and can provide a fun pop to a plain sofa or chair.
10. Hanging File Folder | A few years ago I found a gold and white file organizer from Target, and you all went crazy for it. Sadly, it's no longer available but I did find this one that makes for a great alternative.
11. New York Art Set | As many of you know, I'm currently redecorating my home office and transforming it into a "cloffice". While one entire wall of the room will be covered by my wardrobe, I needed art for the other two walls. After a few quick searches, I ended up finding this gorgeous print set on Etsy, and ordered it immediately. I found gold frames from Target, and I can't believe how luxe they look! I'll be sharing the final reveal on the blog next week.
12. Coffee Travel Mug | I am such a sucker for a cute mug. I literally can't resist them. This one is especially cute because of the rose gold lid!
13. Gold Coffee Table | Would you believe me if I told you this coffee table was under $100 AND from Walmart?! I'm being completely serious! I have been so impressed by Walmart lately, and this coffee table is no exception. They have such an amazing selection of home decor and furniture, especially online.


Which affordable find is your favorite?
Last Updated: Sep 8, 2019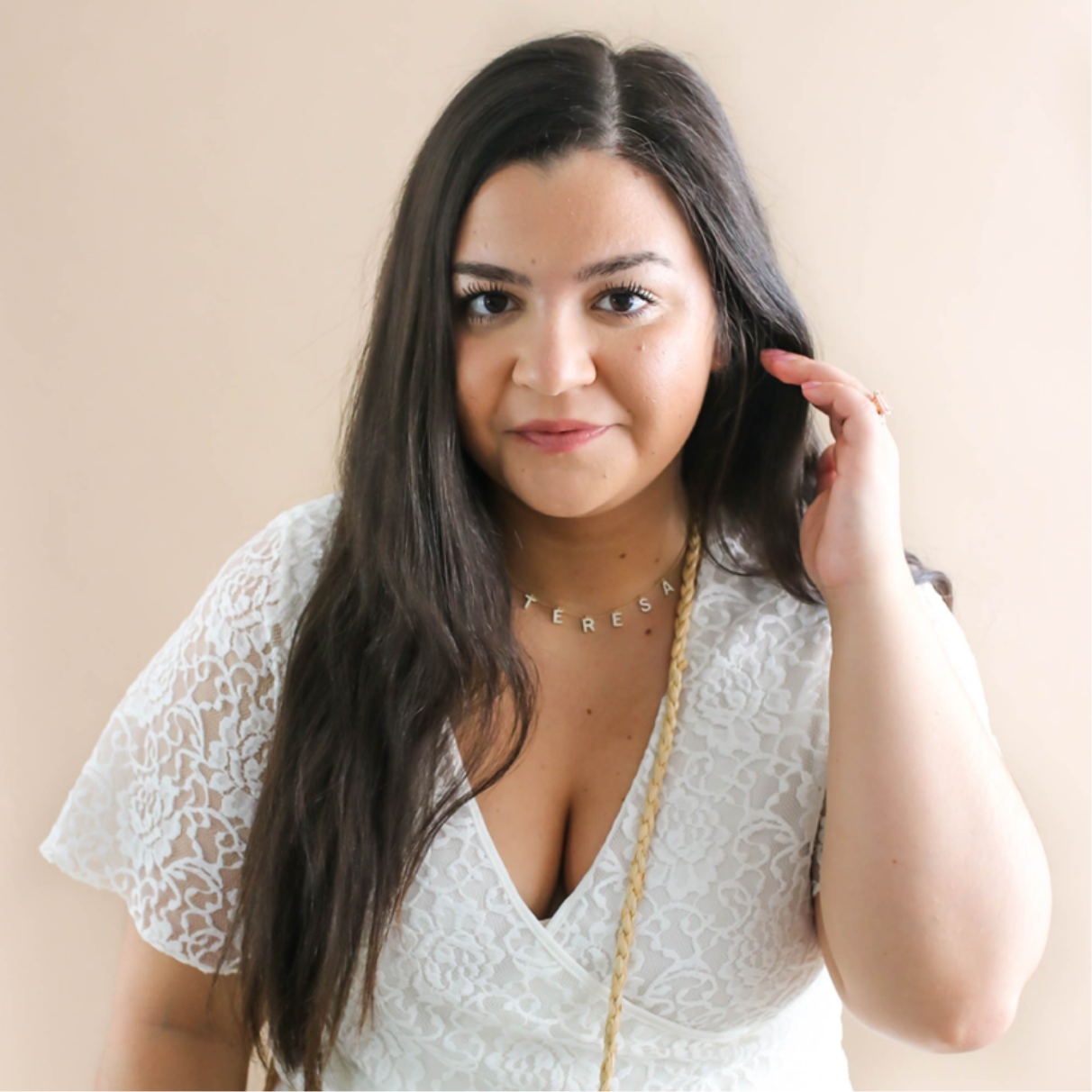 You might also like